Residents in NPU-V Look to Proven Model to Curb Violence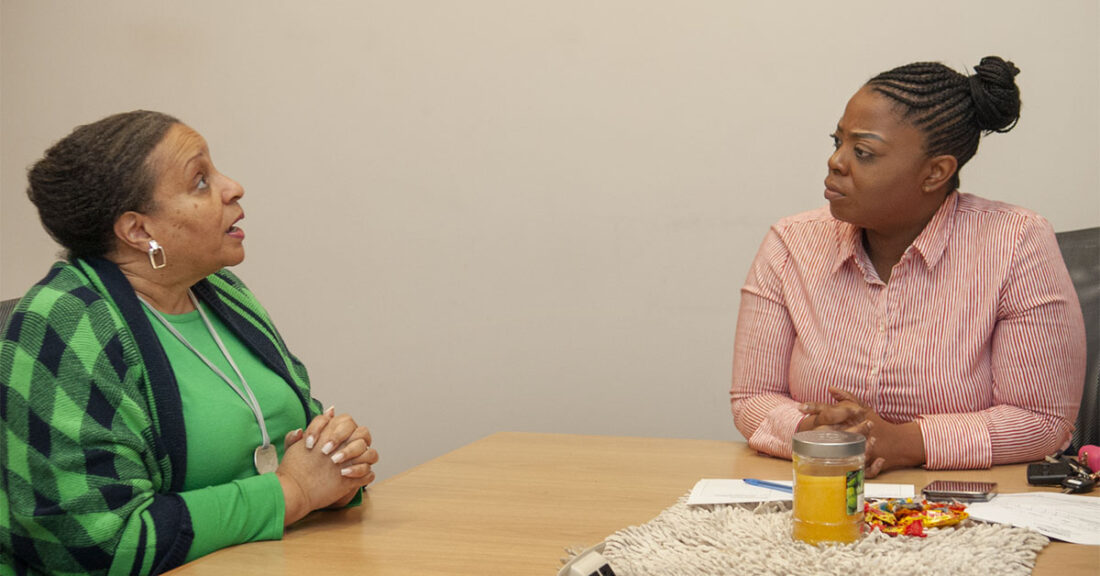 Community members in Atlanta's Neighborhood Planning Unit V (NPU-V) — comprised of the Adair Park, Capitol Gateway, Mechanicsville, Peoplestown, Pittsburgh and Summerhill neighborhoods — are calling for funds to invest in curbing gun violence in the community.
NPU-V's Community Safety Committee — a volunteer group with representatives from the Casey Foundation, the neighborhoods, local nonprofits, health care providers, law enforcement agencies and other stakeholders — are seeking support to implement Cure Violence, a public-health approach to address shootings.
Cure Violence has worked internationally and in major U.S. cities such as Baltimore and Chicago.
"NPU-V residents are strong, resilient and want their neighborhoods to be safe," says Natallie Keiser, senior associate with Casey's Atlanta Civic Site. "Cure Violence is a proven model that can give community members the opportunity to be peacemakers and provide pathways out of violence."
Because studies show that shootings tend to lead to more shootings, Cure Violence treats gun violence much like a virus or other public-health problem: by stopping its spread from the start.
The model has three components:
Retaliation prevention. Loved ones or other people with strong community connections — referred to as "credible messengers" — counsel and support shooting victims so they do not retaliate.
Targeted interventions. Loved ones and community members support and counsel people identified as the most likely to commit violence in their communities to steer them toward nonviolence.
New norms. Through events, group counseling and public education, community leaders work to change norms so that violence isn't viewed as an acceptable response to conflicts.
Listen to a CaseyCast podcast episode with the creator of Cure Violence
Shootings touch too many lives in NPU-V. Although the community makes up only 4% of the city's total population, nearly 31% the city's shooting homicides occur in its boundaries.
"This violence means that residents are robbed of the talents and gifts that shooting victims have to offer," says Cindy Simpson, vice president of Chris 180, which leads healing circles in NPU-V for victims of violence and supports bringing Cure Violence to the community. "It also means that many residents don't fully use the community's assets — its parks, businesses or other community spaces — out of fear they may become a victim of crime."
NPU-V's Community Safety Committee has released an implementation plan that calls for a group of funders to identify a nonprofit that would hire local people to respond to reports of shootings in order to intervene and ensure retaliation doesn't occur.
These specialists would also work with high-risk individuals to reinforce nonviolence and help them navigate their way to safe, productive lives. In addition, they would lead workshops and campaigns to change the community's attitude toward violence and collaborate with various stakeholders — including law enforcement agencies, hospitals and various nonprofit organizations — to protect the community.
To learn more about how to support the project, contact Natallie Keiser.
This post is related to: