Resources for Foster Parents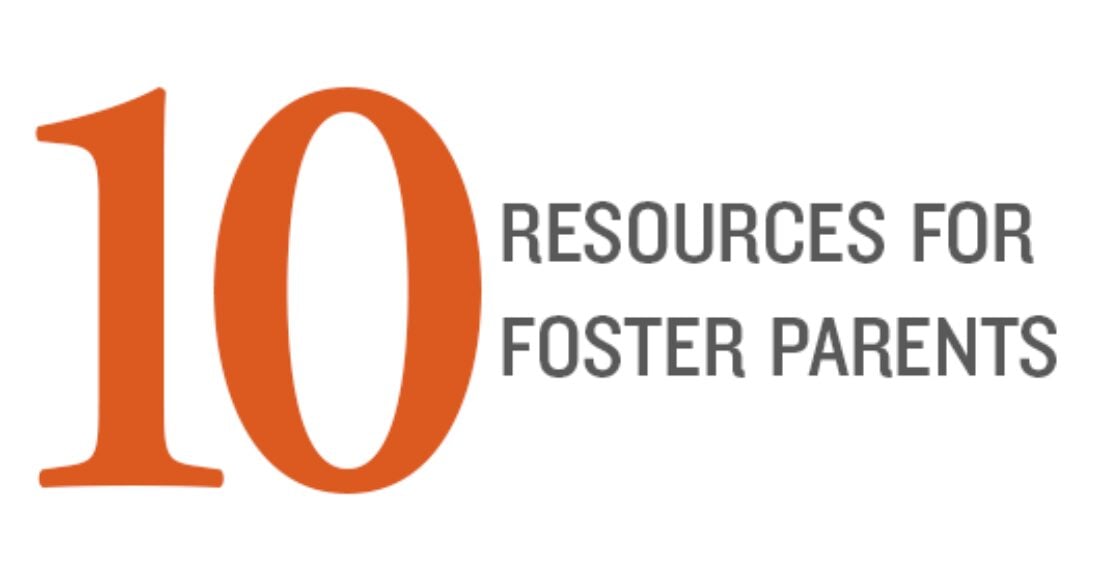 There is no master playbook for foster parenting, but the Annie E. Casey Foundation's Child Welfare Strategy Group has identified 10 online resources aimed at helping caregivers succeed in this critical role.
Check out…
"It Matters a Lot"
A blog post, written by an adoption recruiter in Ohio, that underscores the importance of keeping siblings together in foster care.
Supporting Your LGBTQ Youth
A fact sheet focused on helping foster parents support LGBTQ youth. This document identifies the unique risks that LGBTQ face, how foster parents can help reduce these risks and more.
Humans of Foster Care
A Facebook page featuring posts from the foster care community, including stories from foster parents, caseworkers and youth in care.
National Foster Parent Association
The official Facebook page of the NFPA, a nonprofit dedicated to aiding foster parents in achieving safety, permanence and well-being for the children and youth in their care.
Rise
A magazine written by parents who have personal experience navigating the child welfare system.
Social Media Tips for Foster Parents and Caregivers
A three-page fact sheet with questions and tips for foster parents to consider when exploring social media use for themselves or a child in their care.
Grandparents Raising Grandchildren
A webpage with targeted advice for grandparents who have stepped in to serve as the primary parent for their grandchildren.
Resources Especially for Foster or Adoptive Families
A webpage geared toward supporting foster parents and adoptive parents who have a child with disabilities in their care.
Keeping the Conversation Alive
A handout that tells child welfare professionals, caregivers and other caring adults what they can do to help connect youth in foster care to a permanent family.
Foster Parent Links
A wide-ranging catalog of web resources — including links to helpful books, training options and foundations dedicated to supporting the success of youth in foster care.
Do you have a favorite resource for foster parents? If so, share on Twitter using #FosterParentResource.
This post is related to: