Resources for Holding Icebreaker Meetings Between Birth and Foster Parents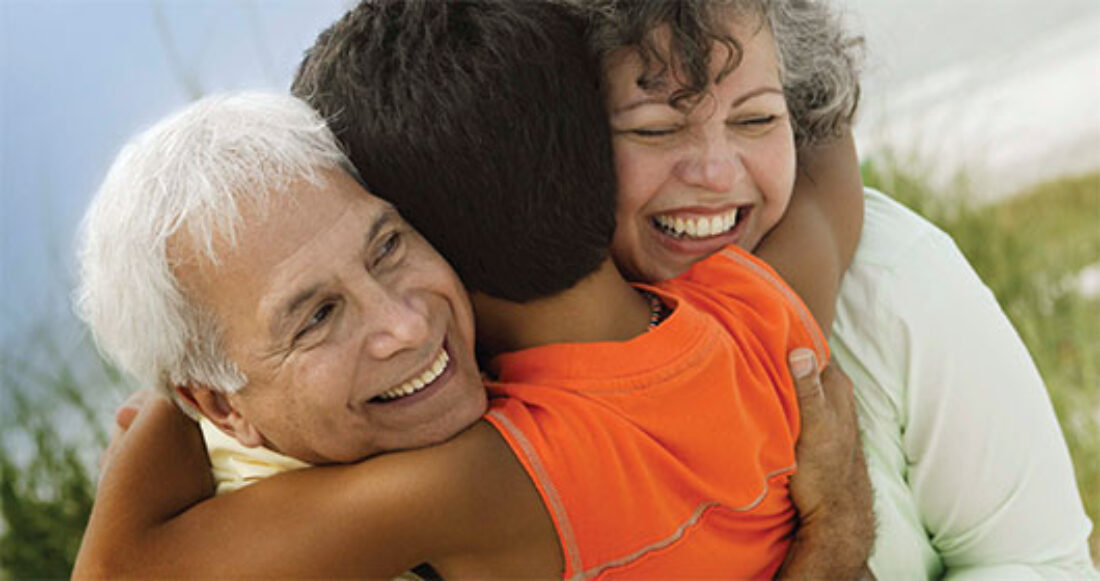 Build­ing work­ing rela­tion­ships between birth par­ents, fos­ter par­ents, and case­work­ers can be extreme­ly impor­tant for fos­ter chil­dren, and using Ice­break­er Meet­ings can be an effec­tive mech­a­nism for doing that. How­ev­er, to be suc­cess­ful, an agency seek­ing to intro­duce Ice­break­ers must under­stand how the prac­tice works. This pub­li­ca­tion is designed to:
Give agen­cies an overview of Ice­break­er meetings;
Describe a work group process for plan­ning and imple­ment­ing Ice­break­er meetings;
Iden­ti­fy com­mon bar­ri­ers and road­blocks to suc­cess­ful imple­men­ta­tion of Ice­break­er meetings;
Iden­ti­fy imple­men­ta­tion steps that are often over­looked or missed;
Share suc­cess­es and exam­ples of agen­cies using Ice­break­er meetings;
Share sam­ples of Ice­break­er doc­u­ments and mate­ri­als devel­oped by agen­cies from across the coun­try; and
Pro­vide a self-assess­ment tool to guide your plan­ning and implementation.
The Toolk­it
Appen­dix

3

: (

3

files): Infor­ma­tion forms for youth and parents:
Appen­dix

8

: Sam­ple ​

"

Bridg­ing the Gap" hand­outs (

DOC

)
Appen­dix

12

:

10

Tips for Sup­port­ing Youth Dur­ing Ice­break­er Meetings
The Ice­break­er Train­ing Video
The Casey Foun­da­tion has pro­duced an 18 minute video to sup­port the use of ice­break­er meet­ings by child wel­fare agencies.
To order a DVD copy of the Ice­break­er Meet­ings video, con­tact Dion­isa San­ti­a­go.
This post is related to: