Program in King County, Wash., Offers Respite for Youth Involved in Domestic Violence Crises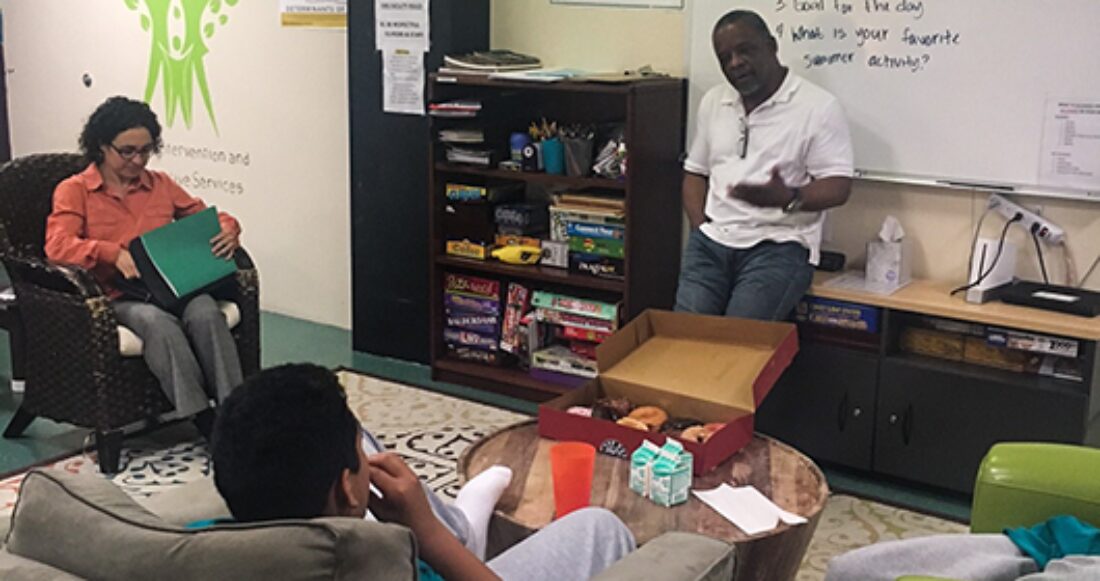 The Family Intervention and Restorative Services (FIRS) program in King County, Washington offers respite care and services for youth and families involved in domestic violence crises. It launched in 2016 thanks to leadership from the county prosecutor's office and a collaboration among city and county agencies.
FIRS prioritizes family engagement and support, maintaining a flexible and equitable approach. Juvenile Court Services Manager Paul Daniels answers some key questions about FIRS' design:
Which youth are eligible for FIRS? Technically, the only youth who can participate are those referred for a misdemeanor domestic violence case in which a family member is a victim. However, the prosecutor's office wants to avoid putting families in crisis through an unnecessary and harmful adversarial process. So, prosecutors consider how each referred case might be charged; even cases that are referred by police at a higher level may be eligible for FIRS if prosecutors determine the facts don't support the higher level of charging.

How long can youth stay at the respite center? As long as they need to. There are no time limits that force youth out before they have a safe place to go. Youth usually stay three to four days, but some stay a week or two if that's what they need.

What if a youth wants to leave the respite center? He or she can leave — the center has no locks. But since the center opened in July 2016, only one youth has left prior to official discharge.

What happens if the family doesn't fulfill its FIRS service agreement within the six months allotted? FIRS staff aim to keep families intact and give them resources to handle their problems outside of the justice system; because prosecution doesn't serve that goal, it is discarded as an option and does not hover over families as a threat.
FIRS has been up and running for just a year and a half, and early results are positive. The FIRS team has received a total of 519 referrals from law enforcement, including youth who have been arrested and brought to detention as well as those who are referred directly to the prosecutor's office by police. While some families have chosen to opt out, 265 families have entered into a service agreement with FIRS. The majority have actively engaged in services, in stark contrast to the only 3% of youth who were successfully linked to evidence-based services prior to FIRS. Early statistics also reveal racial equity in implementation of FIRS, both with regard to youth who are referred to the program and those who ultimately agree to participate.
Contact Paul Daniels to learn more about King County and consider whether a similar program might be appropriate for youth and families in your jurisdiction.
Read about the origins of King County's domestic violence detention alternative
This post is related to: