Results-Based Leadership Development Helps Promise Neighborhoods Deliver Results in Mississippi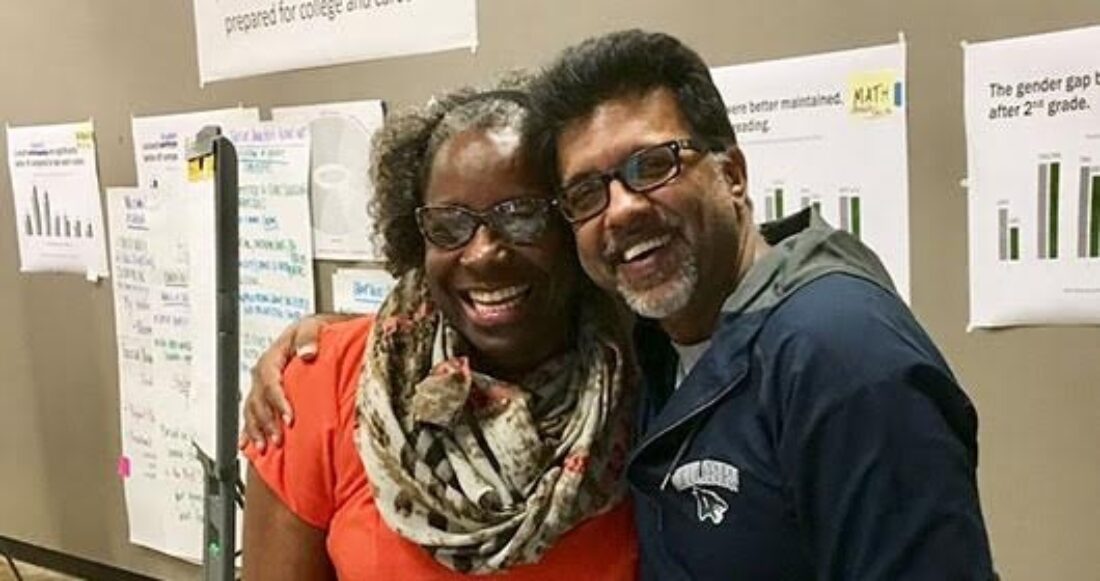 Schools can't do it alone when it comes to helping children live up to their promise – by entering their first classroom ready to learn, by keeping up with classwork and graduating from high school to prepare for successful careers. This holds especially true in impoverished communities with a history of racial disparities not only in education, but also in income, housing and key health measures.
That reality underlies the ambitious federally funded Promise Neighborhoods effort to tap schools, tutoring programs, parent support, community mentoring, health, child welfare and social services agencies and, at times, the juvenile justice system to improve the odds for kids. For four years, the Annie E. Casey Foundation has played a key role in nine Promise Neighborhoods efforts – from the Mississippi Delta to Minneapolis to Los Angeles — by providing its signature results-based leadership to assist these communities in achieving results for children from cradle to career. The Foundation is currently working with Promise Neighborhoods leaders in Minneapolis and in Indianola, Miss., a rural town of about 11,000.
In Indianola, where half the children live in poverty and only about half the adults have graduated from high school, leaders have been working to make up for a longstanding lack of coordination among the vast array of agencies and other stakeholders in children's lives to bring about the best outcomes for kids and their families.
"This leadership work is important because there are millions of children in this country who lack opportunities and are without clear pathways to success. Pathways to high school graduation, to college education and well-paying jobs," says Ashley B. Stewart, a Casey senior associate on the leadership development team. "The work that these Promise Neighborhoods organizations are trying to do is helping provide not only the resources and programs, but also the policy and systems shifts necessary to help mitigate racial bias and inequities that are rooted in our country's history of entrenched poverty and racial segregation. This requires examining disaggregated data and current efforts to see who is succeeding and who is not – and to have the hard conversations about why that is."
The leadership program in Indianola has helped to contribute to impressive results. Kindergarteners' readiness to learn, a key predictor of later school performance, increased from 25% in 2013 to 52% last year. The pass rate for third-grade readers, another key indicator of school success, rose from 36% last year to 59% this year, and the high school graduation rate climbed from 61% in the 2013-14 school year to 71% in 2014-15.
Casey's work with Indianola stakeholders focuses not on technical training such as development or management, but on bringing together key players to coordinate resources and apply the competencies of results-based leadership in service of a common goal.
The Foundation conducts seven intensive seminars with Promise leaders, stressing working closely and collaboratively with colleagues to achieve high action and high alignment. That's a key tenet of results-based leadership development in which leaders' efforts complement and build on those of colleagues to achieve the best outcomes. Leaders work with data to determine which current strategies are contributing to improved outcomes and to together adopt new strategies that will accelerate the achievement of their results.
Collaboration and communication are especially critical in a broad effort like Promise Neighborhoods, Stewart says. "No one institution, no one agency actually owns the rights to particular results; it takes many different actors in many different systems in the community to ensure that kids become successful."
This post is related to: