New Leadership Video: Achieving High Action and High Alignment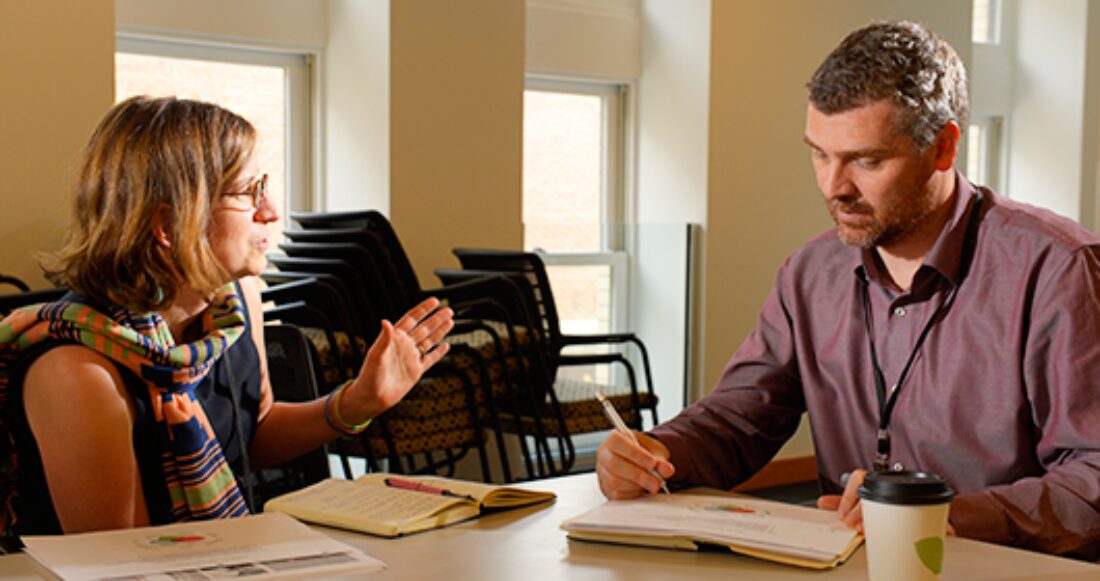 Getting large-scale results doesn't come about just from working really hard at what you do. It requires being in sync with other people, so that together, your contributions add up to much more than the sum of their parts. While there may not always be agreement, there must be alignment in order for you to jointly accomplish your goals.
The latest in a new series of video tools for results-based leadership describes how leaders can get to High Action and High Alignment — a key concept of results-based leadership development. A simple grid helps leaders identify where they or others fall.
When a leader isn't engaging with others nor appearing to take any action, it's easy to see he or she is in low action and low alignment, and not very effective.
But the grid also helps you identify other profiles of leaders whose ways of working may, below the surface, be getting in the way of results.
For example, perhaps a leader has strong relationships and appears to be very collaborative in working with partners for social change. This could mask the fact that she may not be living up to promises she made to get things done. That's high alignment, but low action.
Or, consider a leader who works very hard, taking decisive action and getting things done — but he doesn't stop to consider the ramifications for his partners or to think about how his contributions should line up with a bigger goal. That's high action, but low alignment.
The sweet spot for leaders to be in is high action and high alignment. This means they are taking the kinds of action that are highly impactful — and they are doing so in a way that complements and builds on the actions of others. This is the place where leaders will see that the work they do together achieves progress toward the result in an accelerated way.
Once you've been able to figure out where you are on the grid, you can be conscious of the action and alignment you need to pursue large-scale results. The grid helps leaders start conversations with each other to redefine responsibilities and relationships so that their work together is more effective.
Learn more about the Foundation's approach to results-based leadership
This post is related to: