Santa Cruz Probation Collaboration Reduces Group Home Placements for Latino Youth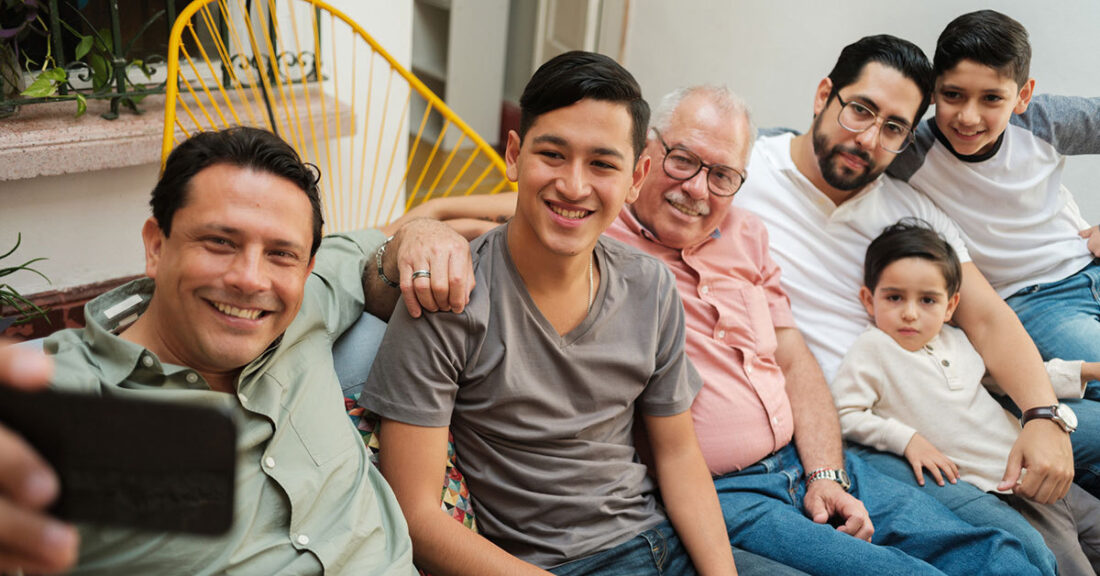 In Santa Cruz County, California, an analysis revealed that Latino youth on probation had worse outcomes and higher rates of confinement than their white peers. In response, the county launched a culturally informed effort known as FUERTE Wraparound — or FUERTE, for short.
Thanks to FUERTE, the county — which has participated in the Annie E. Casey Foundation's JDAI® for 20 years — has seen new placements of Latino youth in group homes fall by 86% since 2015.
The Santa Cruz Probation Department created FUERTE (Familias Unidas en Respecto, Tranquilidad y Esperanza/Families United in Respect, Tranquility and Hope) after data indicated that most out-of-home placements involved Latino youth, many of whom had mental health needs and histories of trauma. Parents of these youth were also grappling with a host of challenges — including language barriers, cultural differences and unforgiving work schedules, juvenile probation officials observed.
Supporting Community Connections
With these hurdles defined, the department teamed up with the nonprofit Encompass Community Services to connect youth to mental health care, improve outreach to families, expand scheduling beyond the standard workweek, and deliver all of these services to Latino youth and families in their home communities
"We can't expect success if we isolate youth from their families and communities," says Nate Balis, director of the Casey Foundation's Juvenile Justice Strategy Group. "FUERTE demonstrates the importance of meeting youth and families where they are, and actively involving them in identifying needs and solutions within their own communities."
The program, which is voluntary, utilizes a team approach that includes a transitional specialist, mental health clinician and probation officer — all of whom speak Spanish. Families learn about FUERTE before their first team meeting, which enables them to make an informed decision about participating.
FUERTE links youth to trauma-focused cognitive behavioral therapy, outpatient treatment for substance use, job coaching and 24-hour crisis support. At the same time, transitional specialists help parents and families tackle issues related to housing, public benefits, food insecurity, mental health care and substance use.
"Many families have their own unmet needs that might distract from their ability to support the young person in the home," says Assistant Chief Probation Officer Valerie Thompson.
Thus far, the program appears to be working — and well. In addition to an 86% drop in new placement orders to group homes, 84% of FUERTE youth reported improvement in at least one life domain, such as family functioning, decision making or school behavior. Also impressive: 90% of parents say they are satisfied participants and 93% report that their parenting skills have improved in at least one area.
Who Are FUERTE Youth?
Participants range in age from 13 to 18, and they can remain in the program up to age 20. Most — 75% — are Latino boys and offenses range from misdemeanors to more serious offenses.
FUERTE accepts youth whose probation assessments indicate high social-emotional needs or family dysfunction as well as those who have a mental health diagnosis or display symptoms of mental illness.
Resources on Youth Serving on Probation
Ventura County's approach to Latino youth on probation
Plan-Do-Study-Act charts a Course for Boosting Graduation Rates Among Youth on Probation