Series Explores the Power and Future of Social Investing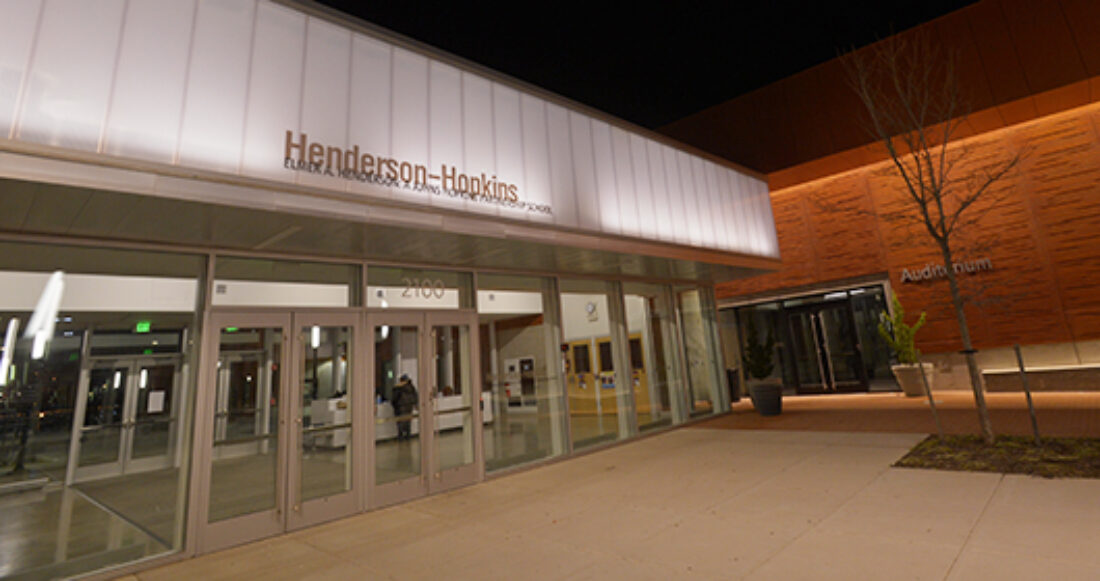 An 11-part series from the Stanford Social Innovation Review shines a light on the future of social investing — a growing practice among philanthropies interested in going beyond traditional grants to advance their mission.
The Annie E. Casey Foundation has long believed in the power of social investing, also known as impact or mission investing, to bolster efforts to improve the lives of children and families across the country. Today, the Foundation allocates 4% of its endowment to social investing. President and CEO Patrick McCarthy details Casey's approach in a post that is part of the series.
The conversation on impact investing is particularly relevant as more organizations seek to infuse institutional values into their investment strategies. Because social investments are tailored to a philanthropy's goals, openness to risk and needs in terms of social and financial returns, they often involve a range of strategies that can vary significantly from one organization to another.
The Stanford Social Innovation Review series, called Mission Possible: How Foundations Are Shaping the Future of Impact Investing, captures various approaches philanthropies have taken and tells how they are implementing these strategies to fit their specific focus and circumstances. Whatever their differences, these organizations share an explicit emphasis on identifying desired results beyond a financial return on investment.
This intentional focus on the social outcomes — which, in Casey's case, means tangible results for kids, families and communities — defines the field. It has remained central to the Foundation's social investments, even as strategies have evolved and grant-making priorities have shifted.
Check out the series and, for more on Casey's approach, see McCarthy's piece.
This post is related to: