Short Film Spotlights Stories of Young Adults From Foster Care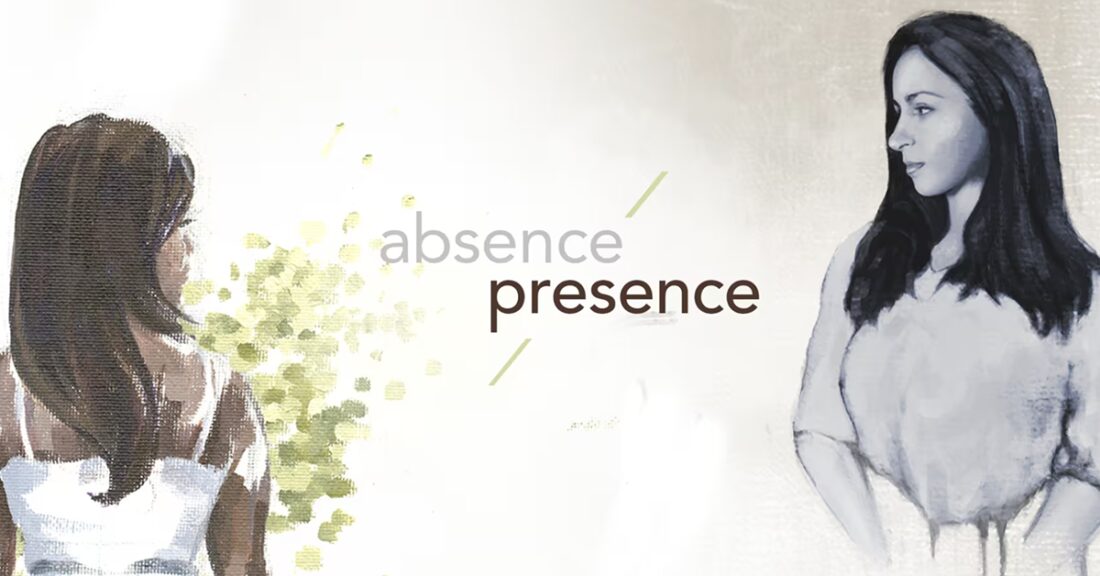 A new doc­u­men­tary enti­tled Absence/​Presence sheds light on young peo­ple in fos­ter care and their need for sup­port while in the child wel­fare sys­tem or tran­si­tion­ing out of it. Direct­ed and pro­duced by Yas­min Mis­try of Fos­ter Care Film, the doc­u­men­tary com­bines two short films — Feel­ing Want­ed (2015) and Fam­i­ly Rewrit­ten (2017) — that tell the sto­ries of Charell Star Charleston and Camil­la Tec­sy, respec­tive­ly, who were in fos­ter care. An Annie E. Casey Foun­da­tion-backed tour of the short films was used to edu­cate uni­ver­si­ty stu­dents and spark com­mu­ni­ty con­ver­sa­tions about fos­ter care.
Mis­try was inspired to cre­ate the films after vol­un­teer­ing as a Court Appoint­ed Spe­cial Advo­cate. In this role, she worked with chil­dren, fam­i­lies and the court sys­tem to help find young peo­ple per­ma­nent homes, edu­ca­tion­al oppor­tu­ni­ties and med­ical and social services.
"It's a real­ly lone­ly way of grow­ing up because it's not some­thing you talk about. It's one of those walls up with your com­mu­ni­ty or fam­i­ly where you don't say it," Charleston says in the film. ​"When you are a fos­ter kid, it's some­thing you don't want to admit to. You don't want to admit that you don't have a per­ma­nent home, that you don't have a per­ma­nent place to be."
Read about the impor­tance of permanence
In 2021, 203,770 chil­dren under age 18 entered the U.S. fos­ter care sys­tem for rea­sons such as neglect and abuse. Sys­tem involve­ment can dis­rupt healthy devel­op­ment and result in last­ing con­se­quences, accord­ing to research. Many sources of strength and sup­port — includ­ing the pur­suit of edu­ca­tion and the encour­age­ment of a car­ing adult — can affect how these youth per­ceive them­selves and their abil­i­ty to nav­i­gate their lives.
"I didn't have to feel ashamed of my sto­ry," explains Tec­sy. ​"It doesn't change who I am, and it doesn't define who I am."
In hon­or of Nation­al Adop­tion Month (Novem­ber), the film is stream­ing online — for free — and air­ing on select local PBS sta­tions through­out the fall. It will then be avail­able to sub­scribers of PBS Thir­teen Pass­port through Octo­ber 2026.
Lis­ten to a con­ver­sa­tion about sup­porting stronger social connections
This post is related to: