Six Big City Mayors Lead Juvenile Justice Reform Efforts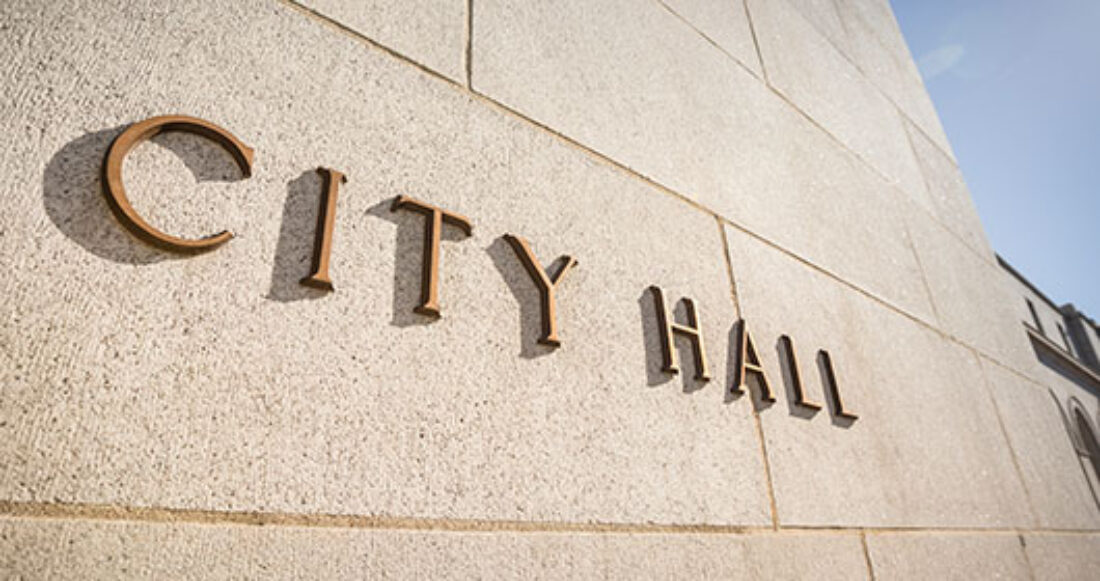 A new report funded by the Casey Foundation, Lessons Learned: Mayoral Leadership for Juvenile Justice Reform, chronicles the positive influence of mayoral leadership on juvenile justice reform in six U.S. cities. The publication is the work of the National League of Cities' Youth, Education, and Families Institute, which supports city-led efforts to help improve the lives of children, youth and families in local communities.
According to the report, the mayoral efforts were undertaken to serve the broader goals of:
reducing the number of youth entering the juvenile justice system and the harm caused by police contact;
making more equitable decisions about arrests and diversion; and
creating mechanisms to appropriately assess youth and refer them to suitable community-based alternatives.
Thanks in part to technical assistance offered by the Institute, mayors in Gresham, Oregon; Las Vegas, Nevada; Little Rock, Arkansas; Minneapolis, Minnesota; New Orleans, Louisiana; and Philadelphia, Pennsylvania, have used their leadership roles to bring about juvenile justice reform in five ways:
making public statements that prioritize juvenile justice reforms;
directing limited city resources to achieve these priorities;
convening local stakeholders to develop and implement reforms;
working with police leaders to review and revise arrest policies and practices; and
supporting additional appropriate community-based alternatives.
The report offers examples of each strategy, demonstrating the range of potential mayoral influence. It also explains how the cities increased their reliance on detailed, disaggregated arrest data to identify and craft appropriate reforms, and developed partnerships with universities to ensure accurate evaluation of sensitive data.
As cities continue their work toward these reform goals, the report identifies areas for further development and progress, including police use of effective screening tools at the first point of contact.
"The National League of Cities report highlights several of the significant ways mayors can influence and spearhead juvenile justice reform," said Nate Balis, the director of the Casey Foundation's Juvenile Justice Strategy Group. "City policies, practices and funding can play a pivotal part in reducing the number of youth entering the system and ensuring that the system connects young people to the resources and opportunities that help them grow."
To learn more about NLC's report and its juvenile justice reform work with cities, join its webinar, "Lessons Learned: Five Ways City Leaders Contribute to Juvenile Justice Reform," at 1 p.m. Eastern, on Thursday, Sept. 14.
This post is related to: