Study Documents the Benefits of Authentic Youth Engagement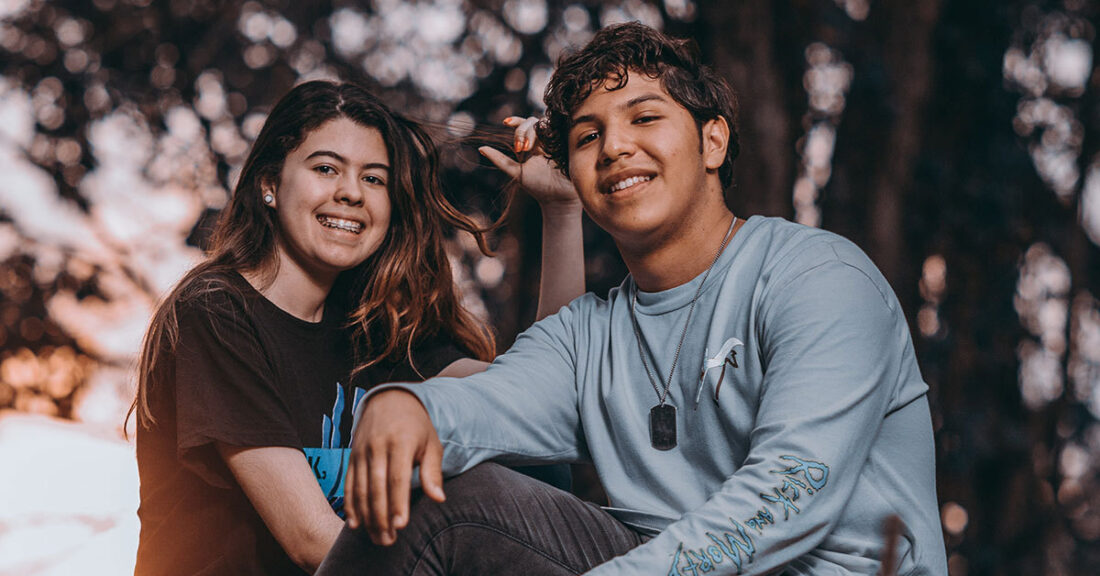 Engaging young people emerging from foster care to help shape practice and policy is a key approach of the Annie E. Casey Foundation's Jim Casey Youth Opportunities Initiative®.
But does it work?
A team of researchers from Washington State University set out to answer this question. Their review took them to four Jim Casey Initiative sites — in Georgia, Hawaii, New Mexico and Tennessee — and spotlights the benefits of authentic youth engagement.
Read Washington State University's research
Across the sites, researchers examined documents, interviewed and surveyed youth as well as staff and community partners, and analyzed data from the Opportunity Passport® Participant Survey.
Among their findings:
Authentic youth engagement helps youth build both self-confidence and self-advocacy skills.
Youth engagement has influenced changes in policy and practice, including extending the age of foster care, addressing barriers to Medicaid coverage and increasing the living allowance for expectant and parenting youth.
While sites have the tools and processes needed to engage youth, they could advance this work by expanding community partnerships to leverage resources like financial training and college help.
Four components make youth engagement authentic. These are: 1) partnerships between youths and adults; 2) preparation; 3) opportunities; and 4) support.
Jeffrey Poirier, a senior research associate with the Foundation who commissioned the research, says defining, documenting and understanding lessons learned from youth engagement efforts is key to helping all systems that serve young people do their work more effectively, from schools to workforce agencies to child welfare and juvenile justice systems.
"This research makes clear that understanding and following the key four components of authentic youth engagement can yield important gains not only for individual young people, but for the communities where they live," Poirier says.
The researchers also outlined how organizations like the Jim Casey Initiative can strengthen youth engagement work. Their recommendations on this front include engaging more youth and a larger diversity of youth, including: youth of color, parenting youth, former foster youth, youth involved with the justice system, and youth with diverse sexual orientations and gender identity or expression.
"When adults work directly with young people to make changes, building trust and listening to their voices, the effect is powerful," says Leslie Gross, director of the Jim Casey Initiative. "This research reinforces the importance of authentic youth engagement while identifying opportunities to strengthen relationships with more diverse groups of young people."
Download an infographic summarizing findings on authentic youth engagement
This post is related to: