Supporting Neighborhood Leadership and Change in Atlanta: A Video on the Community Investment Fund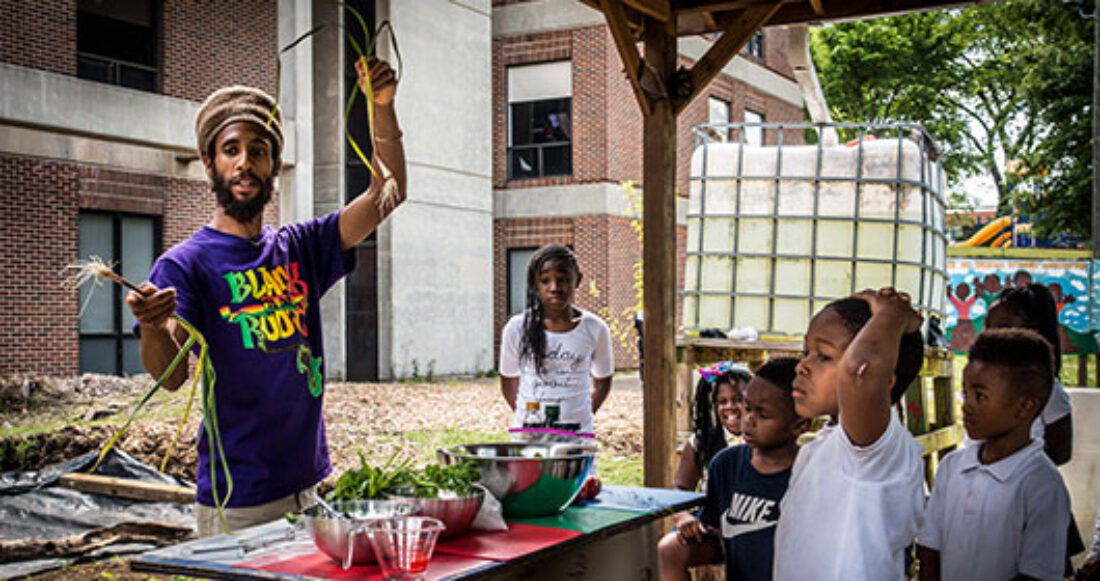 The Foundation's Community Investment Fund supports resident-led neighborhood improvement projects in southwest Atlanta.
A new video highlights the fund and features some of the projects that have received grants in recent years — all of which focus on Atlanta's Adair Park, Mechanicsville, Peoplestown, Pittsburgh, Summerhill or Capitol Gateway neighborhoods, collectively known as Neighborhood Planning Unit V.
Every year, Casey's Atlanta Civic Site team works with a volunteer board of residents selected from the neighborhoods to design the application and funding criteria and award a total of $50,000 in small grants. That board also serves to build community leadership, enabling residents to experience the grant-making process while helping to foster neighborhood change.
This post is related to: