Supporting Parenting Youth Via Virtual Resource Center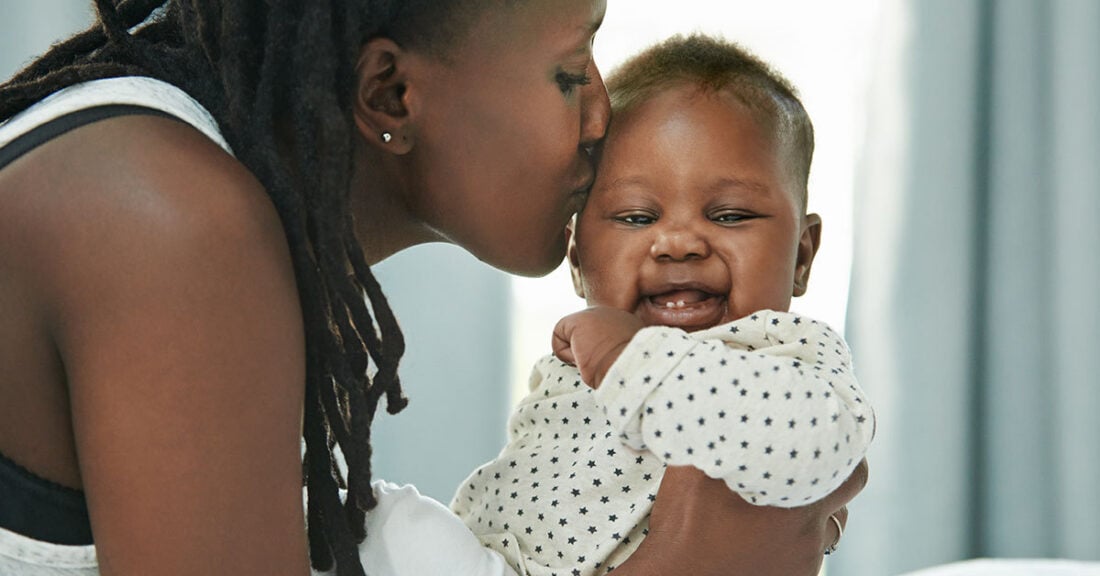 A new webinar from the Annie E. Casey Foundation explores an online resource for helping child welfare practitioners partner with expectant and parenting youth.
During the session, panelists examine the challenges that young parents in foster care face and introduce a data tool kit for systems leaders. Their discussion also explores the importance of timely and accurate data and why child welfare systems need such information to generate a comprehensive view of a young family's opportunities and needs.
Participants will also hear how the Baltimore City Department of Social Services used Casey's Systems Leaders Data Tool Kit to improve its data collection and reporting on expectant and parenting youth.
The panelists for the webinar, entitled Using Casey's Virtual Resource Center to Better Support Parenting Youth, are:
Amesha Smith, a program manager with the Baltimore City Department of Social Services
Amy Dworsky, a research fellow for Chapin Hall at the Unviersity of Chicago
Sheila VanWert, a Jim Casey Young Fellow and Virtual Resource Center faculty member
Blanca Goetz, a Jim Casey Young Fellow and Virtual Resource Center faculty member
Learn more about expectant and parenting youth in foster care
This post is related to: