Supporting Workers in the New Gig Economy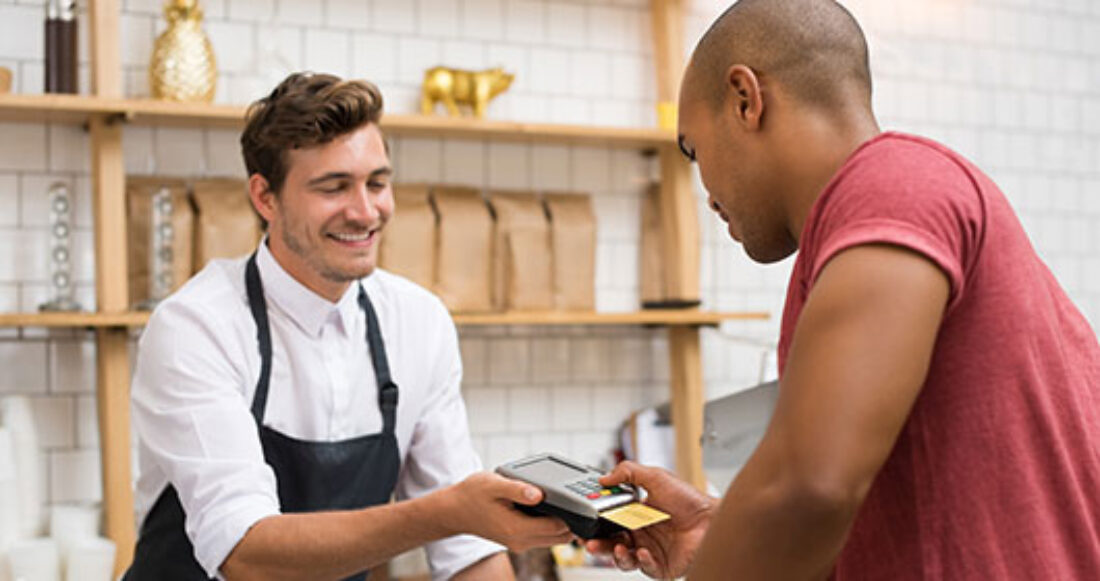 From the hospitality to retail industries, more workers are being scheduled and paid on an as-needed basis instead of having steady hours and earnings — an arrangement often referred to as gig work. During a recent webinar, the Casey Foundation and a panel of workforce experts explored this changing landscape and shared strategies to support job seekers and employers as they navigate it.
Several of the recommendations they discussed are featured in a new publication, Beyond Gig Work: Public Markets for Irregular Employment. It highlights lessons learned from an online platform piloted in the United Kingdom that has made it easier for individuals to piece together jobs by connecting them with employers — as well as insights from 25 workforce bodies about adopting a similar approach in the United States.
Panelists:
Allison Gerber (moderator), senior associate, The Annie E. Casey Foundation
Wingham Rowan, director, Beyond Jobs
Julie Squire, policy director and general counsel, National Association of State Workforce Agencies
Nick Shultz, executive director, Pacific Gateway
Danielle Goonan, senior manager, The Walmart Foundation
"We know that having access to economic opportunity profoundly affects the futures of children and their families," said Gerber, who leads the Foundation's investments in education, employment and training. "That's why we are focused on the shifting economy, and more specifically, the shift from predictable hours and predictable paychecks to irregular hourly work. As these arrangements become more common, we want to ensure low-income parents are able to build skills and progress into career pathways that allow them to provide for their kids."
According to the report, public workforce systems have an important role to play in the new gig economy, but must adapt their approaches to ensure workers have the skills and training necessary to succeed.
This post is related to: