Talking About Equity: Promoting the Curb-Cut Effect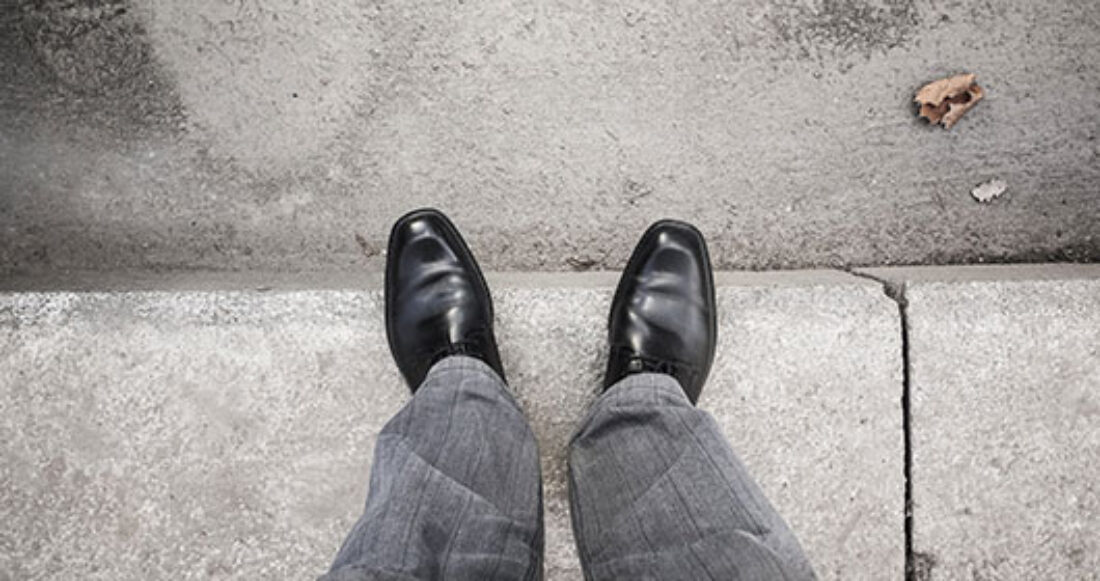 In a recent Stanford Social Innovation Review article, Angela Glover Blackwell shows how developing policies to create equity can improve everyone's lives. She does it with a simple example: curb cuts.
Glover Blackwell, CEO and cofonder of PolicyLink, a grantee within Casey's equity and inclusion portfolio, cites the push by citizens with disabilities and advocates in the late 1970s to make communities more accessible for wheelchairs. When the federal Americans with Disabilities Act required that curb cuts and sidewalk ramps be installed everywhere, the new accessibility didn't just make a difference for the disability community. The curb cuts and ramps created a new way for mothers with strollers, cyclists, delivery workers, scooter riders, kids on bicycles and just about every pedestrian to travel streets more safely and easily. The Casey Foundation believes the same principles can be applied to improving outcomes for children in the United States.
"Creating policy that is explicit about eliminating an inequity around race or ethnicity is one of the most effective paths to creating better opportunities and outcomes for all children, not just one group," says Nonet Sykes, director of racial and ethnic equity and inclusion at Casey. "Using tools, such as the Racial Equity Impact Assessment, can help leaders fine-tune pieces of legislation for targeted investment."
Glover Blackwell cites other policies that have had similar results — such as seat belt laws and the G.I. Bill of the 1940s — as further evidence of the curb-cut effect.
She writes that applying curb-cut thinking to transportation infrastructure or employment policy would significantly boost the GDP of the country's 150 largest metropolitan regions. Further, she notes, policies to create equitable opportunities for children of color could strengthen our economy for generations, especially since children of color will soon comprise the majority of kids in the United States.
"There's an ingrained societal suspicion that intentionally supporting one group hurts another. That equity is a zero sum game. In fact, when the nation targets support where it is needed most — when we create the circumstances that allow those who have been left behind to participate and contribute fully — everyone wins," Glover Blackwell writes. "When we ignore the challenges faced by the most vulnerable among us, those challenges, magnified many times over, become a drag on economic growth, prosperity and national well-being."
This post is related to: