Team Decision Making Added to National Clearinghouse of Evidence-Based Approaches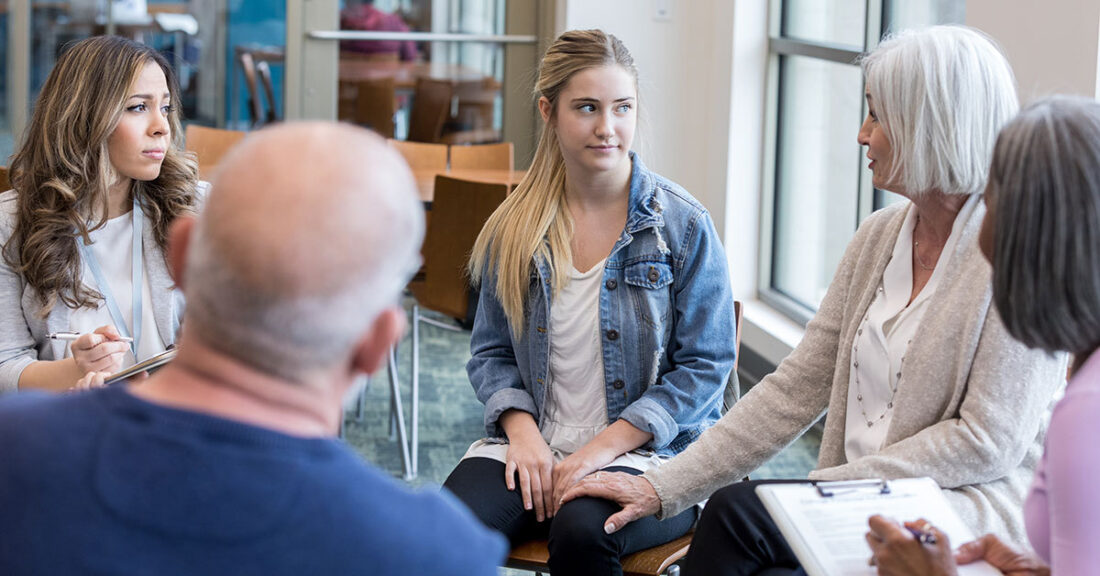 Team Decision Making (TDM) — a collaborative approach to child safety — has reached an important milestone: It is now included in the California Evidence-Based Clearinghouse for Child Welfare (CEBC), a searchable database that practitioners use to find programs and practices that have been proven to work.
Developed over three decades by the Annie E. Casey Foundation, TDM engages caregivers, families, caseworkers, service providers and, whenever possible, children themselves in decisions related to out-of-home placement — a significant and much-needed departure from the single decision-maker model that dominated the process in the past. A trained social worker facilitates these inclusive meetings before any move occurs. Full meeting details are then collected, reported and linked to participants' outcomes data to support the continuous self-evaluation of the practice.
The clearinghouse's inclusion of TDM is based on the approach's "promising research evidence" in improving outcomes for kids and families. Over the years, numerous studies have indicated positive effects including fewer foster care entries and reentries, earlier safe reunification with parents or relatives, reduced group care placements and increased kinship care placements.
An essential resource to the field, the CEBC registry provides an easy-to-use and straightforward survey of existing programs, which gives child welfare professionals and researchers a leg up on finding effective solutions that meet the needs of the populations they serve.
Since January 2020, the National Council on Crime and Deliquency has managed TDM, and the organization is well-positioned to expand the practice's reach, impact and evidence base.
This post is related to: