Team Decision Making Headed to the National Council on Crime and Delinquency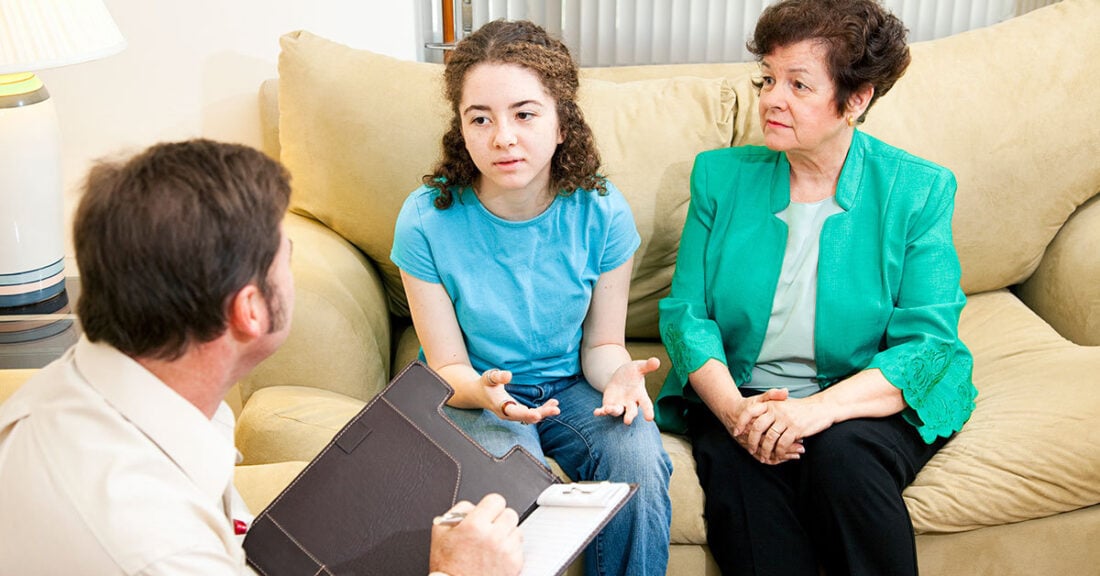 In January 2020, Team Decision Making (TDM) — a collaborative approach to child-safety planning that the Casey Foundation developed and began testing nearly 30 years ago — will have a new home: The National Council on Crime & Delinquency's Children's Research Center (CRC).
"Having put TDM on the road to becoming an evidence-based practice, Casey is excited to have CRC continue to grow the practice," says Tracey Feild, director of the Foundation's Child Welfare Strategy Group.
TDM supports effective decision making when kids come to the attention of child welfare agencies. TDM is applied during meetings that involve key people — the child, parents and family members, plus agency staff and community members — who develop recommendations that prioritize child safety. When implemented with fidelity, this approach offers real benefits to children, families and agencies, research indicates.
For example:
Sites that have practiced TDM are nearly 30% more likely to reunify children with their families within 12 months.
When caregivers attend TDM meetings, children's placements are less likely to change, resulting in greater stability.
TDM meetings can help create a web of support for a family struggling with financial challenges and other issues unrelated to abuse or neglect.
Between now and January 2020, CRC will partner with the Casey Foundation in states such as Kansas and Missouri, which are working to implement or expand TDM. These and future TDM sites are likely to benefit from CRC's portfolio of strategies, such as Structured Decision Making® and SafeMeasures®.
"CRC is uniquely qualified to grow TDM's reach and impact," says Feild. "They have access to new technologies and extensive relationships in the field of child welfare, which will be critical to increasing how quickly TDM can be implemented while driving down the cost of supervision and coaching."
To learn more about the National Council on Crime & Delinquency's plans for TDM, read their blog post or contact CRC's Child Welfare Practice and Team Decision Making Manager Heather Meitner.
This post is related to: