The Annie E. Casey Foundation Names Patrice Cromwell Vice President, Center for Economic Opportunity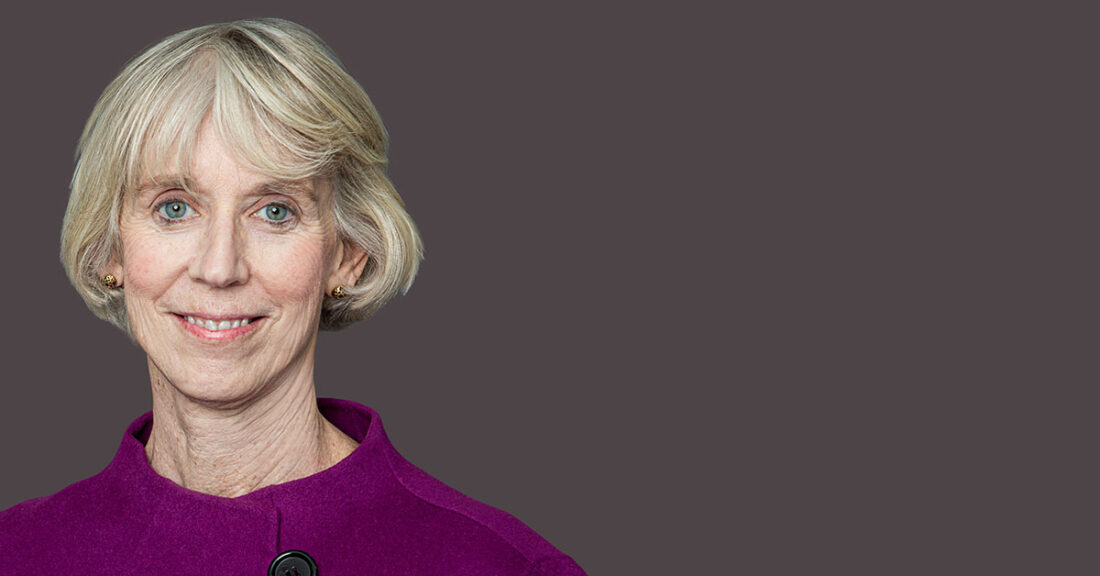 The Annie E. Casey Foun­da­tion has named a new vice pres­i­dent for its Cen­ter for Eco­nom­ic Oppor­tu­ni­ty. Patrice Cromwell​'s appoint­ment to the role is effec­tive today.
Cromwell had been the Foundation's Direc­tor of Youth Oppor­tu­ni­ty and led Learn and Earn to Achieve Poten­tial (LEAP)™, a mul­ti-state effort to help youth who are home­less or who have had child wel­fare or juve­nile jus­tice sys­tem involve­ment suc­ceed in school and at work. She pre­vi­ous­ly served as direc­tor of Foundation's Bal­ti­more Civic Site and was an exec­u­tive on loan, part­ner­ing with for­mer Mary­land Gov. Mar­tin O'Malley to boost human ser­vices agen­cies' abil­i­ties to achieve key results.
Cromwell joined the Foun­da­tion in 2005. Pri­or to her arrival, she spent more than two decades cre­at­ing, run­ning and work­ing for non­prof­its and a local foun­da­tion in the Bal­ti­more region and worked in finance and man­age­ment con­sult­ing in New York.
"Patrice is a tal­ent­ed pro­fes­sion­al who brings the right com­bi­na­tion of for­ward-think­ing lead­er­ship and deep exper­tise to this role," said Foun­da­tion Pres­i­dent and CEO Lisa Hamil­ton. ​"She has ded­i­cat­ed so much of her career to pro­mot­ing eco­nom­ic well-being for chil­dren, youth and fam­i­lies, and we are excit­ed to have her lead our work in this area."
The Foundation's Cen­ter for Eco­nom­ic Oppor­tu­ni­ty advances a two-gen­er­a­tion strat­e­gy to help par­ents achieve finan­cial sta­bil­i­ty while prepar­ing their kids to thrive by pro­mot­ing high-qual­i­ty edu­ca­tion, par­ent­ing skills and com­mu­ni­ty supports.
Cromwell holds a bachelor's degree in eco­nom­ics from Prince­ton and a Mas­ter of Busi­ness Admin­is­tra­tion from Yale Uni­ver­si­ty. She serves on the steer­ing com­mit­tee of the Youth Tran­si­tion Fun­ders Group, an orga­ni­za­tion of nation­al and region­al phil­an­thropic part­ners, and is vice pres­i­dent of the board of direc­tors of the Put­ney Open Door Fund, which works to elim­i­nate bar­ri­ers for young peo­ple seek­ing edu­ca­tion­al sum­mer experiences.
Cromwell suc­ceeds Bob Giloth, who retired after near­ly three decades with the Foundation.