The Annie E. Casey Foundation Names Patrice Cromwell Vice President, Center for Economic Opportunity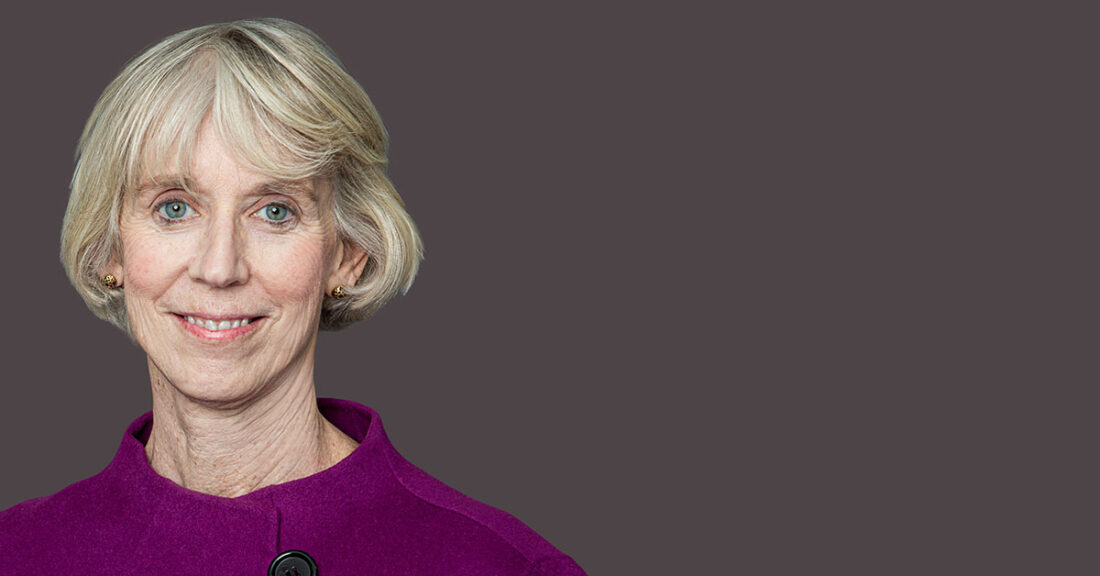 The Annie E. Casey Foundation has named a new vice president for its Center for Economic Opportunity. Patrice Cromwell's appointment to the role is effective today.
Cromwell had been the Foundation's Director of Youth Opportunity and led Learn and Earn to Achieve Potential (LEAP)™, a multi-state effort to help youth who are homeless or who have had child welfare or juvenile justice system involvement succeed in school and at work. She previously served as director of Foundation's Baltimore Civic Site and was an executive on loan, partnering with former Maryland Gov. Martin O'Malley to boost human services agencies' abilities to achieve key results.
Cromwell joined the Foundation in 2005. Prior to her arrival, she spent more than two decades creating, running and working for nonprofits and a local foundation in the Baltimore region and worked in finance and management consulting in New York.
"Patrice is a talented professional who brings the right combination of forward-thinking leadership and deep expertise to this role," said Foundation President and CEO Lisa Hamilton. "She has dedicated so much of her career to promoting economic well-being for children, youth and families, and we are excited to have her lead our work in this area."
The Foundation's Center for Economic Opportunity advances a two-generation strategy to help parents achieve financial stability while preparing their kids to thrive by promoting high-quality education, parenting skills and community supports.
Cromwell holds a bachelor's degree in economics from Princeton and a Master of Business Administration from Yale University. She serves on the steering committee of the Youth Transition Funders Group, an organization of national and regional philanthropic partners, and is vice president of the board of directors of the Putney Open Door Fund, which works to eliminate barriers for young people seeking educational summer experiences.
Cromwell succeeds Bob Giloth, who retired after nearly three decades with the Foundation.