The Power of Sector Strategies: Meeting the Needs of Workers and Employers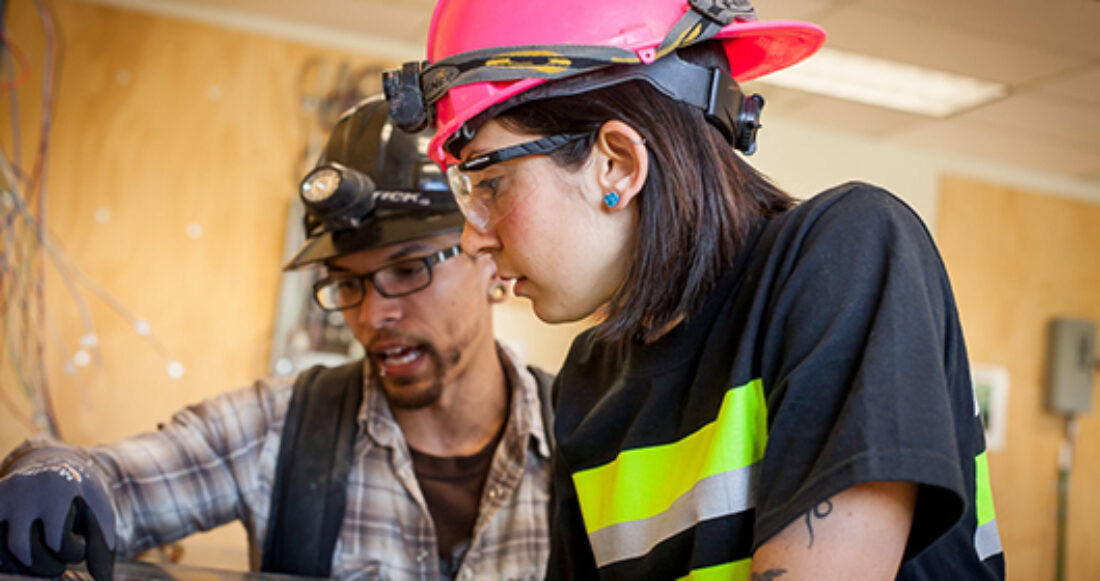 For two decades, the Casey Foundation has supported sector-based workforce development as a strategy for increasing jobs and career opportunities for low-income, low-skilled adults. Sector strategies engage businesses in similar industries — such as health care or manufacturing — that need skilled employees and then connects them to appropriate employment-training organizations and community services. These collaborations produce skilled workers for employers, wage and benefit increases for workers and greater system efficiency for workforce investors.
In 1995, Casey first included sector strategies as a key component of its eight-year, six-site Jobs Initiative and has since invested in a variety of other approaches for building the sector workforce field. As the Jobs Initiative drew to a close, Casey joined with other funders to eventually form the National Fund for Workforce Solutions, a network of funders in 31 places that support sector partnerships. As part of this process, we produced a book in 2004 on sector workforce strategies, Workforce Intermediaries for the Twenty-First Century.
Today we reflect on sector workforce strategies because of the policy and economic challenges we now face, the field's achievements and the renewed efforts to improve the quality of jobs in low-wage sectors, such as home health care, retail and food service. At the same time, the role of community colleges and postsecondary credentials are gaining momentum in public and philanthropic spheres. These training approaches focus on middle-skill jobs, developing education pathways so that people can obtain the skills necessary for jobs with family-supporting incomes.
Still, the slow economic recovery has seen the loss of many skilled jobs and an increase in the number of low-wage ones, with persistently high rates of unemployment and a decline in overall labor force participation. Political stalemate and business reluctance to invest in the career development of low-skilled workers makes it especially important to reflect on the strengths of the sector approach as we think about ways to address these big challenges.
Recognizing these challenges, we saw the need for a follow-up volume on sector strategies from multiple perspectives. Coedited with Maureen Conway of the Aspen Institute, Connecting People to Work: Workforce Intermediaries and Sector Strategies features an array of nonprofit leaders, policy experts, academics and practitioners — all charting what we have learned and where the field should go in the decades ahead. We want to engage workforce practitioners, policymakers, investors and researchers in a conversation about the sector field and its opportunities, challenges and future directions.
The sector workforce field has accomplished a lot in two decades, from widespread replication, state policy innovations and strong evaluation results. But it faces major challenges in the coming years: the need for major policy wins, adapting sector approaches to improve job quality and integrating sector strategies with community college credentials. We conclude the book by asking philanthropy and other public and private stakeholders to stay the course in supporting sector workforce strategies and help us expand our vision for greater impact and scale.
We look forward to a robust conversation around these issues in the coming weeks and months as the book's authors share their views in various forums. To learn more about Connecting People to Work, I invite you to download a free copy of the introductory chapter, which I wrote with Maureen, and to visit the Aspen Institute's website for additional resources and information on ordering a copy.
This post is related to: