Thomasina "Tomi" Hiers Named Vice President for Civic Sites and Community Change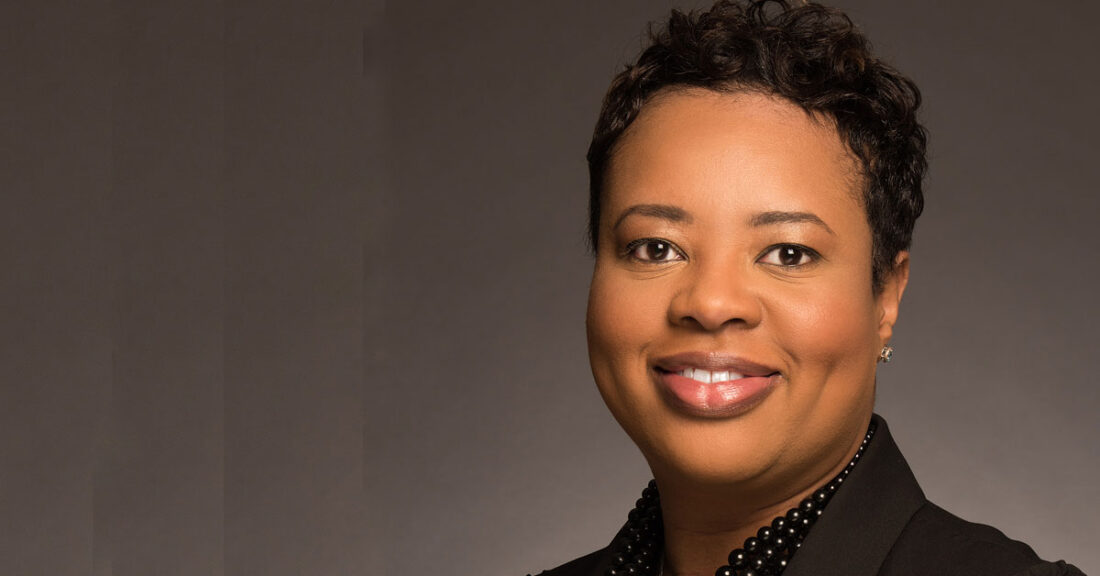 The Annie E. Casey Foundation today announced that Thomasina "Tomi" Hiers, a veteran government, nonprofit and philanthropic leader, has been named vice president of its Center for Civic Sites and Community Change effective Jan. 14.
The center advances community development strategies to improve the lives of children and families in Baltimore, where Casey is based; in Atlanta, where the Foundation also has an office; and in other cities across the country.
Hiers has been the director of the national Foundation's work since 2016. Under her leadership, Casey launched a major initiative to create more opportunities for the city's youth and young adults, developed in response to the unrest in Baltimore that followed the death of Freddie Gray, which highlighted the considerable obstacles to success that young people face. This has included directing investments to reconnect youth with school and positive, caring relationships with adults; working with the Mayor's Office of Employment Development to better serve young people; and building stronger relationships with employers to allow for more sector-specific programs and on-the-job learning opportunities.
The efforts of Hiers and her team also contributed to nearly doubling the number of summer jobs available for young people through the city's YouthWorks program and to launching Grads2Careers, a city project to help high school graduates secure jobs and build careers and to strengthen connections between government workforce and education agencies.
"Tomi Hiers is a proven leader, and I am confident that the insight, sound judgment and thoughtful, results-focused leadership she has demonstrated through our work in Baltimore will carry over into her new role — and take our community strategies and investments to new levels," said Casey Foundation President and CEO Lisa Hamilton.
Hiers brings extensive expertise in human services, employment and training, criminal justice and community-based programs and services. She previously served as executive director of Baltimore's Promise, a multisector effort focused on city youth; as deputy secretary of programs at the Maryland Department of Human Resources; and as deputy chief of staff and director of the Office of Human Services for former Baltimore Mayor Stephanie Rawlings-Blake. Hiers also held various leadership positions at the Maryland Department of Public Safety and Correctional Services.
"We must ensure young people's destinies are not predetermined or defined by where they live or by their race or ethnicity," Hiers said. "It is urgent work, and I look forward to leading the Foundation's investments in Baltimore, Atlanta and cities nationwide."
Hiers grew up in East Baltimore and serves on numerous boards in the city as well as the Community Investment Council of the Federal Reserve Bank of Richmond, whose district includes Baltimore. She replaces Ryan Chao, who is leaving the Foundation Jan. 11 to become president of the Rails-to-Trails Conservancy, a Washington, D.C.-based nonprofit.
This post is related to: