Through Photos, Young People Share Their Experiences With Generation Work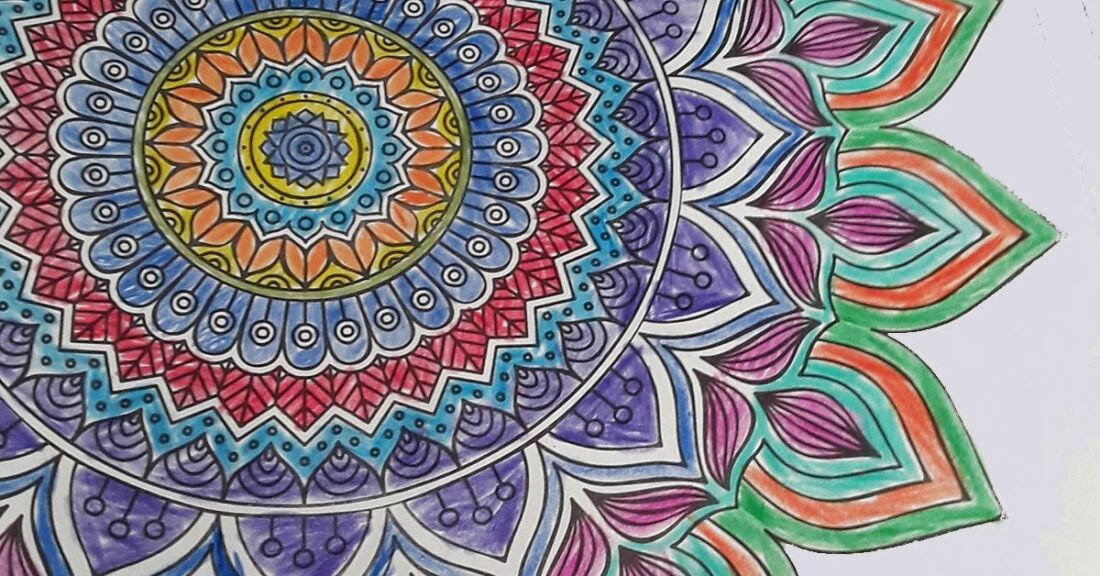 Generation Work™ partners are building supportive relationships with young people, according to a new study from the nonprofit research firm Child Trends. The findings, collected using an innovative technique called photovoice, reinforce the benefits of Positive Youth Development (PYD) — an approach that helps organizations create environments where young people can advance their skills while cultivating connections to school, family, work and community.
Photovoice is a participatory research method that encourages respondents to share pictures and reflections about their experiences. For this study, Child Trends recruited five young people from the Generation Work sites in Hartford, Connecticut and Indianapolis, Indiana.
The project sought to shed light on how Generation Work partners are operationalizing core PYD principles, such as fostering open communication and mutual respect; creating critical connections across school, community, work and family; and ensuring opportunities to contribute and belong. Each young person responded to surveys, submitted photos and participated in interviews and focus groups and was compensated for their time.
Learn more about the photovoice method
"By sharing pictures and reflecting on their experiences, young people remain in charge of their own stories," says Hannah Lantos, research scientist for Child Trends. "This project added a new, more personal touch to the work we'd already been doing to understand how Generation Work sites are implementing positive youth development approaches."
Common themes emerged from the photovoice prompts, focus groups and interviews. Among them:
Positive relationships enable young people to receive individualized attention and feel cared for. Participants described their program leads as "really consistent" and "relaxed, but super professional." They also noted that staff "refuse to give up on" young adults enrolled in Generation Work.
The supportive environments created within Generation Work programs help participants stay on track. Staff provide resources and support — such as helping with resumes, assisting with immigration filings and helping secure long-term housing — that enables participants to remain focused on their education and career goals.
Young people feel a sense of belonging in their programs. The five participants described feelings of safety, respect and belonging when talking about their Generation Work experiences. One young person, for example, recalled dancing down the hallways when he was in a good mood. This welcoming atmosphere in program sites enabled youth to "succeed and dream" in new ways.
Generation Work inspires participants to give back to their communities. Several participants sought jobs that would allow them to help others in the ways they had been helped.
Sites need to prioritize discussions on racial equity in the workplace. Though equity and inclusion are core components of the Generation Work initiative, few of the photovoice participants said they'd had explicit conversations about racism or ways to navigate bias, discrimination and conflict in the workplace.
Abigail, a 20-year-old mother in Indianapolis, is one of the project's five youth participants. After suffering the loss of a close friend and falling behind academically, Abigail decided to enroll at the Excel Center, a free public charter school for adults and a key partner in Generation Work. She finished the program — graduating earlier than she would have in traditional high school — and went on to study nursing at a local community college.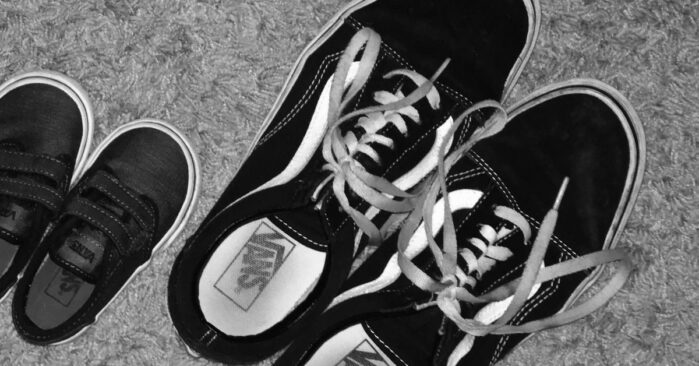 Abigail's photo submissions and reflections tell an inspiring story. She's gained strength from her close relationships with staff members and friends and is deeply grateful that her Excel Center guide took the time to understand her personal goals and challenges. When reflecting on a picture that she took of herself wearing a butterfly bracelet — a gift from a friend — Abigail talked about the symbolic transformation of a caterpillar and how she believes that she, too, can become something more "accomplished, beautiful and strong."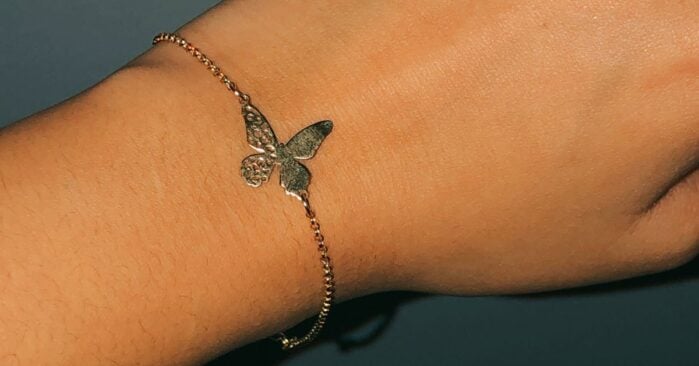 "It's important that any evaluation or research done about Generation Work include the honest feedback of young people," says Allison Gerber, who oversees the Casey Foundation's national employment, education and training work. "Their insights can help guide program improvements and reveal blind spots that we need to address, which — in this case — is more intentional dialogue about race, bias and discrimination in the workplace."
This post is related to: