Tool Kit Puts Racial Equity at the Center of Data Integration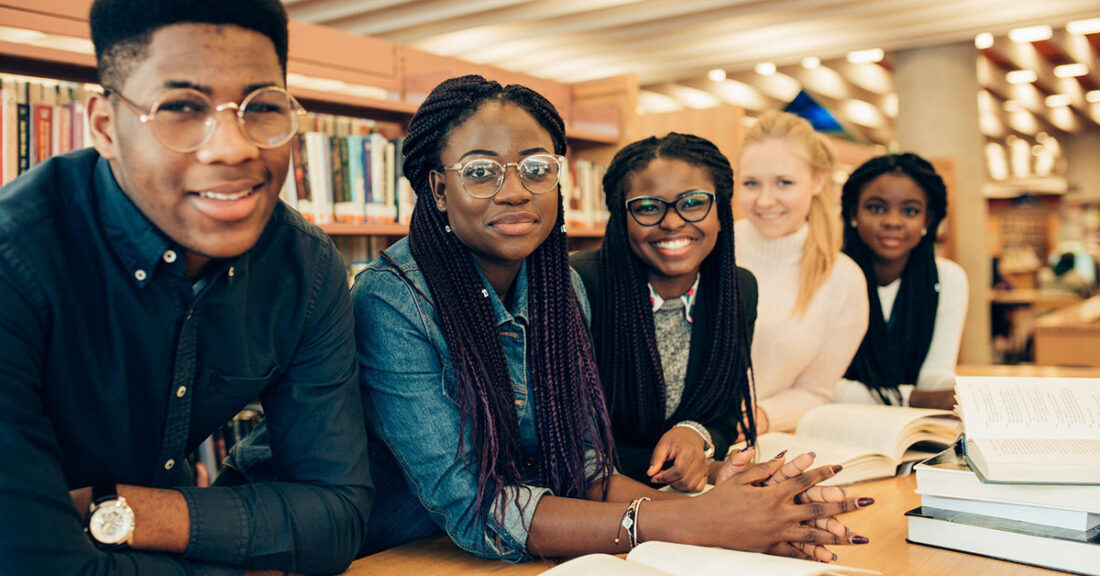 Social service agencies and schools need well-designed data integration — the linking of personal records across public agencies — to improve coordination and make better decisions for individual kids and families. But without incorporating mechanisms to advance racial equity, these infrastructures can reinforce historical and systemic inequities for people of color, harming the communities they are meant to help.
A new tool kit from the University of Pennsylvania's Actionable Intelligence for Social Policy (AISP) offers a blueprint for integrating data with an intentional focus on racial equity. The end goal? Ethical data use that empowers agencies and community members at the same time.
With support from the Annie E. Casey Foundation and other funders, the tool kit was developed over the past year by a national workgroup of community advocates, agency and nonprofit staff, researchers, funders, service providers and government administrators.
Why now? In recent years, the drive to develop better data — and more robust data systems — has increasingly captured the attention of researchers and other systems experts looking to maximize results for kids and families. But as a result of the structural racism baked into laws and policies, people of color have been overrepresented in agency data systems for generations and underrepresented among those who make decisions about how to use the data. The narratives that emerge from these disparities support inequitable resource allocation, access to services and outcomes. Yet the issue of bias in data has gone largely unchecked.
"Agencies build this data infrastructure for the public good, as a public trust. They need, then, to include the public in the process — and especially the young people and parents whose information is being shared in these systems," says Christopher Kingsley, a Casey senior associate who manages data investments and participated in the AISP workgroup. "If the process isn't equitable, chances are the results won't be either."
The tool kit provides resources and guidelines for embedding racial equity principles throughout the complete data life cycle, including:
Planning — the work of preparing for all future stages;
Data collection — the process of gathering participant information to administer or evaluate services;
Data access — practices related to obtaining, viewing and using data;
Algorithms and statistical tools — the development and use of algorithms and statistical logic to automate decision-making;
Data analysis — the exploration of data to develop findings, interpretations and conclusions; and
Reporting and dissemination — the internal and external communication of data findings.
For each phase, examples from agencies and providers from across the country offer a window into equity work in action in the real world.
By putting racial equity at the center of data integration efforts, agencies not only create systems that more accurately identify needs and enhance their ability to serve families — but they also contribute to reshaping perceptions of communities marginalized by inequitable policies, while building trust with those they serve.
Learn how Broward County, Florida, incorporated racial equity in data-sharing
This post is related to: