Tools and Tips for Collecting and Analyzing Racial and Ethnic Data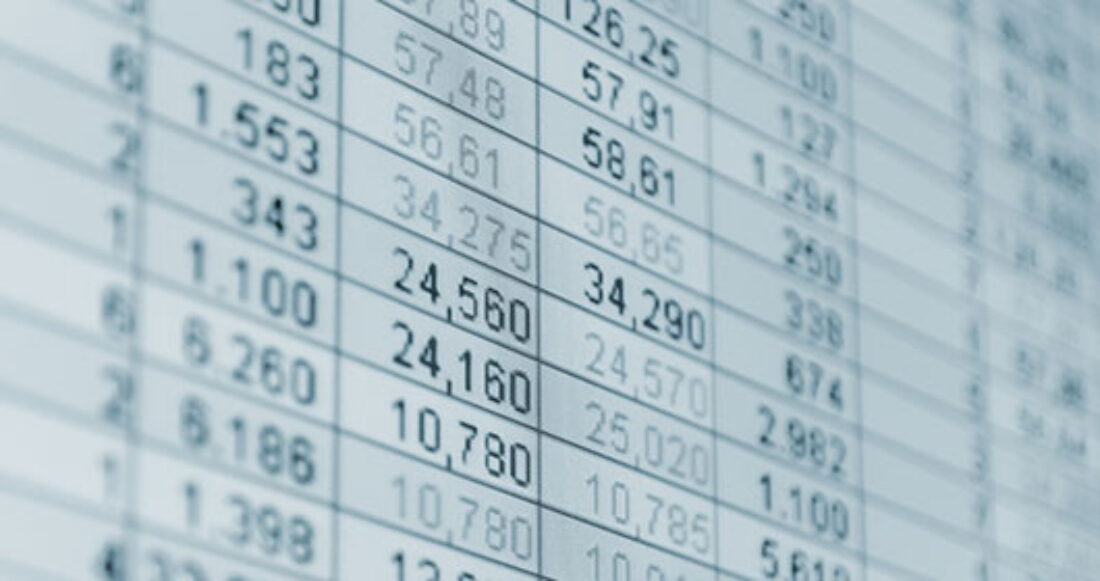 Policies, programs and legislation designed to help reduce inequities between children of color and their white counterparts should be informed by comprehensive, up-to-date data. So how can researchers, legislators and advocates address racial discrimination and inequities when access to racial and ethnic data provided by public institutions is often either limited or too broad in scope?
Alicia Van Orman, from the Population Reference Bureau, shared techniques and resources for collecting publically-available data and disaggregating it by race during a recent webinar — "By the Numbers: Part Two" — for the KIDS COUNT network.
Listen to a recording of "By The Numbers: Part Two"
Using disaggregated data allows researchers to uncover patterns or other information that could lead to targeted and efficient investments. Collecting and analyzing data disaggregated by race is also the first recommendation from the 2014 KIDS COUNT policy report, Race for Results, and the subject of a recent Casey Foundation case study, By the Numbers: A Race for Results Case Study.
During the webinar, Dr. Orman provided a number of insights on how racial data is processed by government institutions, including how ethnicity is separate and distinct from race in data collection and why racial categories can be subject to change over time.
She also provided several recommendations for online databases and how to extract race and ethnicity data in regions with small populations, such as rural communities.
The KIDS COUNT network, which consists of organizations in all 50 states, the District of Columbia, Puerto Rico and the U.S. Virgin Islands, have gathered and disseminated more data on child well-being sorted by race and ethnicity since the release of the original Race for Results policy report. That data can be accessed through the KIDS COUNT Data Center.
This post is related to: