Upcoming Webinar: Identifying Community Priorities for Child Well-Being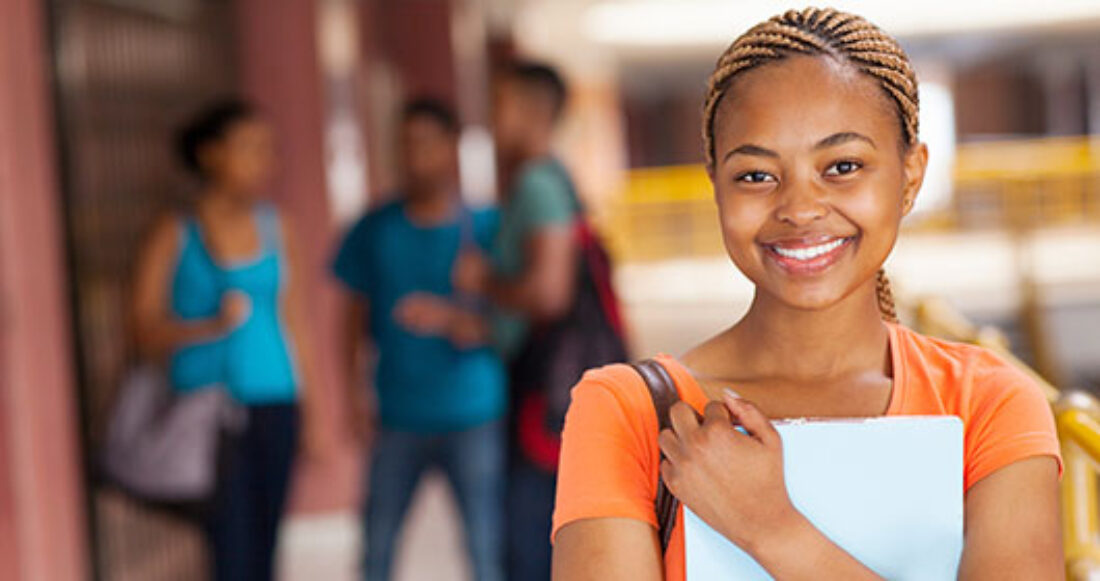 With all the milestones kids need to achieve to be successful, how can a community come together to focus on critical needs? Register now to join us at 1 p.m. ET Thursday, July 21, for the latest in our webinar series, Using What Works to Improve Child Well-Being.
This webinar series explores how tools from the Casey Foundation's Evidence2Success framework provide actionable data and an intentional process for communities to establish priorities for improving child well-being. These webinars are designed to help foundation and nonprofit leaders, local government officials, community-based service providers and others working to improve outcomes for children and families.
The next webinar, Identifying Community Priorities for Child Well-Being, will showcase the Youth Experience Survey, which provides public agencies and communities with a "big picture" look at how kids are doing and the strengths and challenges that influence their development. Survey results describe the links between risk andprotective factors and well-being and highlight areas for public agencies and communities to focus their program investments.
Register now for the webinar: Identifying Community Priorities for Child Well-Being
1 p.m. – 2 p.m. ET, Thursday, July 21
Host and Moderator:
Thaddeus Ferber
Vice President, Policy Advocacy
The Forum for Youth Investment
Panelists:
Ilene Berman
Senior Associate
The Annie E. Casey Foundation
Kevin Haggerty
Director
Social Development Research Group
The University of Washington
Jeremiah Newell
Chief Operating Officer
Mobile Area Education Foundation
Rebecca Boxx
Director
Providence Children and Youth Cabinet
View the first webinar in the series, Preventing Problems Before They Start.
This post is related to: