Webinar Recording: Experts Prescribe Prevention Science to Keep Kids on Right Path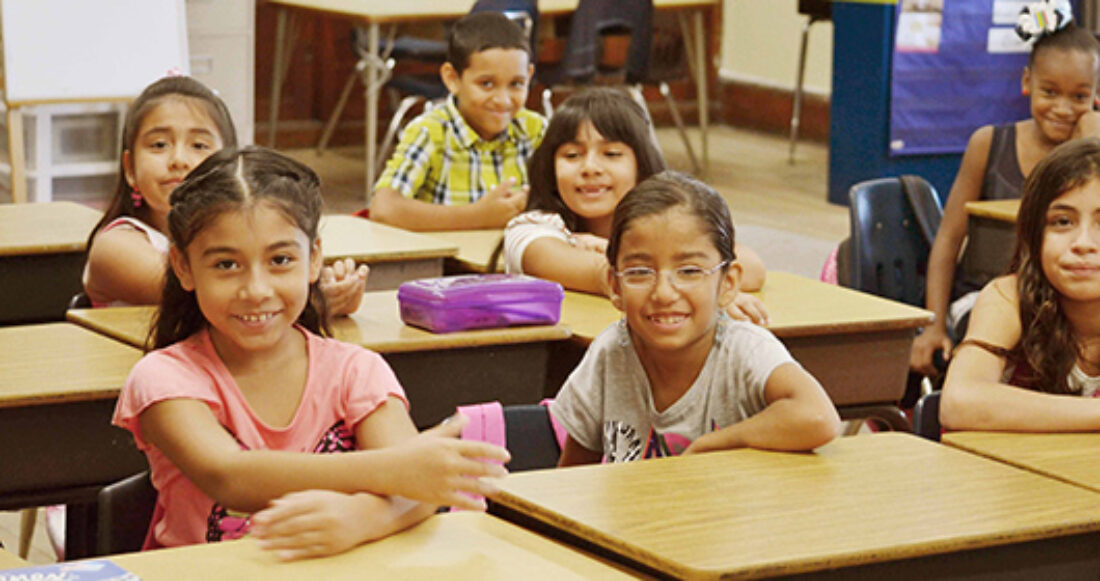 Tackle troublesome behavior among youths before it leads to poor outcomes like violence, delinquency, dropping out of school, substance abuse and teen pregnancy.
That lies at the heart of "prevention science," experts told participants in an April 28 webinar, Preventing Problems Before They Start. It's part of a new Foundation webinar series, hosted by the Forum for Youth Investment, that highlights tools and strategies used in the Foundation's Evidence2Success framework, now operating in four U.S. communities. The webinar series, Using What Works to Improve Child Well-Being, is designed to help local government officials, community-based service providers, foundation and nonprofit leaders and others working to improve outcomes for children and families.
Kevin Haggerty, director of the Social Development Research Group at the University of Washington School of Social Work, explained prevention science for youth with an analogy from public health. Heart disease has decreased about 40 percent in the United States in the past three decades, he said, largely because research, education and growing public awareness have led to reduced risk factors such as smoking, obesity and high blood pressure, along with healthier living like eating better and exercising.
"That's prevention science – moving upstream and finding the underlying factors of cause and prevention to attack a bigger problem at the root," Haggerty told webinar participants.
"Imagine if we could apply this successful public health approach to helping kids to grow up with a good education and without being involved in violence, delinquency, drug abuse and all the other bad outcomes we see in our communities," added Haggerty.
Prevention science for young people has three key components: risk factors, protective factors and tested, effective programs, he said.
Evidence-based programs grounded in prevention science help counter harmful influences such as academic failure, family conflict, lack of strong parenting, little impulse control among youths and negative peer pressure, he said.
At the same time, such programs help youth develop meaningful involvement encouraging their emotional development and security; nurture positive relationships with adults who provide recognition and guidance; build problem-solving skills; improve physical health; and become motivated to live according to healthy standards.
Jessie Watrous, a senior associate at Casey, showed participants how to find programs on the Blueprints for Healthy Youth Development database, nationally recognized for its exacting standards in choosing the programs it lists.
"Tested, effective programs are most likely to give the greatest return on investment for those precious public dollars," Watrous told webinar participants. "Because these programs concentrate on risk factors that show up before a problem is fully developed, they also are usually likely to cost much less than the programs aimed at addressing a full-blown problem."
The next webinar in this series, Identifying Community Priorities for Child Well-Being, will explore how communities can gather data on risk and protective factors and choose priority outcomes. The webinar will take place from 1 p.m. — 2 p.m. ET on Thursday, July 21. Register today.
Watch the recording of Preventing Problems Before They Start
This post is related to: