Using Evidence-Based Practices to Help Students Succeed Against the Odds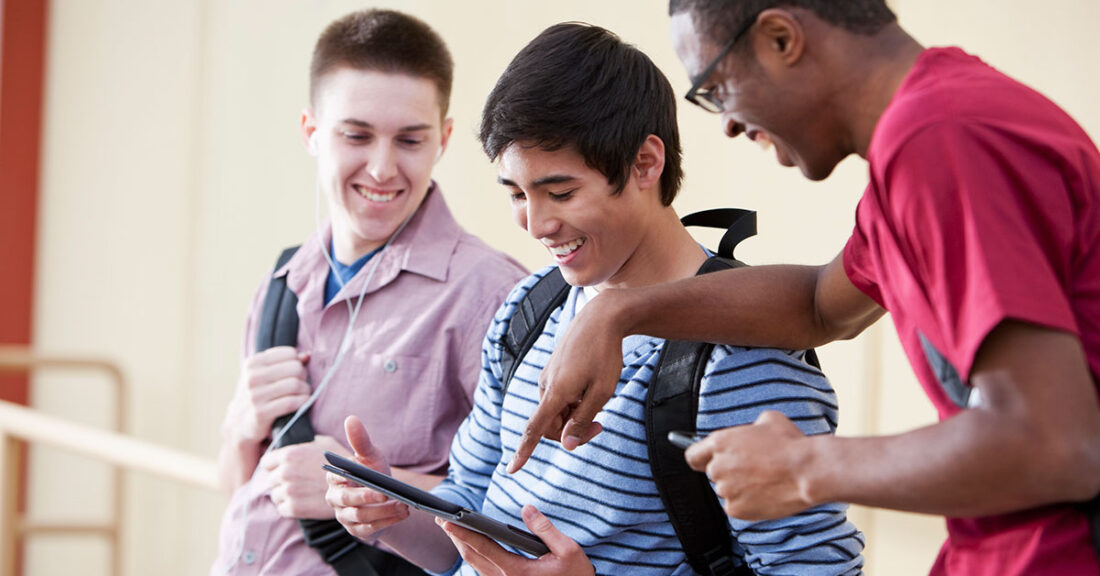 In West Virginia, a mentoring program supported by the Annie E. Casey Foundation is leveraging evidence-based practices to help high school students from underserved communities earn an advanced degree in a STEM-based field.
The program — called the Health Science & Technology Academy (HSTA) — has served approximately 2,500 West Virginians. Most of these participants have been first-generation college students. One-third are African-American students and roughly half have come from financially disadvantaged households.
HSTA is committed to collecting and analyzing evidence to measure its effectiveness and help young people in West Virginia and beyond. The program operates under the premise that some of its participants will graduate and then return home to put their much-needed expertise in health care or STEM education to good use. It's not a far-fetched bet: Nearly 90% of HSTA students earn at least a four-year degree and 84% stay in West Virginia to work.
The HSTA model has been so effective at supporting student success that experts recently explored expanding its scope of influence. At West Virginia University, 25 HSTA college students administered a Facebook-driven curriculum on healthy living to HSTA high-school students. In this role, the college students acted as near-peer mentors — and inspired their younger counterparts to eat healthier, lose weight and exercise, according to Social Media Based STEM Enrichment Curriculum Positively Impacts Rural Adolescent Health Measures, a report recently published in the Journal of STEM Outreach.
With the Casey Foundation's support, HSTA has collaborated with the West Virginia University School of Public Health to collect qualitative data from the program's governing board as well as longitudinal data from three groups — current program participants, a comparison group of non-participating peers, and program alumni. HSTA intends to use this information to enhance its strengths and refine its pursuit of long-term goals.
Casey has also supported efforts to expand HSTA beyond West Virginia, according to Ilene Berman, a senior associate with the Foundation's Evidence-Based Practice Group. This work involves gathering evidence and analyzing materials and strategies to better understand the program's key components. With this information on record, HSTA "hopes to serve as a model for others who are interested in empowering young people from underrepresented groups to succeed in postsecondary education," says Berman.
Check out the Foundation's video series on helping organizations build evidence in five steps
This post is related to: