Watch Our Webinar: Adapting Evidence-Based Programs in Child Welfare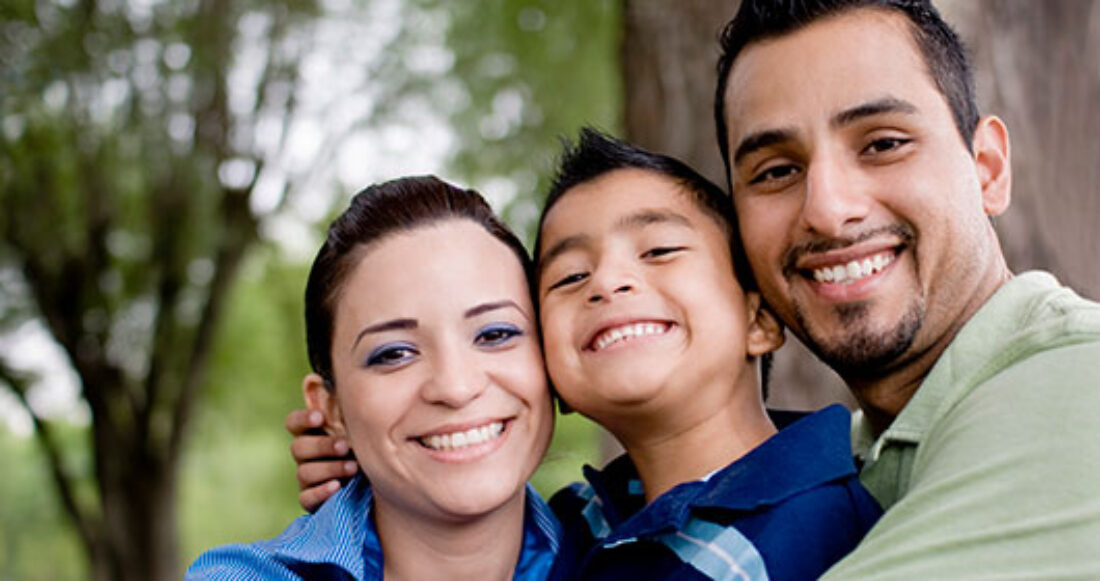 The first webinar in a new series on implementing evidence-based practices in child welfare from the Annie E. Casey Foundation and the William T. Grant Foundation explores how child welfare leaders and program developers can work together to adapt an evidence-based approach to the specific needs of a state — and further hone the approach as it moves to another jurisdiction.
The 60-minute webinar, Bringing Evidence-Based Program Adaptations into Public Child Welfare Systems, describes how a child welfare leader in Delaware, faced with many teens coming into foster care, worked with a developer of Functional Family Therapy, an evidence-based family therapy intervention, to test and install Functional Family Therapy-Foster Care (FFT-FC). The new version of the program, geared specifically to child welfare, helps young people and their families resolve conflicts to help children remain at or return home.
"Child welfare leaders want to get better outcomes for the young people in their systems, but they may fear that evidence-based programs won't fit their needs and operating realities," says Suzanne Barnard, director of the Casey Foundation's Evidence-Based Practice Group, who moderated the webinar. "The story of FFT-FC shows that program developers and child welfare leaders can collaborate to tailor what works to the needs of a particular place while remaining faithful to the model."
The webinar is the first in a four-part webinar series, Leading With Evidence: Informing Practice With Research. This series stems from Leading With Evidence conferences, where child welfare leaders, researchers and program developers have come together to study and advance the use of evidence in the child welfare field. The Casey and Grant foundations hosted these conferences in Baltimore in 2016 and 2017.
During the webinar, a program developer and two child welfare experts joined Barnard. These experts are:
Tom Sexton
Director of Functional Family Therapy Associates, a training and implementation organization representing Functional Family Therapy

Vicky Kelly
Former director of the Delaware Division of Family Services, which investigates child abuse, neglect and dependency and offers treatment services, foster care, adoption, independent living and child care licensing services

Kathryn Way
Special assistant to the assistant commissioner for the Division of Child Protection and Permanency with the New Jersey Department of Children and Families, provides services to strengthen children, families and communities throughout the state.
This post is related to: