Watch Our Webinar: Policy Reforms to Stop the Criminalization of Poverty in Maryland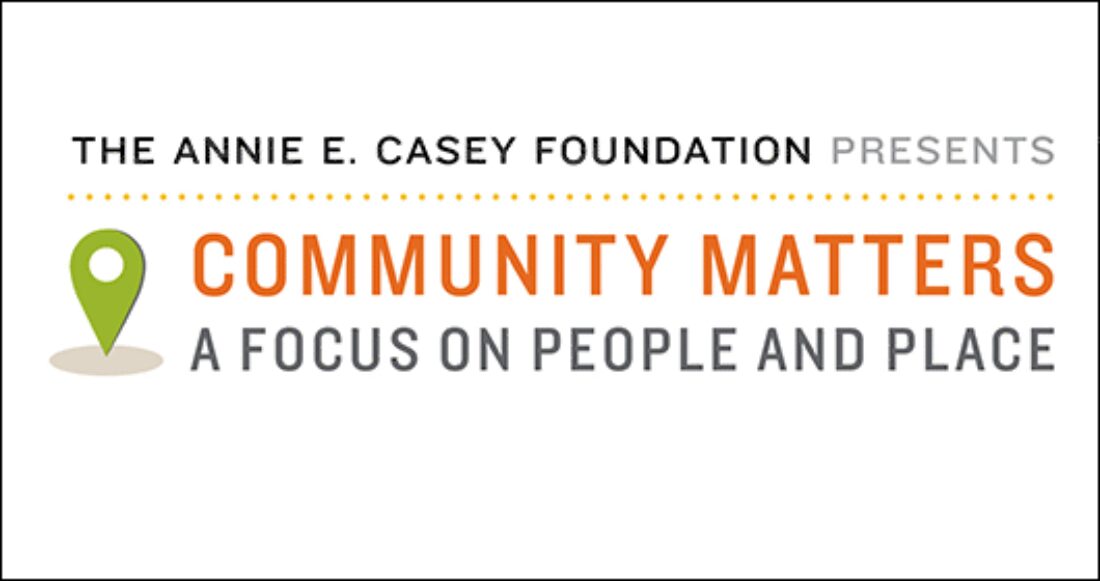 A new webinar recording from the Annie E. Casey Foundation explores how a criminal record fuels a cycle of poverty in Maryland and the powerful role that policy reforms can play in disrupting this cycle.
The event, hosted on May 8, 2018, features panelists from the Job Opportunities Task Force, Leaders of a Beautiful Struggle, Maryland Consumer Rights Coalition and Out for Justice Inc.
The hour-long webinar recording echoes the findings of a Casey-funded report, The Criminalization of Poverty, authored by the Jobs Opportunities Task Force. According to the report: In Maryland, state and local policies place financial burdens on those who can least afford it. It's a system that causes unnecessary arrests, criminal charges and the imprisonment of poor people — especially people of color.
"One of the things this report does is provide the social-scientific evidence as to the existence of racism in the criminal justice system," says Dayvon Love, director of public policy for Leaders of a Beautiful Struggle.
The webinar discussion and report identify four main ways that poor people in Maryland find themselves ensnared in the criminal justice system. These are:
Racial profiling.
Motor vehicle laws, specifically suspension and revocation.
Collection of child support and civil debts.
Civil asset forfeiture.
Both resources also highlight several policy moves to help counter the criminalization of poverty, such as limiting the use of cash bail, assessing ability to pay before imposing fees and simplifying the process of getting a record expunged.
The May 8 webinar is part of the Foundation's Community Matters series, which delves into the complex issues surrounding community change and the lessons that Casey and other organizations have learned from their work in neighborhoods nationwide.
This post is related to:
This post is part of the series: