Watch Our Webinar: Three Fiscal Elements for Using the Family First Act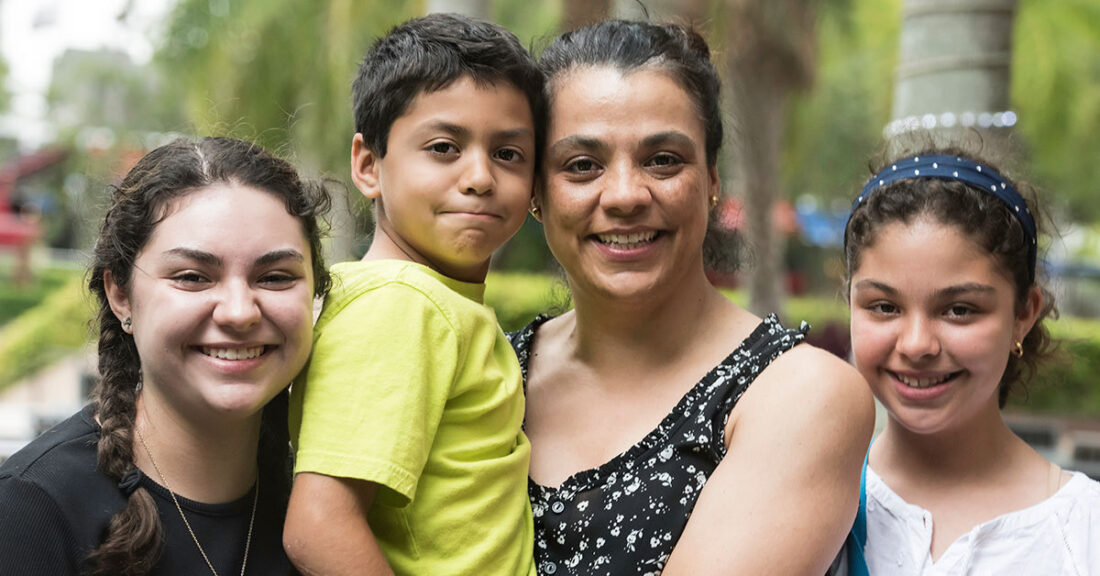 A new webinar explores how to approach three important considerations in financing prevention services under the Family First Prevention Services Act. It is the latest session in a series from the Annie E. Casey Foundation and the William T. Grant Foundation that is focused on implementing evidence-based practices in child welfare.
The 60-minute webinar, Planning for Family First Prevention Services: Three Key Fiscal Elements to Consider, previews a tool being piloted with several states that helps child welfare leaders analyze the fiscal implications of services for children and families. During the session, participants learn about estimating:
the costs of evidence-based programs as well as case management and other administrative support;
the revenues to offset costs, including projecting the Title IV-E revenue that a state can draw down and considering other potential sources of revenue, such as Medicaid; and
projected cost savings in spending on out-of-home placements and related administrative costs generated by successful implementation of prevention services.
The recorded session is part of Leading With Evidence: Informing Practice With Research — a series that brings together child welfare leaders, researchers and program developers to learn about advancing the use of evidence in the child welfare field.
Suzanne Barnard, director of the Casey Foundation's Evidence-Based Practice Group, moderated the session. During the webinar, the following experts joined Barnard:
This post is related to: