Webinar: Assessing Readiness for Implementation With the Hexagon Tool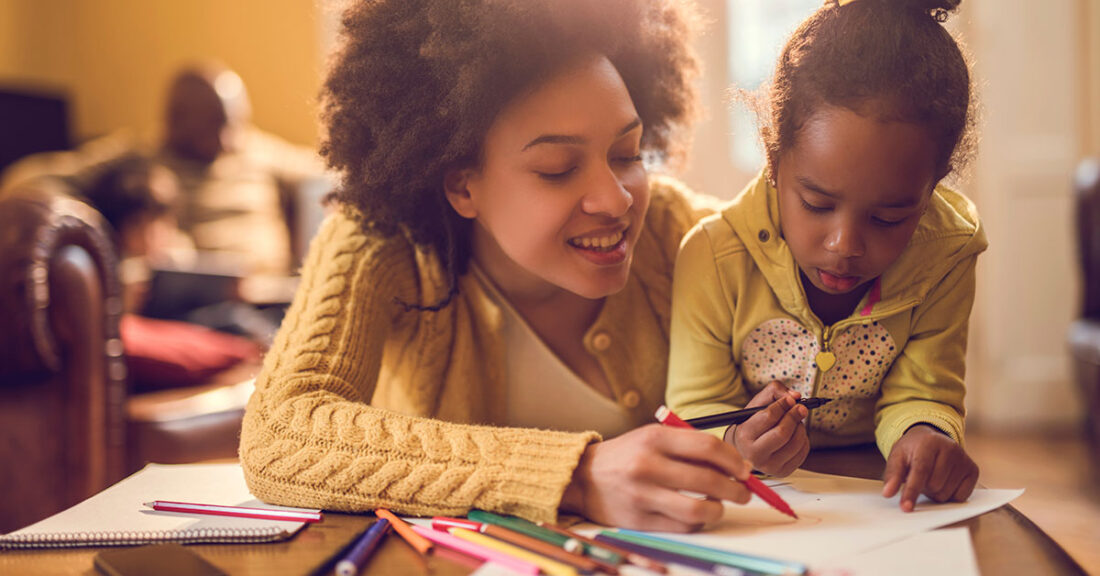 A new webinar recording explores a simple approach designed to help child welfare leaders assess and select the right evidence-based program.
The 60-minute session, hosted by the Annie E. Casey and William T. Grant foundations, introduces the Hexagon Tool. This tool contains three program indicators — evidence, supports and usability — and three implementation considerations — need, fit and capacity — that can help leaders think about and rank program possibilities.
Assessing Readiness for Implementation: Introducing the Hexagon Tool is the third installment in a four-part webinar series. All four sessions are based on Leading With Evidence conferences, where child welfare leaders, researchers and program developers work together to study and advance the use of evidence in the child welfare field.
During the webinar, viewers will hear from:
Kimberly DuMont, the session's moderator and a senior program officer with the William T. Grant Foundation;
Allison Metz, director of the National Implementation Research Network at the University of North Carolina-Chapel Hill; and
Allison Blake, a senior fellow at the Casey Foundation and former commissioner for the New Jersey Department of Children and Families.
Resources on Evidence-Based Practices
Learn about the webinar series, Leading With Evidence
Read Casey's new report: A Blueprint for Embedding Evidence-Based Programs in Child Welfare
This post is related to:
This post is part of the series: