Webinar Highlights Selection Process For New Evidence2Success Sites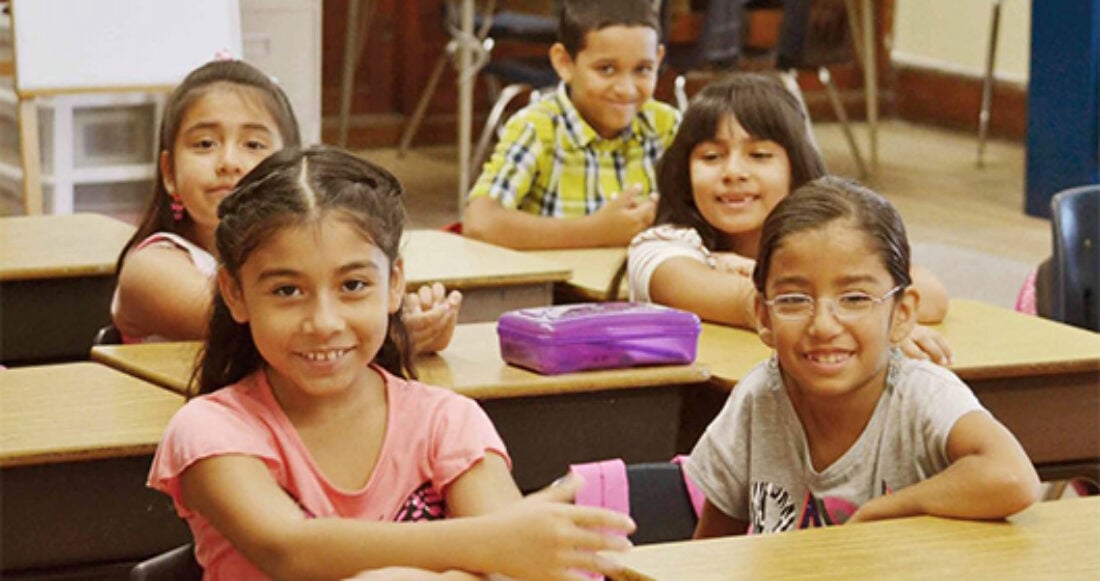 A recent webi­nar out­lined the Evidence2Success approach and the Foundation's process for select­ing new com­mu­ni­ties to par­tic­i­pate in the frame­work start­ing in 2015. Pan­elists dis­cussed the role of proven pro­grams in achiev­ing out­comes for young peo­ple; pub­lic financ­ing strate­gies to rein­vest in what works; and progress in Prov­i­dence, the first Evidence2Success community.
Watch a record­ing of the Evidence2Success 2015 Com­mu­ni­ty Selec­tion Webinar
Down­load the Request for Pro­pos­als and oth­er mate­ri­als about the com­mu­ni­ty selec­tion process.
Pan­elists:
Suzanne Barnard, direc­tor, Evi­dence-Based Prac­tice Group, the Annie E. Casey Foundation
Kevin Hag­ger­ty, direc­tor, Social Devel­op­ment Research Group, Uni­ver­si­ty of Washington
Mar­garet Fly­nn-Khan, part­ner, Main­spring Consulting
Rebec­ca Boxx, direc­tor, Prov­i­dence (R.I.) Chil­dren and Youth Cabinet
This post is related to: