Webinar Highlights Selection Process For New Evidence2Success Sites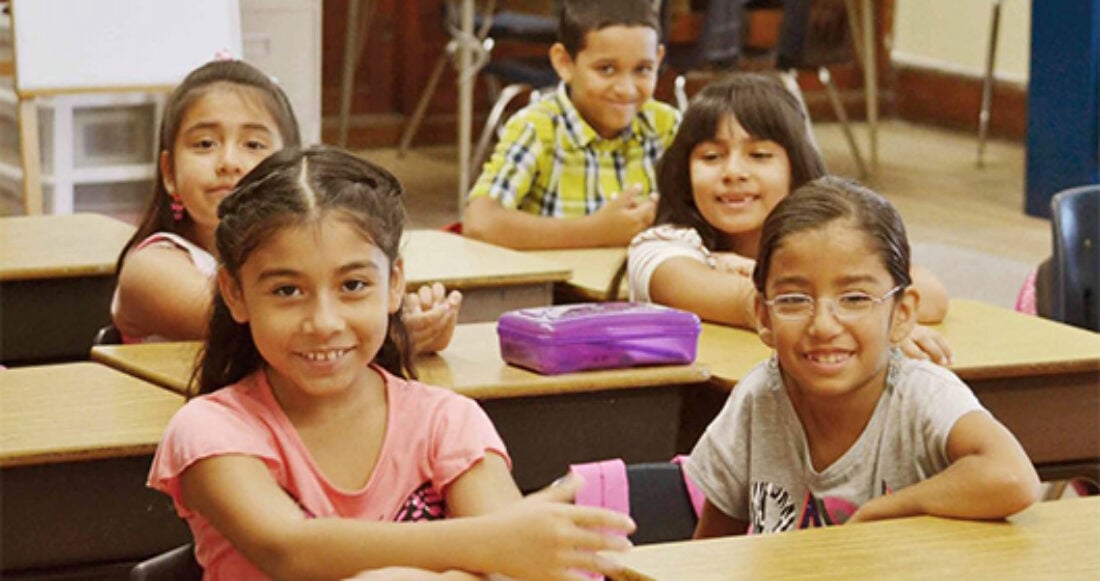 A recent webinar outlined the Evidence2Success approach and the Foundation's process for selecting new communities to participate in the framework starting in 2015. Panelists discussed the role of proven programs in achieving outcomes for young people; public financing strategies to reinvest in what works; and progress in Providence, the first Evidence2Success community.
Watch a recording of the Evidence2Success 2015 Community Selection Webinar
Download the Request for Proposals and other materials about the community selection process.
Panelists:
Suzanne Barnard, director, Evidence-Based Practice Group, the Annie E. Casey Foundation
Kevin Haggerty, director, Social Development Research Group, University of Washington
Margaret Flynn-Khan, partner, Mainspring Consulting
Rebecca Boxx, director, Providence (R.I.) Children and Youth Cabinet
This post is related to: