Webinar on Essential Ingredients for Lasting Community Change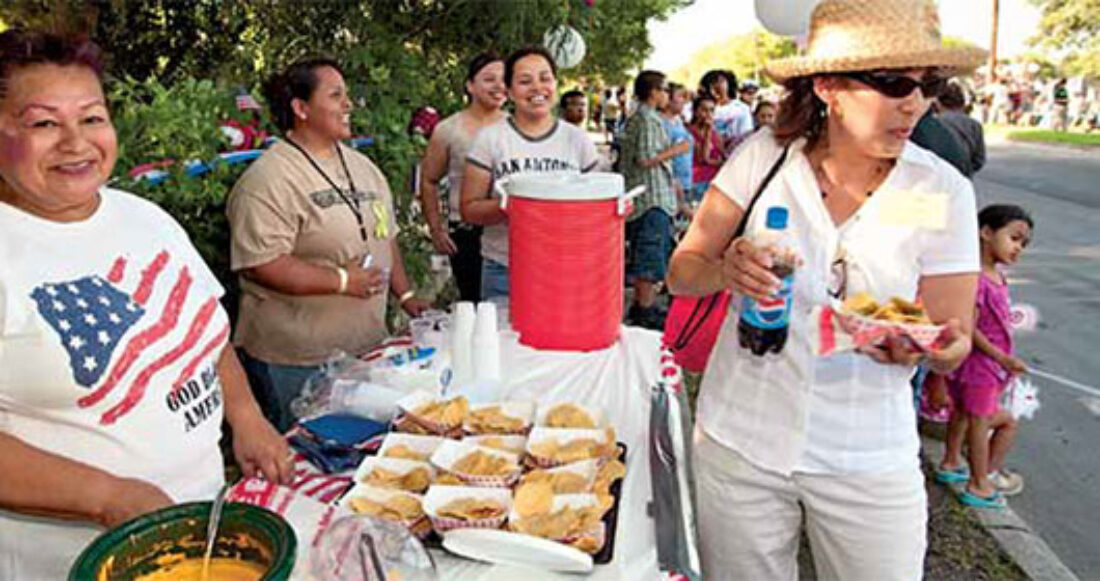 The Center for the Study of Social Policy is hosting a webinar this Wednesday focused on the core capacities needed to achieve lasting community change. The webinar will focus on lessons from our Making Connections initiative and highlight research from our recent report capturing local perspectives on the initiative and the capacities communities developed that ultimately led to improvements in systems, programs and the lives of kids and families.

Discover how the Making Connections communities increased their capacity to conduct results-focused work in terms of developing strong local leadership, solid partnerships and shared use of data — and by engaging community residents as decision makers.
The session will identify the key capacities communities need to be effective in mobilizing for lasting change, how these increased capacities led to changes in outcomes for children and families and the investments that can help support and strengthen them over time.
When: Wednesday, Dec. 10, 2014, at 3 p.m. EDT
Panel:
Juanita Gallion, senior consultant, Center for the Study of Social Policy (moderator)
Scott Hebert, principal consultant, Sustained Impact
Sili Savusa, executive director, White Center Community Development Association
Dana Jackson Thompson, former director, Network Center for Community Change
Henrietta Munoz, vice president, Grants Research and Evaluation, United Way of San Antonio and Bexar County
Lamont Hulse, leader, The Community Workshop
This post is related to: