Webinar Series Reimagines Diversion From Juvenile Court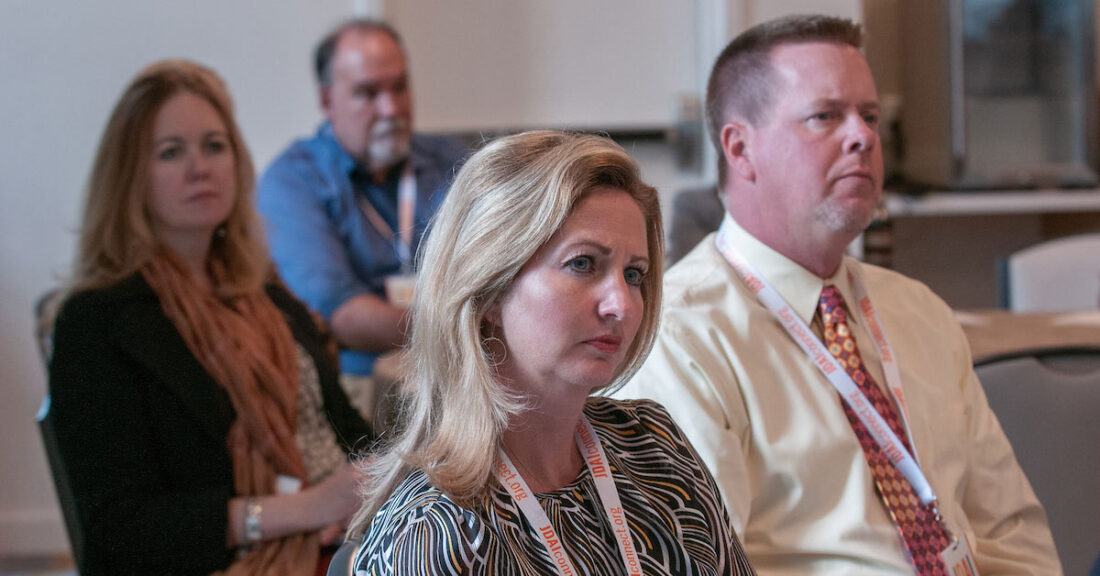 On Wednesday, Dec. 11, and Monday, Dec. 16, the Annie E. Casey Foundation's JDAIconnect will host a webinar series that imagines diverting significantly more young people from juvenile court processing. During the two-part series, Diversion Reimagined, experts will share how diversion could reduce deeper system involvement for all young people, especially youth of color.
Studies consistently find that youth of color are diverted from juvenile court far less frequently than their white peers for similar offenses, despite research indicating that diversion typically yields better outcomes than formal system involvement.
Casey's vision for juvenile probation transformation calls for diverting a greater share of cases from the juvenile court system — including formal court processing and any form of probation supervision — to utilize probation for youth at significant risk of reoffending.
"The use of legal sanctions or court oversight are appropriate for young people only if they have a history of serious or chronic offending and pose a significant risk to public safety," explains Steve Bishop, a senior associate at Casey who is leading the probation transformation work. "Young people should not be adjudicated or formally processed for a first offense unless they have committed a serious violent crime, and they should not be formally processed or adjudicated for most misdemeanors or first-time nonviolent felonies."
During the first session, Balancing Accountability and Support, experts will make the research case for expanding pre-adjudication diversion and shifting responsibility for diversion to community-based organizations. In the second session — How to Start a Diversion Program and Make it Work — the experts will discuss their own experiences launching, implementing and sustaining diversion efforts, such as restorative justice and counseling initiatives that keep young people in school and out of the justice system.
Register for the Webinar
REGISTER FOR THE WEBINAR
What: The Diversion Reimagined webinar series
Part 1: Balancing Accountability and Support
Part 2: How to Start a Diversion Program and Make it Work
Participants can register for one or both parts.
When:
Part 1: Wednesday, Dec. 11, 2019, at 1 p.m. ET
Part 2: Monday, Dec. 16, 2019 at 1 p.m. ET
Panelists:
Moderator John Cookus, assistant professor at Indiana University of Pennsylvania
Kevin Bethel, founder and executive director of Law Enforcement Juvenile Justice Initiative
Jessica J. Ellis, executive director of Centinela Youth Services in Hawthorne, California
Bernard Williams, deputy administrator for the Shelby County Juvenile Court, which serves Memphis, Tennessee
The Pretrial Justice Institute — Casey's JDAI® training partner — will lead each webinar.
Participants can view the full series without joining JDAIconnect, the Foundation's free online community for JDAI practitioners and people interested in youth justice. Members of JDAIConnect will have the added benefit of accessing online discussions and additional resources.
This post is related to: