Webinar To Examine Three Key Fiscal Elements for Using the Family First Act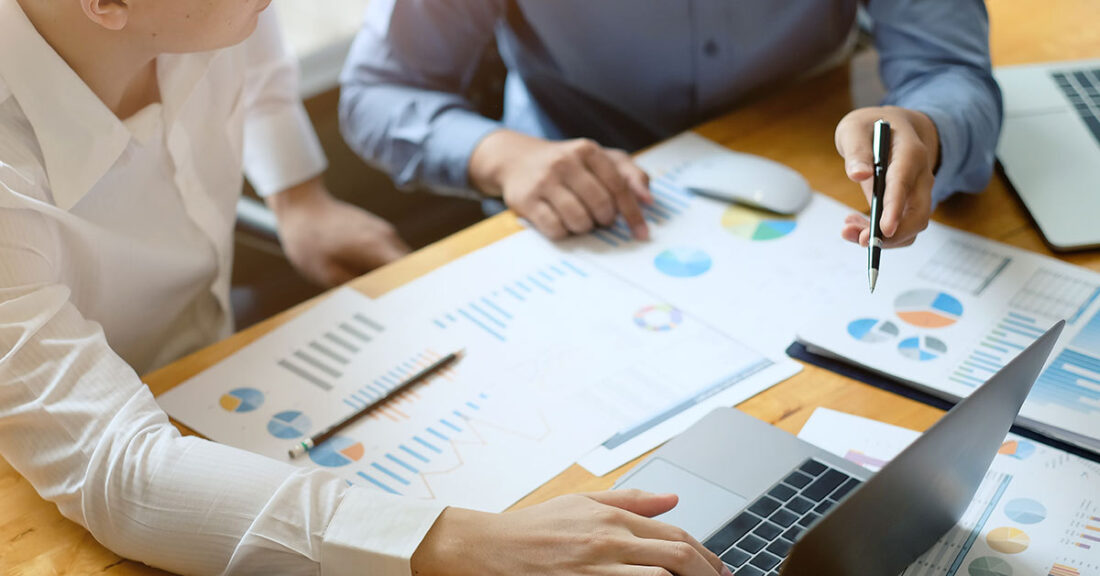 On Wednesday, Nov. 13, the Annie E. Casey and William T. Grant foundations will host a webinar on three key fiscal elements that child welfare leaders should understand to use the Family First Prevention Services Act to better serve children and families.
During the session ― part of the Leading With Evidence webinar series ― experts will share their insights on designing and financing services to prevent children and young people from becoming involved in the child welfare system.
Margaret Flynn-Khan of Mainspring Consulting will preview a tool being piloted with several states that helps child welfare leaders analyze the fiscal implications of prevention services. Participants will learn about key considerations for estimating:
the costs of evidence-based programs as well as case management and other administrative support;
the revenues to offset costs, including projecting the Title IV-E revenue that a state can draw down and considering other potential sources of revenue, such as Medicaid; and
projected cost savings in spending on out-of-home placements and related administrative costs generated by successful implementation of prevention services.
The Leading With Evidence series explores how child welfare leaders, researchers and program developers can work together to further the use of evidence in the child welfare field.
Register for the Webinar
What: Planning for Family First Prevention Services: Three Key Fiscal Elements to Consider
When: Wednesday, Nov. 13, 2019, at 1 p.m. EDT
Password: Fiscal
Panelists:
This post is related to:
This post is part of the series: