Nov. 12 Webinar to Highlight New KIDS COUNT Policy Report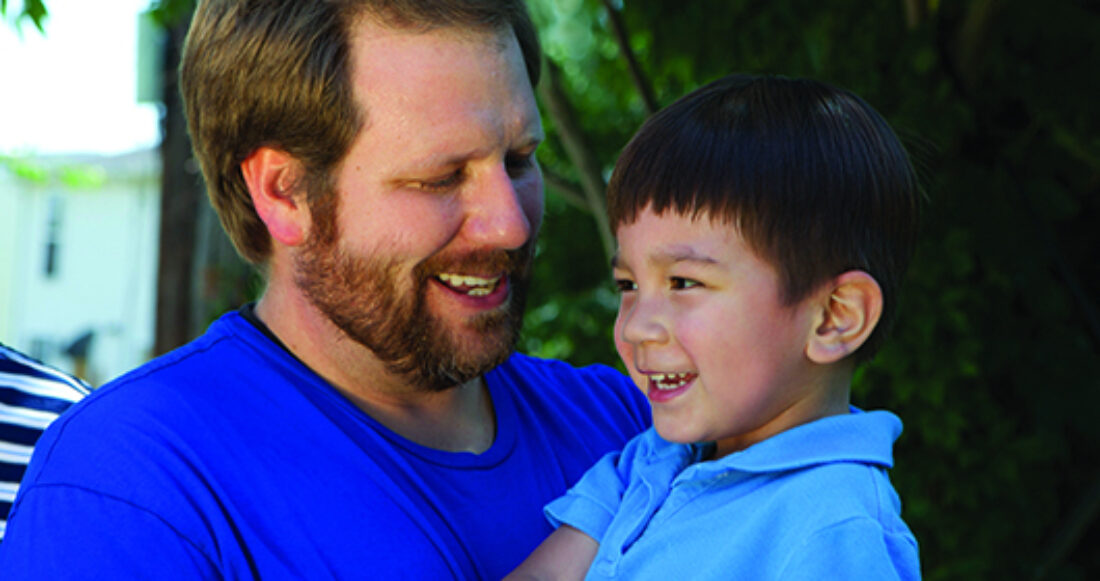 On Nov. 12, the Casey Foundation will host a webinar to discuss our new policy report, Creating Opportunity for Families: A Two-Generation Approach. This session will focus on ways the public, nonprofit and private sectors can work together to help equip the 10 million low-income families with young children in the United States with the tools they need to move out of poverty and thrive.
When: Nov. 12, 2014, at 2 p.m.
Our Panel:
Register for this event today! The registration password is casey.
If you have any problems registering for this event, contact Arin Gencer here at the Casey Foundation.