Webinars Spotlight Juvenile Court Diversion Programs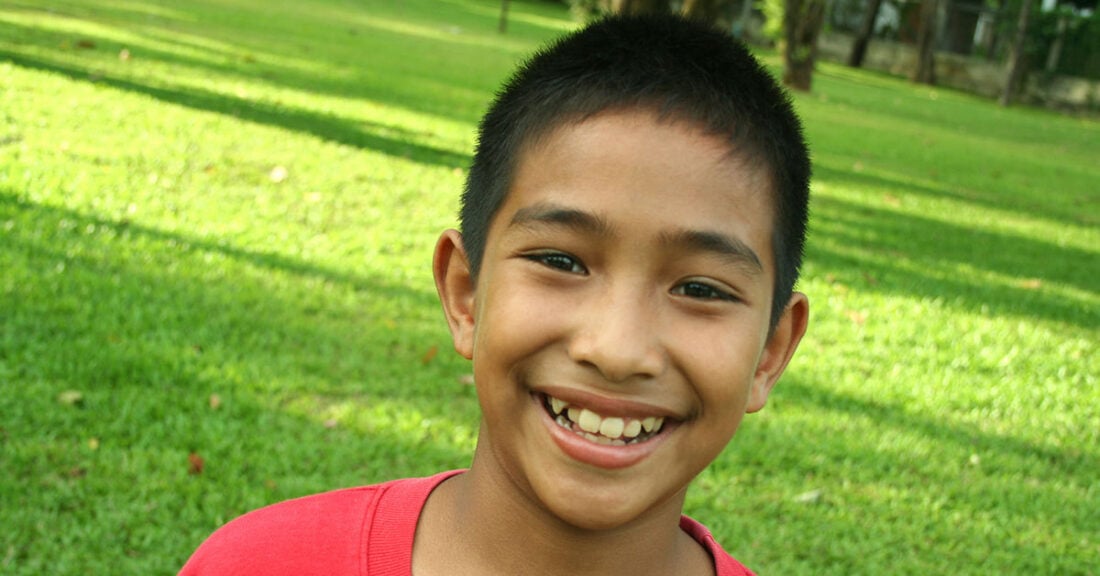 Two new webinars help practitioners and community-based organizations explore the use of diversion from juvenile court processing. The sessions support the Annie E. Casey Foundation's vision for juvenile probation transformation, which calls for removing a greater share of cases from the juvenile court system to focus probation on youth who pose significant risk for serious reoffending. This includes diverting youth from the formal court processing and any form of probation supervision.
Diversion practices typically produce better outcomes for youth than formal system involvement and move youth away from deeper justice-system involvement, according to research.
Balancing Accountability and Support Through Juvenile Court Diversion
The first 60-minute webinar, Balancing Accountability and Support, features three leaders who launched and sustained pre-adjudication diversion programs in Philadelphia, Los Angeles County, California, and Memphis, Tennessee. Participants learn what motivated the leaders and their jurisdictions to increase diversion, how they implemented their pre-arrest diversion programs, and what data and outcomes they are tracking.
How to Start a Juvenile Court Diversion Program and Make it Work
The second 60-minute webinar, How to Start a Diversion Program and Make it Work, continues the case studies in Philadelphia, Los Angeles County and Memphis. The panelists describe how they addressed common issues, such as:
ensuring race equity in access to diversion;
enlisting law enforcement, prosecutors and others to try responses outside of court;
securing funding;
identifying and supporting grassroots community partners; and
assessing and healing youth who have experienced trauma.
John Cookus, an assistant professor at Indiana University of Pennsylvania, moderates both webinars. The following experts joined Cookus:
The Casey Foundation's JDAI® training partner, the Pretrial Justice Institute, organized both webinars.
This post is related to: