What It Takes to Create Educational and Career Pathways for Young People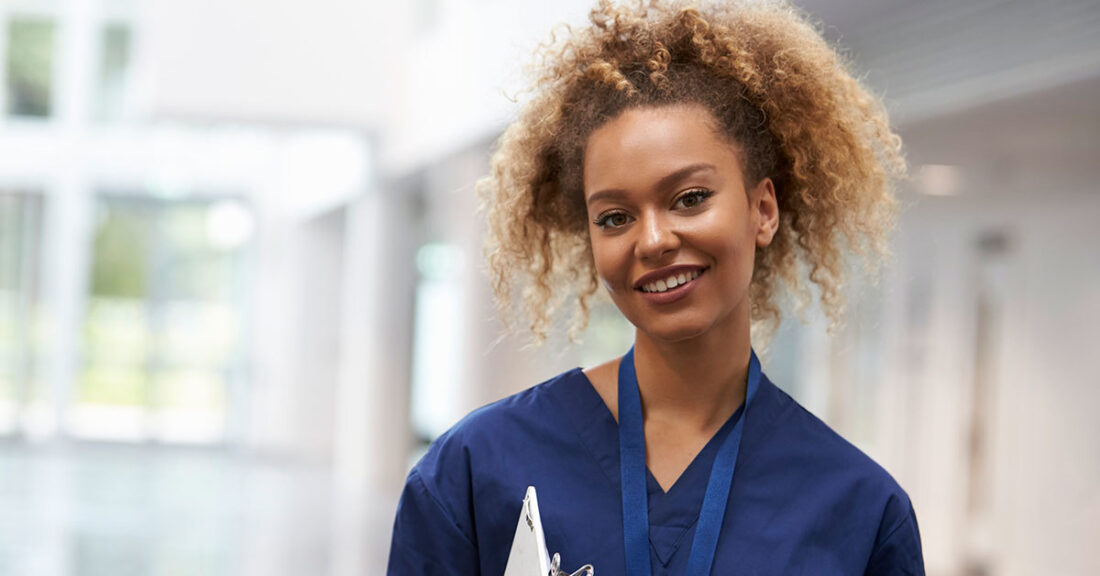 A new resource from the Annie E. Casey Foundation examines the steps public systems, service providers and nonprofit organizations can take to develop supportive educational and career pathways for young people. It draws on lessons from Learn and Earn to Achieve Potential (LEAP)™ — a multistate initiative that is increasing employment and educational opportunities for young people ages 14–25 who have been involved in the justice or child welfare systems, experienced homelessness or who are parents.
Young people striving to get an education and develop careers often face challenges on the road to adulthood. This is especially true for youth of color, young people who have been involved in public systems and young parents. Supportive educational and career pathways enable youth and young adults to obtain a high school diploma or equivalency, earn industry-valued credentials and begin developing careers that align with their interests — all while accessing services and support that enable them to overcome the unique challenges they're facing and meet basic needs.
Drawing on lessons from their work and findings from a national evaluation, members of the LEAP network identified six core elements of these pathways and corresponding activities to maximize the benefits for young people.
These elements, as well as examples of the relevant activities, are listed below.
Equity-centered and inclusive environments: Activities include developing clear processes, such as organizational audits, to identify and address inequitable practices and policies that create barriers to success and cause disparities for youth of color.
Flexible learning experiences tailored to young peoples' needs and responsive to the labor market: Activities include providing high-quality learning experiences that equip young people with the technical, academic and employment skills and competencies they will need for career and postsecondary success.
Youth-centered design: Activities include fully integrating young people into design and decision-making processes so they can identify barriers, priorities and needed system improvements and, ultimately, advocate for the policy and practice changes they want to see.
Support in meeting basic needs and navigating systems: Activities include helping young people access resources, including housing, mental health, child care, transportation and technology.
Empowering relationships: Activities include fostering avenues for strong peer-to-peer connection and support.
Formalized structures for collaboration and shared accountability: Activities include establishing formal referral and data-sharing agreements.
"The pandemic has created new education and employment challenges for young people that require even stronger relationships, greater access to critical resources and flexible learning environments," says Patrice Cromwell, vice president of the Foundation's Center for Economic Opportunity. "Education and career pathways that are equity-centered and inclusive can help ensure more young adults stay connected and have the support they need to tap into their talents and reach their full potential."
This post is related to: