What Wyoming Does Well: KIDS COUNT Leader in Economic Well-Being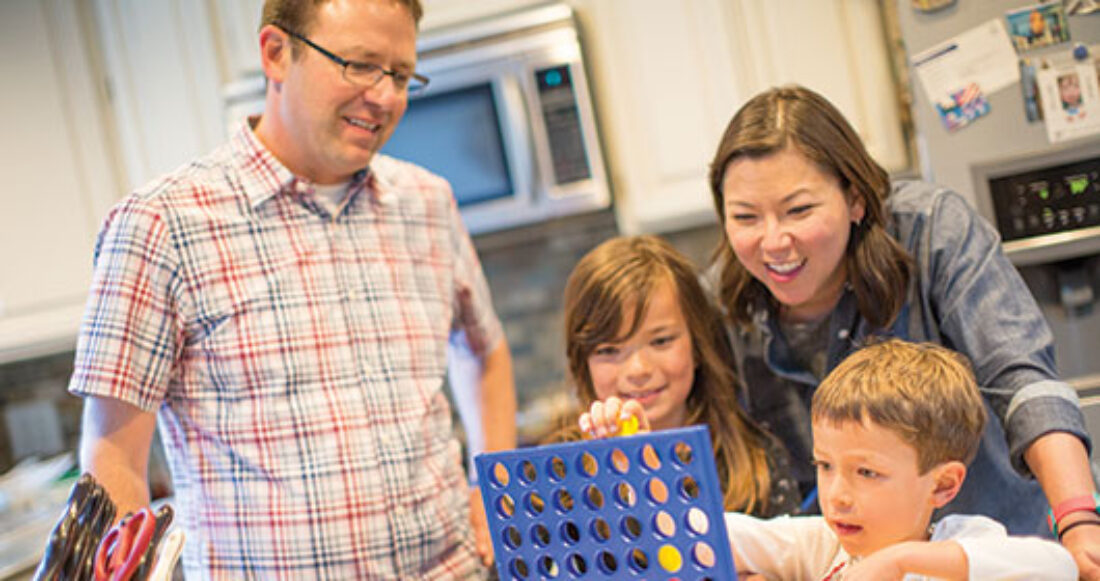 The 2016 KIDS COUNT Data Book ranks Wyoming as no. 1 in economic well-being for kids and families. A closer look at the data reveals that the state is tied for having the nation's lowest child poverty rate (13%) and the lowest proportion of teens not working or attending school (4%).
Samin Dadelahi, chief operating officer of the Wyoming Community Foundation, talks about two ways that the state's economy stands out.
It plans for hard times.
"We are a boom and bust state that relies on the oil and gas industry — we have tried but have yet to be successful at substantially diversifying our economy," says Dadelahi. "So, when times are good, we put money into a permanent mineral trust fund for rainy days. We currently have over $6 billion in this fund."

It has work options for teens.
"We do really well in terms of teen employment rates. While it runs a far second to the money that comes in from the oil and gas industry, tourism is a big player in the state and creates a lot of jobs," Dadelahi explains. "Many tourism jobs utilize unskilled local labor, and these are perfect jobs for teens. So, we have lots of jobs available to young people, particularly during the summertime."
More recently, oil and gas prices have dropped — and Wyoming's unemployment numbers are rising. Dadelahi says that during these inevitable economic downturns, the message about supporting children and families throughout the state is clear: "We cannot afford to lose the gains that we've made for children when times are good. Too much happens in those early years for kids, and it's one of the best investments that our state can make — regardless of what our economic climate is like."
This post is related to: