Without Government Interventions, Child Poverty Rate Would Nearly Double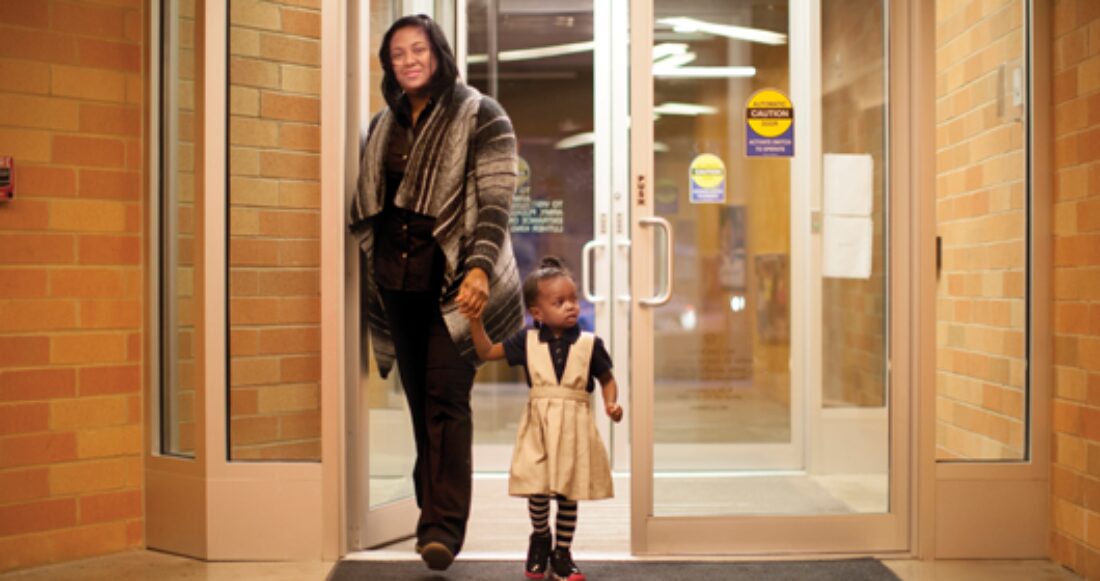 The Supplemental Poverty Measure allows us to gauge the effectiveness of government programs in alleviating economic hardship. The data show that without any government interventions, the child poverty rate would nearly double from 18% to 33%. These programs have reduced economic hardship for millions of children. For example, tax credits (EITC and Child Tax Credit) alone have decreased the child poverty rate by nearly one-third. Social Security, SNAP and housing subsidies also have contributed to significantly fewer children living in poverty.
To learn more, check out the latest KIDS COUNT data snapshot — Measuring Access to Opportunity in the United States — highlighting the value of the Supplemental Poverty Measure.
This post is related to: