Workforce Development in East Baltimore Gets Boost With New Grants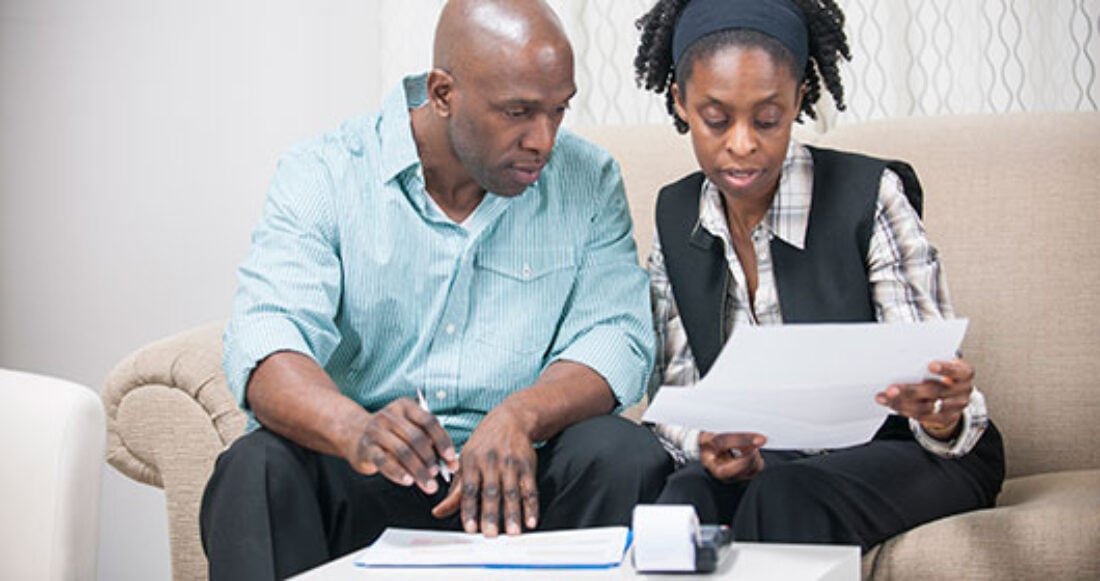 The Casey Foundation has awarded nearly $700,000 in grants to five nonprofit workforce initiatives to help residents in East Baltimore gain the skills and credentials they need to get family-supporting jobs with local employers.
Awardees include:
Systemic inequities in the city's workforce, criminal justice, transportation and education systems have left low-income individuals in many communities — particularly East Baltimore — disconnected from quality employment opportunities. By providing training, wraparound services and job placement support, these organizations will work to address the barriers residents face and connect them with good jobs in high-growth industries such as construction, manufacturing and welding.
"These organizations have strong track records in the communities they serve," said Ben Seigel, executive director of the 21st Century Cities Initiative, a research collaborative focused on urban development in Baltimore, and a member of the evaluation committee that made the selections. "We are eager to see how the recipients use the grants to cultivate new partnerships with trusted, neighborhood-based groups and develop career pathways for people who have been cut off from them for far too long."
To be eligible for funding, applicants had to demonstrate a commitment to advancing racial and ethnic equity and inclusion and articulate a clear plan for ensuring that at least 75% of program participants live in East Baltimore. Over the next year, the awardees will work with residents to develop customized career plans that pair their skills and goals with the needs of local employers.
"These folks have their ears to the ground and they understand how to connect people with jobs and opportunities," says Tomi Hiers, director of the Foundation's Baltimore Civic Site. "We welcome their expertise and hope this partnership will fuel further collaboration and creativity to ensure our strategies are helping as many residents as possible, in the ways they need them to."
Successful programs may be eligible for additional funding in 2018.
This post is related to: