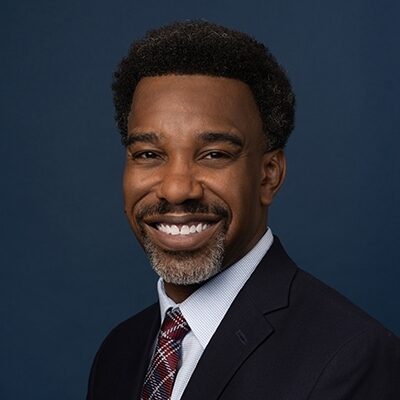 Associate Director, Probation and System Transformation
Stephen Bishop is associate director for probation and system transformation with the Annie E. Casey Foundation and part of the leadership team of its Juvenile Justice Strategy Group and Center for Systems Innovation. Bishop leads the Foundation's investments and initiatives with youth justice system and community partners to ensure that young people exposed to the legal system can realize their potential, even when they make mistakes and violate the law in serious ways. Achieving this vision means moving away from a culture of surveillance, punishment and confinement toward more developmentally appropriate responses to youth misbehavior. Bishop's portfolio includes leading Casey's efforts to transform youth probation, end the youth prison model and reduce inappropriate and unnecessary detention.
The Foundation's vision for transforming probation means, in part, trusting probation instead of out-of-home placement to get youth with serious and complex cases back on track. "As a former juvenile probation officer, I view probation's role as helping strengthen the ties between young people and the support, opportunities and connections they need to thrive in their communities," Bishop said.
Bishop started his career in youth justice as a juvenile probation officer and supervisor in Harrisburg, Pennsylvania, followed by more than a decade leading statewide training, technical assistance and research programs at the Pennsylvania Juvenile Court Judges' Commission. The Pennsylvania governor has appointed him to the state's Juvenile Justice and Delinquency Prevention Committee and the PennSERVE Advisory Board, which provides oversight to Pennsylvania's AmeriCorps programs. He is a past president of the Pennsylvania Association on Probation, Parole and Corrections. Bishop has a master's degree in administration of justice.