Applying a Results Framework to Social Program Evaluation in San Antonio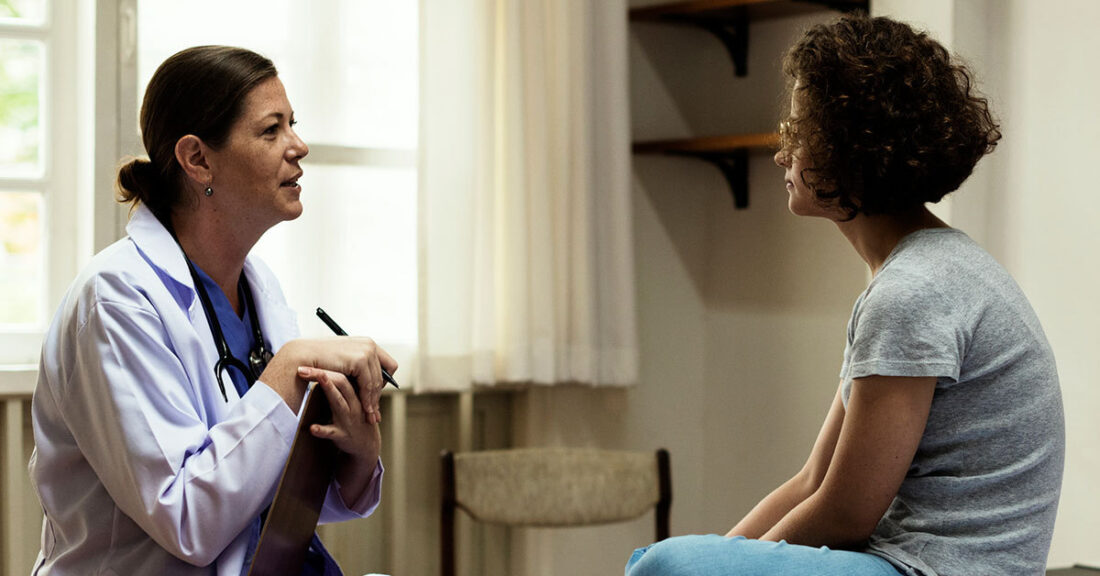 With today's increas­ing acces­si­bil­i­ty to data, met­rics focused on desired results can dri­ve any pro­gram — and steer pow­er­ful com­mu­ni­ty ini­tia­tives. But many com­mu­ni­ties still rely on tra­di­tion­al meth­ods to eval­u­ate their pro­grams, often result­ing in lim­it­ed suc­cess­es in indi­vid­ual settings.
Researchers at the Uni­ver­si­ty of Texas San Anto­nio (UTSA) are using their work with the Casey Foundation's Expand­ing the Bench in Per­for­mance Man­age­ment Ini­tia­tive to apply results-based meth­ods to eval­u­at­ing a vari­ety of efforts in San Anto­nio. Using the Results-Based Account­abil­i­ty (RBA) frame­work, the researchers have estab­lished met­rics for eval­u­a­tion tied to spe­cif­ic indi­ca­tors, engag­ing experts and orga­ni­za­tions across com­mu­ni­ty sec­tors to come up with those met­rics together.
Expand­ing the Bench in Per­for­mance Man­age­ment focus­es on bring­ing RBA to human ser­vices pro­fes­sion­als of col­or and to schools that serve larg­er num­bers of stu­dents of col­or. Unlike tra­di­tion­al frame­works, RBA starts with an end goal, then works back­ward to select the most effi­cient, effec­tive pro­gram meth­ods. In the process, it engages a wider range of com­mu­ni­ty orga­ni­za­tions to pro­duce strong solu­tions and make a greater difference.
The chal­lenge? Apply­ing the frame­work to eval­u­a­tion and train­ing eval­u­a­tors to use it.
Sofia Bahena, prin­ci­pal inves­ti­ga­tor, and Eri­ca Sosa, direc­tor of UTSA's Cen­ter for Com­mu­ni­ty-Based and Applied Health Research, are work­ing to dis­sem­i­nate RBA through­out UTSA and the San Anto­nio com­mu­ni­ty. Bahena leads an RBA train­ing pro­gram, now in its sec­ond year, to train fac­ul­ty mem­bers from under­rep­re­sent­ed racial groups from five dif­fer­ent depart­ments and two col­leges. Bahena has also start­ed a writ­ing group among fac­ul­ty mem­bers to increase the num­ber of RBA-relat­ed arti­cles in aca­d­e­m­ic jour­nals and fur­ther dis­sem­i­nate the RBA frame­work. Over time, the fac­ul­ty mem­bers will be able to train stu­dents in RBA across mul­ti­ple disciplines.
One of the trained fac­ul­ty mem­bers, Sosa, is using her new skills to improve the lives of chil­dren and fam­i­lies in San Anto­nio through col­lab­o­ra­tive, inter­dis­ci­pli­nary health research. Sosa's cur­rent project focus­es on improv­ing health indi­ca­tors, includ­ing rates of dia­betes and obe­si­ty, across Bexar Coun­ty in Texas. Under the RBA frame­work, Sosa has recruit­ed 15 part­ners from diverse sec­tors across the coun­ty to iden­ti­fy pri­or­i­ty health issues, cre­ate a plan to devel­op data and then set up strate­gies to address the health issues. The Cen­ter, mean­while, is putting the plans into action by work­ing on col­lab­o­ra­tive grants to fund local ini­tia­tives aimed at increas­ing health equi­ty and elim­i­nat­ing poor health outcomes.
"The San Anto­nio research part­ners are show­ing that putting results first strength­ens eval­u­a­tion. With more per­spec­tives and infor­ma­tion, we believe find­ings will be more rel­e­vant and action­able in the end," says Mar­i­an Amoa, a senior asso­ciate at the Casey Foundation.
It's a dif­fer­ent way of work­ing, accord­ing to the researchers. Typ­i­cal­ly, eval­u­a­tors are the ​'experts' and guide com­mu­ni­ties in set­ting up eval­u­a­tion plans and col­lect­ing rel­e­vant data. But using RBA as a guide, Sosa is tap­ping into local exper­tise by work­ing with a local health depart­ment, school dis­tricts, a health col­lab­o­ra­tive, nine UTSA aca­d­e­m­ic depart­ments and sev­er­al agencies.
"The RBA frame­work engages com­mu­ni­ty orga­ni­za­tions through­out all lev­els of plan­ning and action," explains Sosa. ​"It's an inclu­sive, com­pre­hen­sive approach that brings every­one togeth­er and elim­i­nates jar­gon so that everyone…understands the lan­guage and shares equal pow­er, not just the ​'experts.'"
"It's excit­ing work," she adds. ​"With RBA, we'll go from plan­ning to action very quickly."
Learn more about Expand­ing the Bench in Per­for­mance Management
This post is related to: