Applying a Results Framework to Social Program Evaluation in San Antonio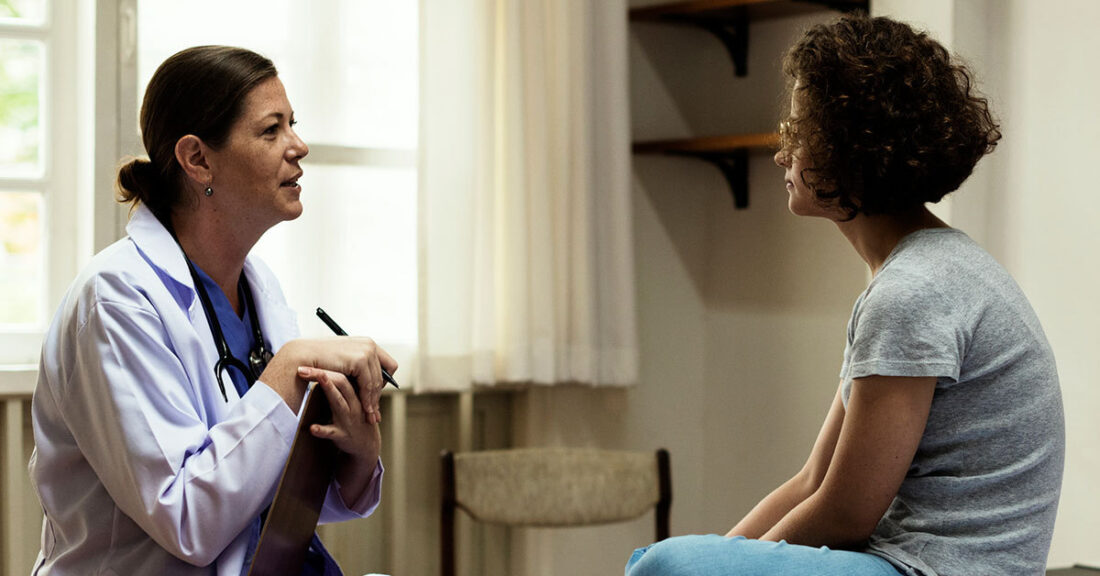 With today's increasing accessibility to data, metrics focused on desired results can drive any program — and steer powerful community initiatives. But many communities still rely on traditional methods to evaluate their programs, often resulting in limited successes in individual settings.
Researchers at the University of Texas San Antonio (UTSA) are using their work with the Casey Foundation's Expanding the Bench in Performance Management Initiative to apply results-based methods to evaluating a variety of efforts in San Antonio. Using the Results-Based Accountability (RBA) framework, the researchers have established metrics for evaluation tied to specific indicators, engaging experts and organizations across community sectors to come up with those metrics together.
Expanding the Bench in Performance Management focuses on bringing RBA to human services professionals of color and to schools that serve larger numbers of students of color. Unlike traditional frameworks, RBA starts with an end goal, then works backward to select the most efficient, effective program methods. In the process, it engages a wider range of community organizations to produce strong solutions and make a greater difference.
The challenge? Applying the framework to evaluation and training evaluators to use it.
Sofia Bahena, principal investigator, and Erica Sosa, director of UTSA's Center for Community-Based and Applied Health Research, are working to disseminate RBA throughout UTSA and the San Antonio community. Bahena leads an RBA training program, now in its second year, to train faculty members from underrepresented racial groups from five different departments and two colleges. Bahena has also started a writing group among faculty members to increase the number of RBA-related articles in academic journals and further disseminate the RBA framework. Over time, the faculty members will be able to train students in RBA across multiple disciplines.
One of the trained faculty members, Sosa, is using her new skills to improve the lives of children and families in San Antonio through collaborative, interdisciplinary health research. Sosa's current project focuses on improving health indicators, including rates of diabetes and obesity, across Bexar County in Texas. Under the RBA framework, Sosa has recruited 15 partners from diverse sectors across the county to identify priority health issues, create a plan to develop data and then set up strategies to address the health issues. The Center, meanwhile, is putting the plans into action by working on collaborative grants to fund local initiatives aimed at increasing health equity and eliminating poor health outcomes.
"The San Antonio research partners are showing that putting results first strengthens evaluation. With more perspectives and information, we believe findings will be more relevant and actionable in the end," says Marian Amoa, a senior associate at the Casey Foundation.
It's a different way of working, according to the researchers. Typically, evaluators are the 'experts' and guide communities in setting up evaluation plans and collecting relevant data. But using RBA as a guide, Sosa is tapping into local expertise by working with a local health department, school districts, a health collaborative, nine UTSA academic departments and several agencies.
"The RBA framework engages community organizations throughout all levels of planning and action," explains Sosa. "It's an inclusive, comprehensive approach that brings everyone together and eliminates jargon so that everyone...understands the language and shares equal power, not just the 'experts.'"
"It's exciting work," she adds. "With RBA, we'll go from planning to action very quickly."
Learn more about Expanding the Bench in Performance Management
This post is related to: