Baltimore Health Corps Hires 275 Staffers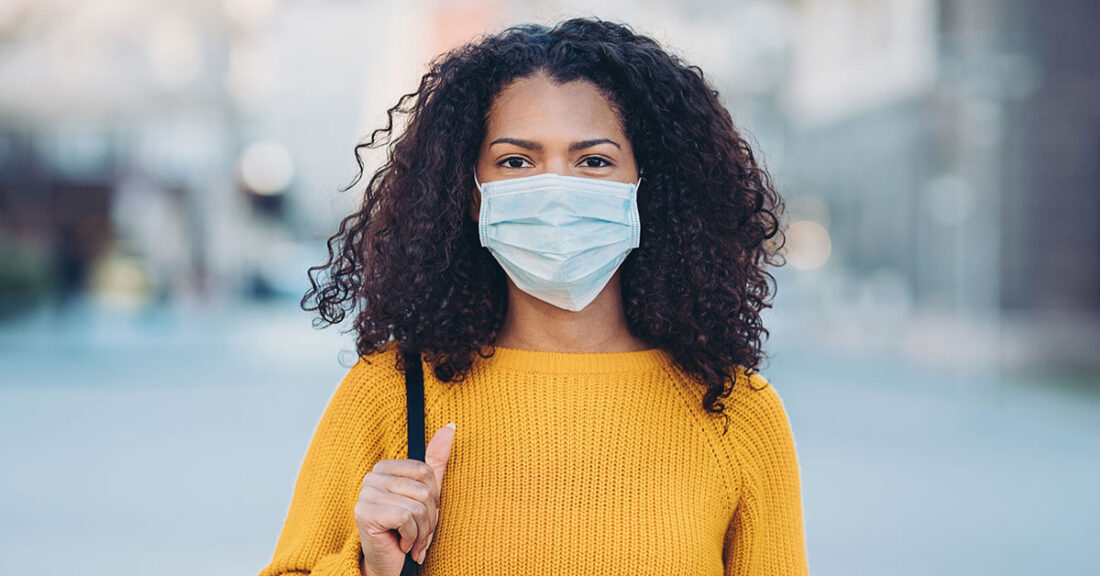 A public-private initiative in Baltimore to trace potential COVID-19 infections and coordinate care for those who contract the disease hired 275 "contact tracers" and community health workers over six months, according to a recent report on the program.
The Baltimore Health Corps — which is funded by Baltimore City, the Annie E. Casey Foundation, The Rockefeller Foundation and other partners — tracks people infected with COVID-19 and reaches out to those who were exposed to the virus to connect them with testing and suggest quarantine measures. The city-run program also seeks to help people with the virus access health care and other supports, including financial and housing assistance.
The initiative sought to prioritize neighborhoods that were hardest hit by the pandemic both economically and in number of infections — which have primarily been communities of color.
More than 85% of the people hired were previously unemployed, furloughed or underemployed. About 70% of the workers live in Baltimore City and at least 65% identify as people of color.
Improved results
The program improved its results as more staff were added, the report says. With the team fully staffed in January, many more residents who tested positive were being reached within 24 hours for tracing interviews, the publication notes. The number of people contacted who were referred to social supports — such as help accessing food and housing benefits — jumped substantially over this period, too.
The report cited numerous factors that helped the program adapt to the needs of Baltimore residents during the pandemic — including dedicated staff, strong partnerships and a commitment to data-driven decisions. It also notes that Baltimore could pursue using federal funds to transition the workers into other community health activities.
"This program shows how the philanthropic and public sectors can work together to meet urgent needs and help residents find meaningful employment connections," says Sara Muempfer, a senior associate with the Casey Foundation. "We hope that public systems continue to take a systemic approach to addressing big issues and work collaboratively to provide much needed services for residents."
Read about how Casey has supported families in Atlanta and Baltimore during COVID-19
This post is related to: