Equitably Addressing COVID-19 and Economic Turmoil in Baltimore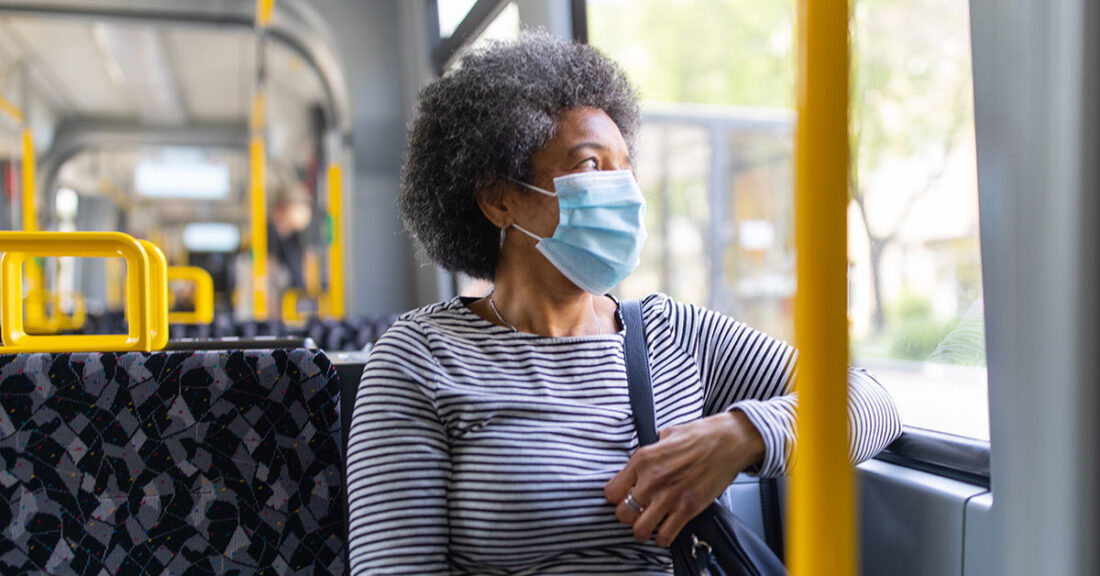 A new public-private initiative aims to employ 300 Baltimoreans to trace potential COVID-19 infections and coordinate care for those who contract the disease.
The Baltimore Health Corps — which is funded by Baltimore City, the Annie E. Casey Foundation, The Rockefeller Foundation and other partners — seeks to employ full-time care coordinators and "contact tracers," pay them a living wage and provide them with a stipend for health insurance. Workers also will receive skills training in community health, a growing field that aims to connect people from disinvested communities with health services.
The city-run initiative is prioritizing the hiring of unemployed residents who live in areas that have been hit hardest by COVID-19 infections. This includes communities of color on the city's east and west sides, which are suffering most from the current health and economic crises due to an historic lack of investment.
"We are glad to partner with the city and other philanthropic organizations to support a program that will help young people and families throughout Baltimore reduce their exposure to the virus while creating much-needed pathways to a living wage and potential careers," says Talib Horne, Baltimore Civic Site director for the Casey Foundation. "We hope other funders will join us in helping those affected by the two biggest crises facing Baltimore today: the coronavirus pandemic and the economic turmoil it's created."
Over the next 12 months, Baltimore Health Corps employees will:
safely engage individuals with COVID-19 to track down and test recent contacts;
help people with COVID-19 access health care;
participate in coronavirus-related safety and educational campaigns, with a focus on reaching residents who lack access to the internet and quality information; and
connect residents of vulnerable backgrounds with social supports — such as financial assistance or housing programs — as the health crisis continues.
Partners hope that the initiative serves as a model for increasing infection testing and tracing nationwide. "Public-health experts are clear that contact tracing and robust testing are necessary to safely reopen businesses and resume other aspects of public life," Horne says. "We hope that individuals in the private, philanthropic and government sectors will take notice of Baltimore's efforts to establish a strong contact tracing system while also fostering economic inclusion."
This post is related to: