Casey Seeks Grant Proposals for Trauma-Response Pilot in Atlanta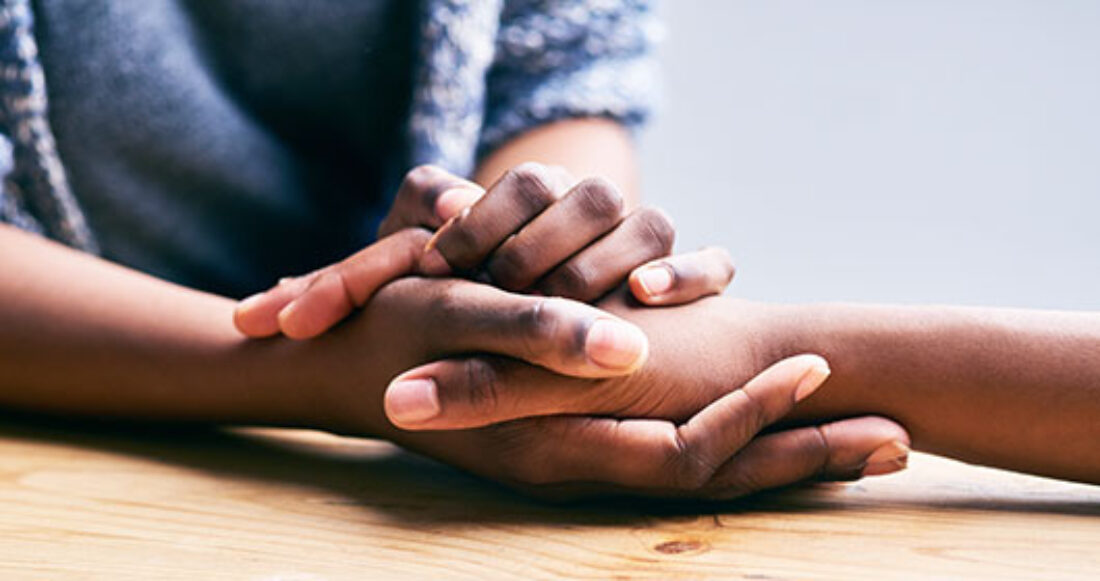 The Casey Foundation is seeking proposals from community members interested in leading a trauma-response pilot in NPU-V, with a specific focus on Peoplestown, Pittsburgh and Mechanicsville. The Foundation's Atlanta Civic Site will award a grant of up to $60,000 to equip residents with violence prevention and intervention skills and other tools to improve neighborhood safety.
Individuals, nonprofits and community-based organizations are welcome to apply. Casey will award the grant by June 15, 2017.
Among other eligibility requirements, applicants must demonstrate an ability to effectively carry out the following activities:
recruit, train and support volunteers for a trauma-response network;
coordinate neighborhood healing circles;
develop relationships with local police, fire and emergency service men and women; and
ensure community safety updates are provided at neighborhood association meetings.
In 2016, the Foundation conducted an exploratory research and design process with community volunteers to determine how best to equip residents with the tools they need to effectively address violence. That process helped inform this pilot program.
"We're hoping to equip residents with the tools they need to address the immediate and long-term effects of violence and trauma," says Natallie Keiser, who oversees the Foundation's community development work in Atlanta. "This initiative can strengthen the resilience communities already have and help neighbors heal when tragedy strikes."
Among other activities, the Foundation also has hosted workshops on violence-prevention and mediation strategies and trained residents in "psychological first aid" – including techniques for responding to traumatic events, providing comfort and stabilizing those affected by a homicide or other act of violence.
"Residents have what it takes to heal their own communities," says Amoretta Morris, director of Casey's national community change strategies. "By investing in their inherent ability to support each other, we can strengthen the fabric of these neighborhoods in a way that helps kids and families thrive."
Interested applicants should attend an information session at 2 p.m. on Monday, May 8, 2017, at the Dunbar Neighborhood Center at 477 Windsor Street, Suite 302, in Atlanta.
The deadline for submissions is 5 p.m. on Friday, May 19, 2017.
This post is related to: