Casey Welcomes New Members to Atlanta Community Investment Fund Advisory Board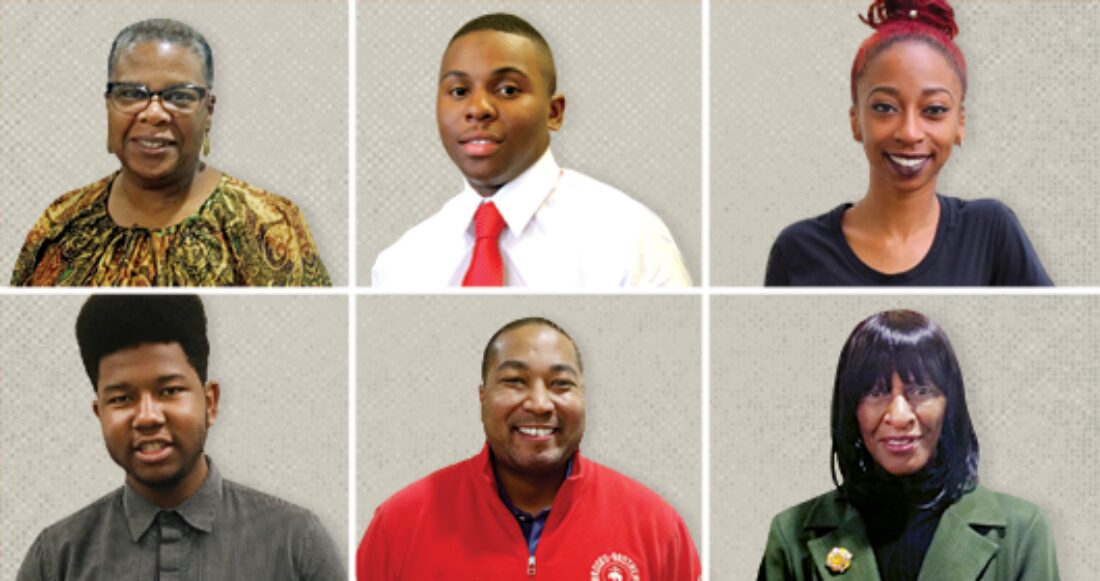 Six new members have joined the Community Investment Fund Advisory Board. They will work with an existing group of volunteers to determine which resident-led improvement projects to fund throughout Atlanta's Adair Park, Mechanicsville, Peoplestown, Pittsburgh, Summerhill and Capitol Gateway neighborhoods, known collectively as NPU-V.
All 12 members of the board either live or work in the community. Over the next year, they will receive a series of trainings and help oversee the selected projects in partnership with Casey's Atlanta Civic Site.
New members include Jacarruem Bradford, Desirae Dillon, Margaret Hooker, Elsie Lee Sullivan, Russell McCray and Quintavious Yarbrough.
McCray, one of the new members, and his fiancé decided to move to Mechanicsville in 2009. They were intrigued by the "rich history of the area" and its proximity to downtown attractions. The couple decided to renovate an abandoned home and have been living there ever since. "We believe in this area, have invested in this area and want to be a part of the story of Mechanicsville's rebirth as a diverse and safe neighborhood at the city's core," McCray says. "Part of that story, I believe, is taking part in community efforts such as this one."
Serving on the board provides residents with opportunities to strengthen management, networking and leadership skills. That was a main draw for Jacarruem Bradford, another new member, who says he is excited to learn from the group. "Not only am I an educator, I am a student of life as well," he says. "I love any opportunity to learn from others and their experiences. Any capacity in which I can support families, improve schools, support youth, beautify the community and save resources, I apply myself."
This is the third year Casey will award grants ranging from $500 to $5,000 each through the Community Investment Fund. The Foundation received applications ranging from cleanup and beautification to mentoring and art projects, and plans to announce the 2017 recipients in late May once the advisory board has completed its review.
This post is related to: