Casey's New Project Has a Familiar Focus: Maintaining Safe, Affordable Housing in Atlanta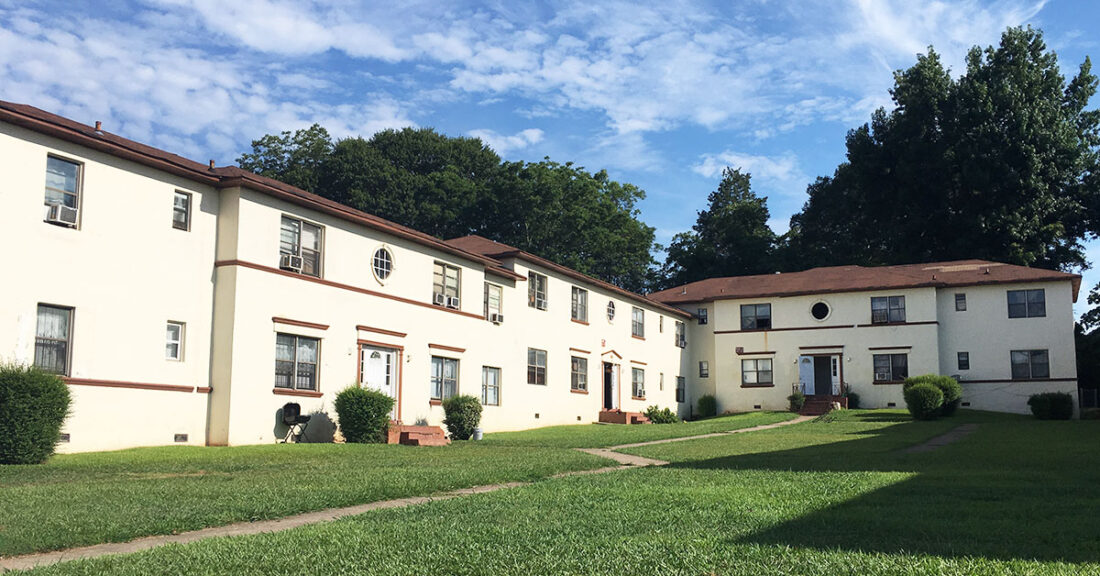 In Atlanta's Adair Park neigh­bor­hood, devel­op­ment pres­sure and revi­tal­iza­tion are putting afford­able hous­ing out of reach for many families.
Enter the Annie E. Casey Foun­da­tion and its part­ners, who are work­ing to trans­form a local apart­ment build­ing into mod­ern, afford­able one- and two-bed­room apart­ments for low-income families.
The project is one of sev­er­al Foun­da­tion-led efforts to ensure that res­i­dents on Atlanta's south­side have access to safe, sta­ble and afford­able hous­ing options. Capi­tol View Apart­ments — orig­i­nal­ly built in the 1940s — is locat­ed just four miles from down­town and near a pri­ma­ry entrance to the Atlanta BeltLine's West­side Trail. Pitts­burgh Yards, a 31-acre mixed use rede­vel­op­ment project, is also close by.
"As progress on the Belt­Line con­tin­ues, it's more impor­tant than ever to inten­tion­al­ly cre­ate and pre­serve qual­i­ty, afford­able hous­ing options for exist­ing res­i­dents," says Natal­lie Keis­er, a senior asso­ciate at the Casey Foundation's Atlanta Civic Site.
Casey's part­ners in this effort are:
The project — which will incor­po­rate new build­ing sys­tems, inte­ri­ors, ameni­ties and spaces that main­tain the facility's his­toric char­ac­ter — is still in the plan­ning stages, with con­struc­tion slat­ed to begin in mid-2019.
This post is related to: