Casey's New Project Has a Familiar Focus: Maintaining Safe, Affordable Housing in Atlanta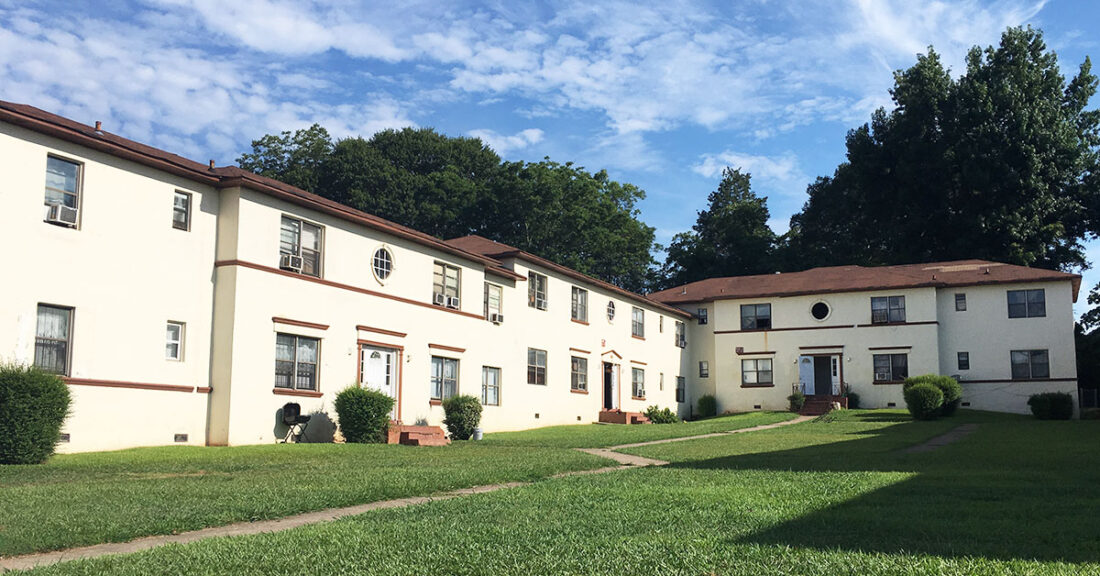 In Atlanta's Adair Park neighborhood, development pressure and revitalization are putting affordable housing out of reach for many families.
Enter the Annie E. Casey Foundation and its partners, who are working to transform a local apartment building into modern, affordable one- and two-bedroom apartments for low-income families.
The project is one of several Foundation-led efforts to ensure that residents on Atlanta's southside have access to safe, stable and affordable housing options. Capitol View Apartments — originally built in the 1940s — is located just four miles from downtown and near a primary entrance to the Atlanta BeltLine's Westside Trail. Pittsburgh Yards, a 31-acre mixed use redevelopment project, is also close by.
"As progress on the BeltLine continues, it's more important than ever to intentionally create and preserve quality, affordable housing options for existing residents," says Natallie Keiser, a senior associate at the Casey Foundation's Atlanta Civic Site.
Casey's partners in this effort are:
The project — which will incorporate new building systems, interiors, amenities and spaces that maintain the facility's historic character — is still in the planning stages, with construction slated to begin in mid-2019.
This post is related to: