Community Matters Webinar Explores Ways to Expand Economic Opportunity Locally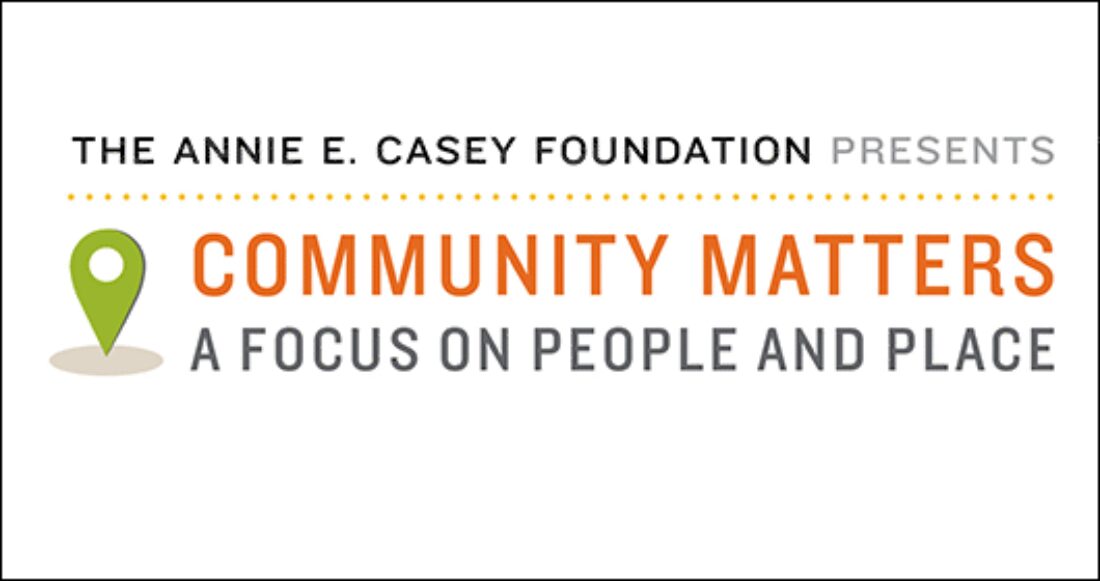 The East Baltimore Revitalization Initiative is the largest urban redevelopment effort in Baltimore in decades. The initiative — which began in 2002 as a $1.8 billion effort among many partners — aims to transform a neighborhood north of the Johns Hopkins Medicine campus into a mixed-income community with new and renovated housing, retail and commercial development, improved schools and safety, more engaged residents and a larger employment base. The project has encountered challenges that many cities face as they seek to reinvigorate the real estate market in communities burdened with vacant buildings and land, making them better places to live for current and future residents.
A major priority of the initiative was to increase economic opportunity through job creation and contract opportunities for local, minority and women-owned businesses. In a webinar this week, Victor Rubin of PolicyLink, Cheryl Washington of East Baltimore Development Inc. and Asheigh Gardere of the city of New Orleans shared the project's efforts and achievements to that end, as well as similar endeavors underway in New Orleans. This webinar is the third installment in our Community Matters series, which explores the complex issues surrounding community change — and the lessons we and others have learned from our work in communities throughout the country.
Watch webinar recording of Expanding Economic Opportunity for Local Residents and Business
Panelists
Ryan Chao, vice president for civic sites and community change, the Annie E. Casey Foundation (moderator)
Ashleigh G. Gardere, senior advisor to Mayor Mitchell J. Landrieu and director of The Network for Economic Opportunity, City of New Orleans
Victor Rubin, vice president for research, PolicyLink
Cheryl Washington, senior director, East Baltimore Development Inc.

Check out our previous Community Matters webinars on finance strategies for community change and community building and resident engagement.
Additional Resources
Expanding Economic Opportunity: Lessons From the East Baltimore Revitalization Initiative
Leveraging Anchor Institutions for Economic Inclusion
This post is related to:
This post is part of the series: