Publications on Youth Probation, Well-Being and Data-Driven Problem Solving
Juvenile Justice Resource Roundup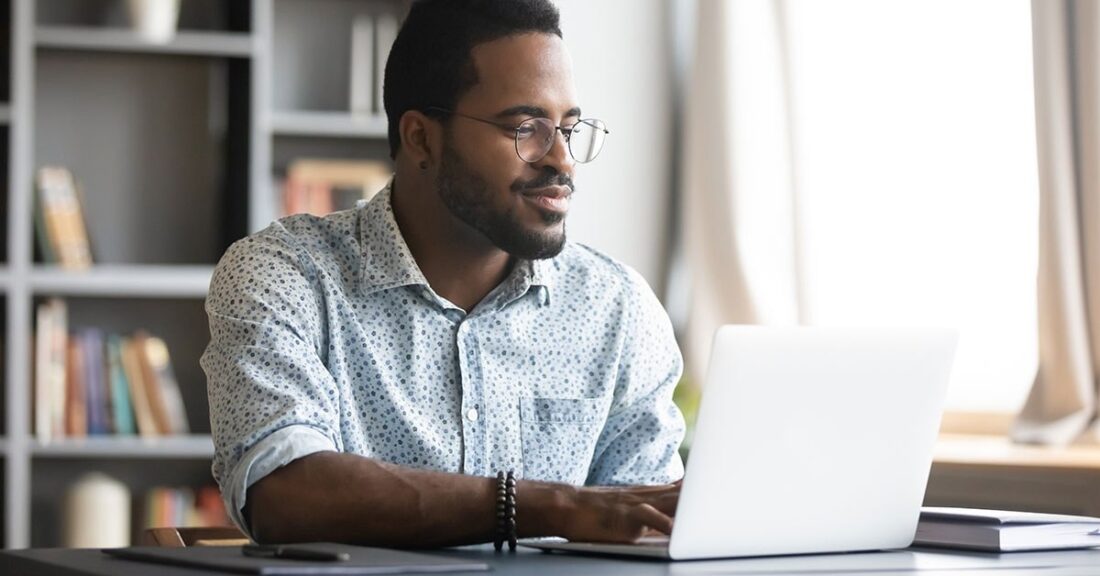 This resource roundup — highlighting materials developed by juvenile justice leaders and researchers with the Annie E. Casey Foundation's support — shares new knowledge and key findings from the field.
"It's encouraging to see such an array of organizations developing resources with ideas that are varied, fresh and stretch practitioners to think differently," says Nate Balis, director of the Foundation's Juvenile Justice Strategy Group. "Amplifying what's working in places across the country — as well as lessons along the way — moves the field closer to a better and more equitable youth justice system."
TRANSFORMING JUVENILE PROBATION
By the National Council of Juvenile and Family Court Judges
This tool kit equips judges with practical strategies and recommendations designed to overhaul and improve America's approach to juvenile probation. Judges have a pivotal, powerful role to play in leading probation reform efforts. They have ultimate authority to determine what conditions should — and should not — be included in a young person's probation orders and to limit or eliminate the use of confinement in response to non-compliant behavior. Equally important: Judges have considerable influence as leaders in their local justice systems.
By the Urban Institute
This guide outlines a new way of thinking about juvenile probation term lengths and termination processes. It calls for having terms run only as long as needed to connect youth to the right community services and resources. It also offers research-informed guidance for structuring juvenile probation terms to promote youth success.
By the National Center for Juvenile Justice
This online practice guide and resource library offers recommendations across six themes for juvenile probation officers, judges and court staff. These themes are: 1) racial and ethnic equity in juvenile probation practice; 2) diversion from the juvenile court system for youth engaging in normal adolescent behavior; 3) effective case management; 4) effective responses that contribute to positive behavior change in young people; 5) limiting unnecessary detention; and 6) organizational culture and development that promotes good juvenile probation practice.
BOOSTING OPPORTUNITIES FOR YOUTH WITH JUSTICE-SYSTEM EXPERIENCE TO THRIVE
By the Council of State Governments Justice Center
This report shares how state policymakers can help dismantle education- and employment-related barriers for people with juvenile records. A companion policy solutions tool kit offers sample legislative language to help states reduce structural barriers to school and work for people with juvenile records.
By the National Youth Employment Coalition
This tool kit aids professionals in the federal workforce development system and the juvenile justice system with partnering effectively, using public dollars efficiently and helping youth involved in the justice system pursue both economic self-sufficiency and a brighter future.
By the Sentencing Project
This report shares strategies that educators, advocates and community leaders can use to re-engage students who fell behind or disconnected from school during the pandemic. It also explores how school systems can prioritize opportunity over punishment and shift away from counterproductive discipline policies that have long fed a school-to-prison pipeline.
APPLYING DATA-DRIVEN, PROBLEM-SOLVING APPROACHES TO JUSTICE-SYSTEM REFORM
By Alianza for Youth Justice and UCLA's Latino Policy and Politics Initiative
This report, written for state-level youth justice agencies, shares strategies for strengthening data collection practices and improving the reliability of race and ethnicity date. The document highlights the experiences of Latino youth, who describe how important it is for the justice system to operate in ways that affirm their racial and ethnic identity.
By the Justice Policy Institute
This brief analyzes the national economic costs of youth confinement and considers its debilitating effects on young people's present and future well-being. The information presented builds a strong exploring community-based options to reduce reliance on confinement.
Subscribe to the Juvenile Justice News
To stay up to date on Casey resources focused on transforming juvenile probation, subscribe to the Foundation's Juvenile Justice News, a monthly enewsletter.