Publications on Youth Probation, Well-Being and Data-Driven Problem Solving
Juvenile Justice Resource Roundup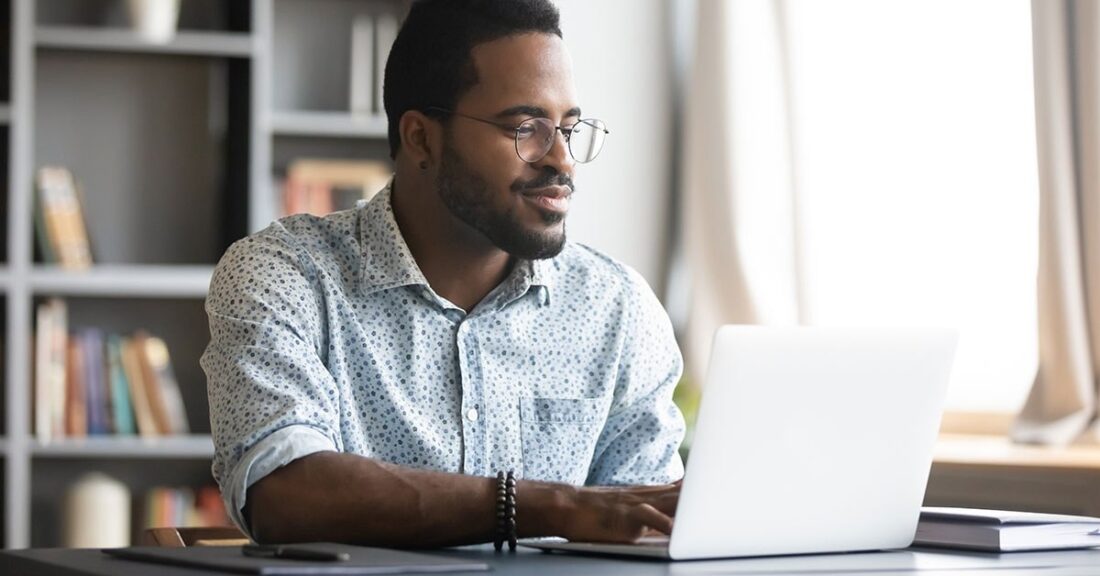 This resource roundup — high­light­ing mate­ri­als devel­oped by juve­nile jus­tice lead­ers and researchers with the Annie E. Casey Foundation's sup­port — shares new knowl­edge and key find­ings from the field.
"It's encour­ag­ing to see such an array of orga­ni­za­tions devel­op­ing resources with ideas that are var­ied, fresh and stretch prac­ti­tion­ers to think dif­fer­ent­ly," says Nate Balis, direc­tor of the Foundation's Juve­nile Jus­tice Strat­e­gy Group. ​"Ampli­fy­ing what's work­ing in places across the coun­try — as well as lessons along the way — moves the field clos­er to a bet­ter and more equi­table youth jus­tice system."
TRANS­FORM­ING
JUVE­NILE
PROBATION
By the Nation­al Coun­cil of Juve­nile and Fam­i­ly Court Judges
This tool kit equips judges with prac­ti­cal strate­gies and rec­om­men­da­tions designed to over­haul and improve America's approach to juve­nile pro­ba­tion. Judges have a piv­otal, pow­er­ful role to play in lead­ing pro­ba­tion reform efforts. They have ulti­mate author­i­ty to deter­mine what con­di­tions should — and should not — be includ­ed in a young person's pro­ba­tion orders and to lim­it or elim­i­nate the use of con­fine­ment in response to non-com­pli­ant behav­ior. Equal­ly impor­tant: Judges have con­sid­er­able influ­ence as lead­ers in their local jus­tice systems.
By the Urban Institute
This guide out­lines a new way of think­ing about juve­nile pro­ba­tion term lengths and ter­mi­na­tion process­es. It calls for hav­ing terms run only as long as need­ed to con­nect youth to the right com­mu­ni­ty ser­vices and resources. It also offers research-informed guid­ance for struc­tur­ing juve­nile pro­ba­tion terms to pro­mote youth success.
By the Nation­al Cen­ter for Juve­nile Justice
This online prac­tice guide and resource library offers rec­om­men­da­tions across six themes for juve­nile pro­ba­tion offi­cers, judges and court staff. These themes are: 1) racial and eth­nic equi­ty in juve­nile pro­ba­tion prac­tice; 2) diver­sion from the juve­nile court sys­tem for youth engag­ing in nor­mal ado­les­cent behav­ior; 3) effec­tive case man­age­ment; 4) effec­tive respons­es that con­tribute to pos­i­tive behav­ior change in young peo­ple; 5) lim­it­ing unnec­es­sary deten­tion; and 6) orga­ni­za­tion­al cul­ture and devel­op­ment that pro­motes good juve­nile pro­ba­tion practice.
BOOST­ING
OPPOR­TU­NI­TIES
FOR
YOUTH
WITH
JUS­TICE-SYS­TEM
EXPE­RI­ENCE
TO
THRIVE
By the Coun­cil of State Gov­ern­ments Jus­tice Center
This report shares how state pol­i­cy­mak­ers can help dis­man­tle edu­ca­tion- and employ­ment-relat­ed bar­ri­ers for peo­ple with juve­nile records. A com­pan­ion pol­i­cy solu­tions tool kit offers sam­ple leg­isla­tive lan­guage to help states reduce struc­tur­al bar­ri­ers to school and work for peo­ple with juve­nile records.
By the Nation­al Youth Employ­ment Coalition
This tool kit aids pro­fes­sion­als in the fed­er­al work­force devel­op­ment sys­tem and the juve­nile jus­tice sys­tem with part­ner­ing effec­tive­ly, using pub­lic dol­lars effi­cient­ly and help­ing youth involved in the jus­tice sys­tem pur­sue both eco­nom­ic self-suf­fi­cien­cy and a brighter future.
By the Sen­tenc­ing Project
This report shares strate­gies that edu­ca­tors, advo­cates and com­mu­ni­ty lead­ers can use to re-engage stu­dents who fell behind or dis­con­nect­ed from school dur­ing the pan­dem­ic. It also explores how school sys­tems can pri­or­i­tize oppor­tu­ni­ty over pun­ish­ment and shift away from coun­ter­pro­duc­tive dis­ci­pline poli­cies that have long fed a school-to-prison pipeline.
APPLY­ING

DATA-DRI­VEN

,

PROB­LEM-SOLV­ING

APPROACH­ES

TO

JUS­TICE-SYS­TEM

REFORM

By Alian­za for Youth Jus­tice and UCLA's Lati­no Pol­i­cy and Pol­i­tics Initiative

This report, writ­ten for state-lev­el youth jus­tice agen­cies, shares strate­gies for strength­en­ing data col­lec­tion prac­tices and improv­ing the reli­a­bil­i­ty of race and eth­nic­i­ty date. The doc­u­ment high­lights the expe­ri­ences of Lati­no youth, who describe how impor­tant it is for the jus­tice sys­tem to oper­ate in ways that affirm their racial and eth­nic identity.

By the Jus­tice Pol­i­cy Institute

This brief ana­lyzes the nation­al eco­nom­ic costs of youth con­fine­ment and con­sid­ers its debil­i­tat­ing effects on young people's present and future well-being. The infor­ma­tion pre­sent­ed builds a strong explor­ing com­mu­ni­ty-based options to reduce reliance on confinement.
Sub­scribe to the Juve­nile Jus­tice News
To stay up to date on Casey resources focused on trans­form­ing juve­nile pro­ba­tion, sub­scribe to the Foun­da­tion's Juve­nile Jus­tice News, a month­ly enewsletter.