Dan Cardinali on Big Bets, Supporting Democracy and Driving Impact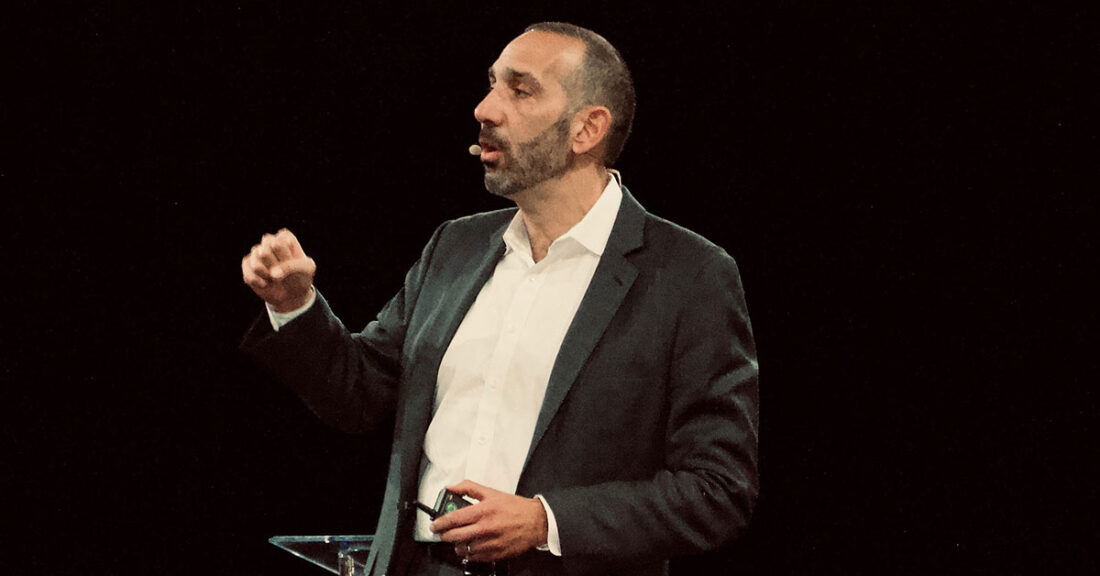 In this episode of CaseyCast, the Casey Foundation President and CEO Lisa Hamilton interviews Independent Sector President and CEO Dan Cardinali.
Founded in 1976, Independent Sector brings together the charitable community — a diverse set of nonprofits, foundations and corporations — to promote and advance the common good.
During the interview, Hamilton and Cardinali check in on America's nonprofit sector and discuss how it is uniquely positioned — and, in many ways, better suited than the government and business communities — to tackle complex social issues and drive impact for the common good.
A big thank you to Dan Cardinali for chatting with us!
Stream the Latest CaseyCast Episode
Subscribe to CaseyCast on your favorite podcast service:
In This Episode on Community Change, You'll Learn
About the Independent Sector and its history.
How Independent Sector serves as a megaphone for marginalized populations.
What Big Bets are and why they are important.
Skills that the next generation of nonprofit leaders must have.
How today's nonprofit leaders are faring in grappling with racial equity.
The lasting impact of Casey's Children and Family Fellowship program.
What is preventing the nonprofit sector from engaging in more systems change work.
Advice to new nonprofits that are still pursuing their target impact.
In Dan Cardinali's own words…
"Voice matters. Who gets input into where we put our time and the resources we have — and how we leverage that to change public perception and advocate for policy — is critical."
"The U.S. is probably still one of the most important examples of the experiment where multidimensional, multiracial democracy is able to navigate a pluralistic set of experiences and come up with common solutions. And I think we're at a time when that is under siege."
"There is a fair amount of conservatism, certainly among both nonprofit and philanthropic institutions, about what is considered permissible in terms of systems work and specifically around advocacy."
"I've been at many, many policy tables where the nonprofit is brought in as the contractor to the policy after it's already been formulated — not as the expert that could help really develop policies that might be much, much more far reaching in their systemic impact."
Resources and Links
About the Podcast
CaseyCast is a podcast produced by the Casey Foundation and hosted by its President and CEO Lisa Hamilton. Each episode features Hamilton talking with a new expert about how we can build a brighter future for kids, families and communities.
Enjoy the Episode?
We hope so! Visit Apple Podcasts to subscribe to the series or leave a rating or review.
This post is related to: